Google Voice search hits Chrome with Hotwording: "Ok, Google"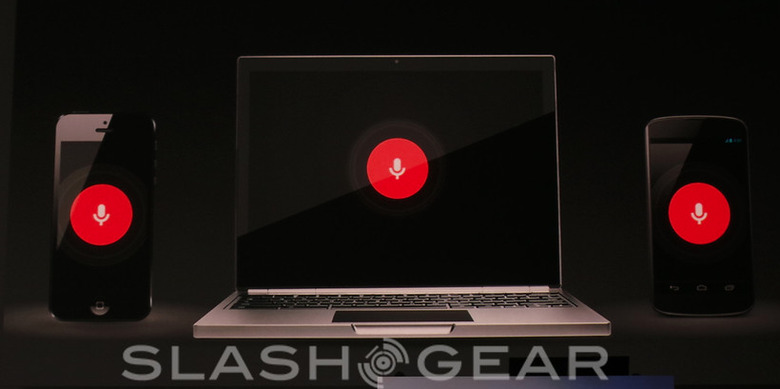 Google's Conversational Voice Search system has been living on both iOS and Android for either weeks or months – this week it's coming to the Chrome web browser for all devices complete with a command familiar to Google Glass users: "Ok, Google." This system will allow users to speak with natural language – conversational, that is – on any desktop computer with a microphone.
Google Search expands with several different elements this week, including Knowledge Graph working with statistics, anticipation of comparisons to other elements available in the system, and more. Knowledge Graph works with interesting events and locations in cities, is able to find photos from specific locations, and is able to tie these items together both in mobile mode and on a desktop through a Chrome web browser.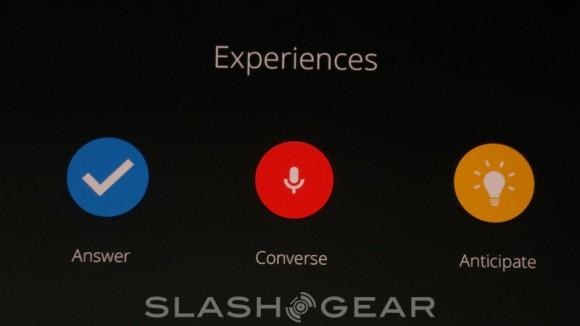 If a user has Google open and asks for information about a location, they'll get that information along with related bits and pieces – photos, restaurants, etcetera. With Google's newest update, the user is also able to say something as simple as "how far is it?" Google understands what you've been talking about and gives you a map.
This is all part of a system that follows three mainstays:
• Answer
• Converse
• Anticipate
As Google Search hears you, it understands and responds in kind, and also anticipates what you might want to know next. This system also works with Google Now on Android to give you information on your flights, your favorite sports teams, weather information, and the like. This system is bringing many Google Glass commands to Google Now as well.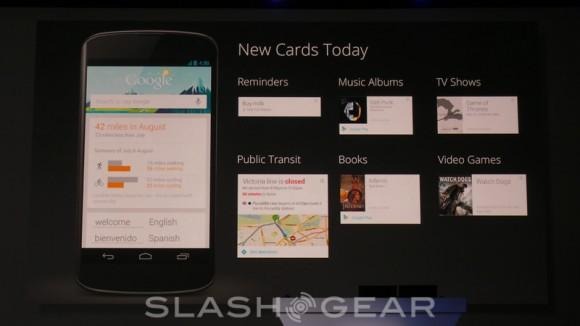 A user will be able to make the following commands: "Ok Google, send an email to my friend George, I'll be late today and we'll have to meet up at 4 PM." This message is understood by Google and a card appears which the user will then be able to tap to send – or – "OK send" will work as well.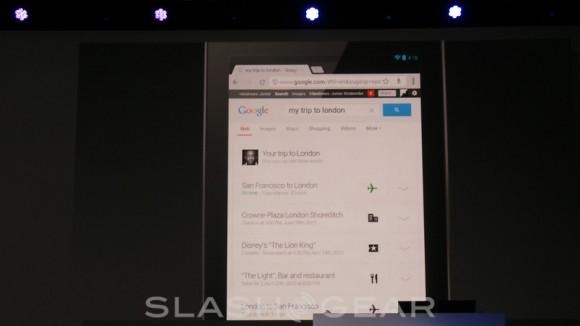 This system will be available to Google Search beta experience users today and will be rolling out to users across the spectrum in users in the near future – stay tuned to our Google I/O tag portal all week long as the announcements and information continue to flow.