Ignoring controversy, Larry Page gives glowing Alphabet recap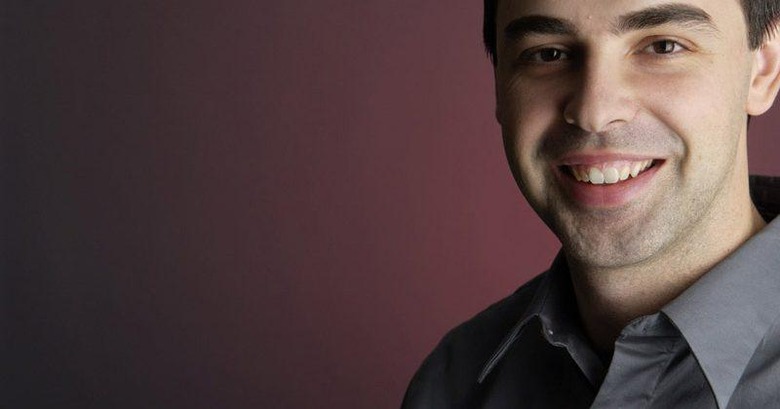 Alphabet CEO Larry Page has released the 2016 Founder's Letter for the company, a glowing "State of the Union" for the umbrella company within which Google and Waymo reside. Published ahead of Alphabet's latest financial results, Page's letter predominantly focuses on the spin-offs of various projects into standalone businesses. That, after all, was the primary intention of the company when it was founded back in 2015.
Then, Google was subsumed as a division of Alphabet, with Sundar Pichai its CEO. However, other businesses took their own places as near-independent divisions; that's accelerated over the past twelve months, Page writes, "with more autonomy and dedicated leadership" the upshot.
Four key projects get called out in that way. Waymo, the self-driving car division that spun out of the Google X moonshot division, is cited, as is Verily Life Sciences. That, Page says, was already involved in prescient mosquito research even before Zika began to spread.
Perhaps unsurprising, Page puts a positive spin on the year and Alphabet's operations. Some have criticized how much the company spends on its moonshots and experiments – none of which provide the sort of returns that the core advertising business delivers to Alphabet's bottom line – and, while Page does not address that head-on, he does suggest that a more patient approach is the strategy for the months ahead.
"With the change to Alphabet, oversight has been easier because of increased visibility," Page writes. "We have streamlined efforts where it made sense and in other areas we have seen places to double down. I also think we have learned a lot about how to set up new companies with a structure for success."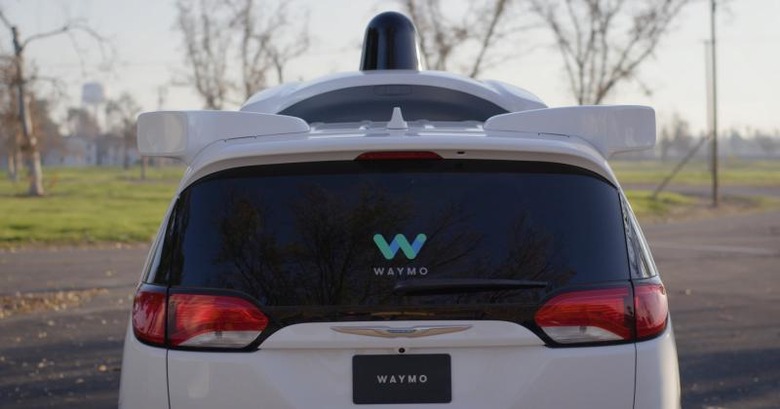 In short, "we're not going to invest if we don't see great opportunities," the Google co-founder concludes. Companies within Alphabet that have been mired in controversy are given the soft-glove treatment: Nest, for instance, was one of a handful of "other businesses" in the organization's portfolio to make money in its last quarter, but has been stung with criticism from former employees about the direction it is taking. Rather than comment on that, Page merely suggests that everyone should go out and buy Nest products.
Similarly, Google Fiber's ambitious roll-out was put on hold in late 2016 and then was effectively rebooted earlier this year, with talk of a far more conservative roadmap. You'd not know that to read Page's comments, mind. "We have made significant investments in bringing gigabit fiber internet to lots of happy customers," he writes, "and I'm excited about our opportunities to do it better."
Google X, which is led by Sergey Brin, gets little more than a footnote. Page highlights the Wing drone delivery service, though ignores the cancellation of Project Titan earlier this year, when the solar-powered internet spreading drone was grounded.
Of course, it would be unusual for any founder to blast his business in a State of the Union, so Page's positive spin is to be expected. Still, it remains to be seen whether investors respond as enthusiastically when it comes down to how much Alphabet's more offbeat projects contribute – or otherwise – to its bank account.
MORE Alphabet