Alphabet: everything you need to know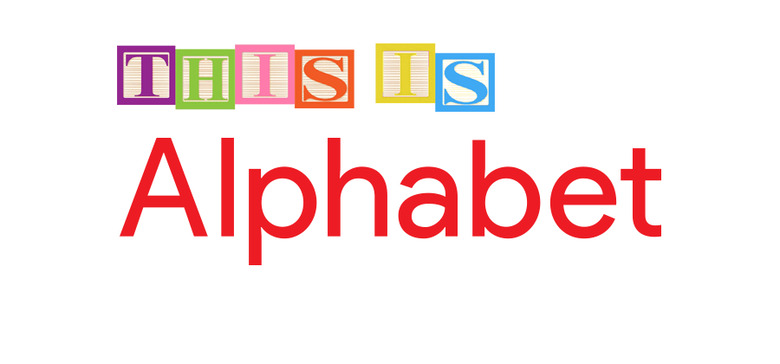 Alphabet is a company created by the founders of Google. At its inception, Alphabet will have Larry Page as CEO and Sergey Brin as President. As Alphabet is created, Google will be slimmed down, and Sundar Pichai will become CEO. Google will become a wholly-owned subsidiary of Alphabet Inc., and several companies that were previously subsidiaries of Google will instead come under the Alphabet umbrella. Alphabet is "mostly a collection of companies." The largest of these companies is Google.
Google will no longer be the company within which Alphabet's more "far afield" companies will be contained. Google's official mission statement is currently "Google's mission is to organize the world's information and make it universally accessible and useful." As such, some companies will no longer fit in this one bin.
Two examples given at the inception of Alphabet are Life Sciences and Calico. The first works with glucose-sensing contact lenses, while the second's mission is to "increase our understanding of the biology that controls lifespan."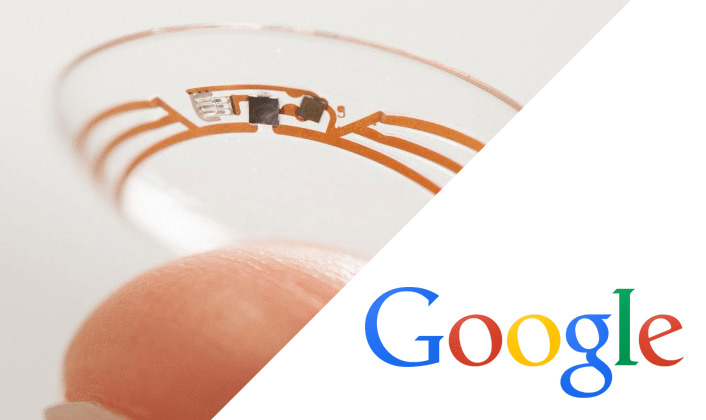 Alphabet will contain companies like these.
They will be separate from Google.
While Google will be a company under Alphabet, Google financials will be provided separately from those of the rest of Alphabet businesses as a whole.
Alphabet will also contain X Lab. This is the group formerly known as Google X, or Google[x]. Google Ventures and Google Capital will also drop the "Google" in their name to be separate companies under Alphabet.
Google shares will turn into Alphabet shares. Just as companies under Google weren't publicly traded in the past, now neither will Google. All owners of Google stock will still continue to trade on Nasdaq with the classes GOOGL and GOOG, regardless of company name.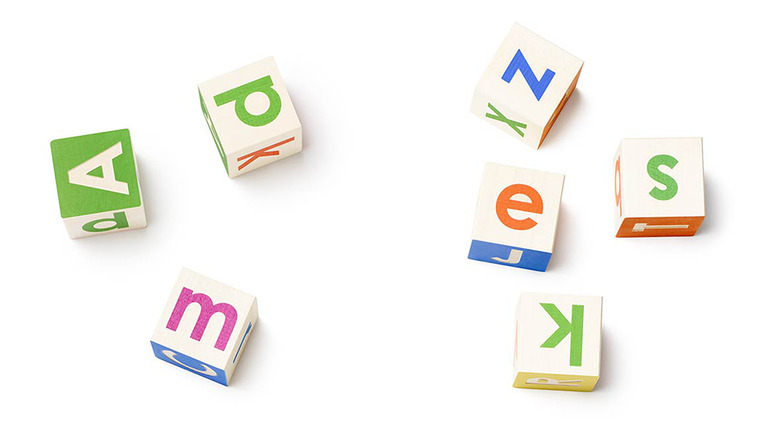 Larry Page suggested with the intro letter for Alphabet that the following list contained items they were "excited about" with Alphabet:
• Getting more ambitious things done.
• Taking the long-term view.
• Empowering great entrepreneurs and companies to flourish.
• Investing at the scale of the opportunities and resources we see.
• Improving the transparency and oversight of what we're doing.
• Making Google even better through greater focus.
• And hopefully... as a result of all this, improving the lives of as many people as we can.
The leaders at Alphabet are "not intending for this to be a big consumer brand with related products – the whole point is that Alphabet companies should have independence and develop their own brands," so says Larry Page via Alphabet's intro letter.
Stick with SlashGear for more information on this company Alphabet through our Alphabet tag portal.
Meanwhile Google and Android will continue to exist in their respective portals as they always have.