Alphabet's sexiest projects still aren't making it money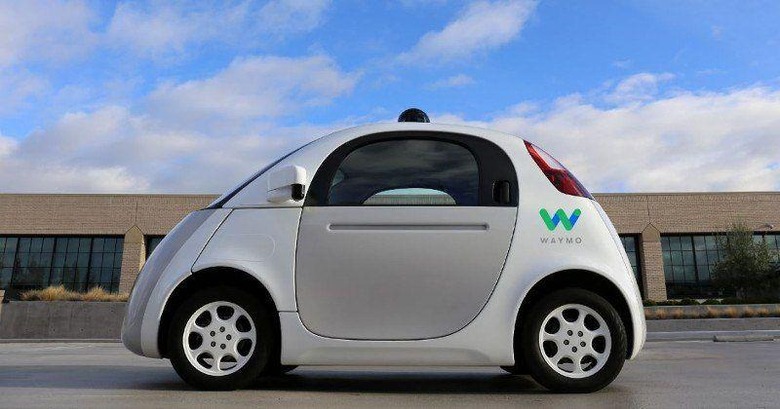 Google is still the jewel in Alphabet's financial results crown, helping drive revenues up 22-percent year-on-year in Q4 2016, but its "moonshot" projects remain a money pit. The company announced its Q4 and fiscal year 2016 results this week, raking in $26.1bn in quarterly revenues and $5.3bn in GAAP net income. However, its more ambitious Alphabet projects still lag considerably behind the company's more traditional businesses.
Though the market rewarded Alphabet's numbers with a dip in share price, executives were upbeat about the quarter. "This performance was led by mobile search and YouTube," Ruth Porat, Alphabet's Chief Financial Officer, said. "We're seeing great momentum in Google's newer investment areas and ongoing strong progress in Other Bets."
Despite that enthusiasm, however, "Other Bets" – the catch-all category for some of the more offbeat projects underway at Alphabet – has been a mixed bag. At first glance, it looks like a growing success. Indeed, year-on-year growth of 74.7-percent with quarterly revenues growing from $150m in Q4 2015 to $262m in Q4 2016 aren't to be sniffed at, even if they're a fraction of the $7.9bn Google businesses like search, YouTube, ads, and such delivered in the same three month period.
Look closer, and it's clear that only a subset of "Other Bets" are actually delivering, though. Indeed, there are three such successes: Nest's portfolio of connected thermostats, cameras, and smart smoke alarms; the Fiber high-speed internet service; and finally Verily, the tech-shaped life-sciences firm which just this week landed $800m investment from a Singapore investment group. That leaves plenty of other stablemates who really aren't performing.
Indeed the remainder of the "Other Bets" group contributed an operating loss of $1.088 billion. That was an improvement year-on-year – in Q4 2015 it was more than $1.2bn – but projects like self-driving cars, balloons that deliver internet service to remote locations, and GV (formerly Google Ventures) weren't the cash generators investors might have hoped. 2016 saw several projects within the group shuttered, including the ambitious Project Ara modular smartphone.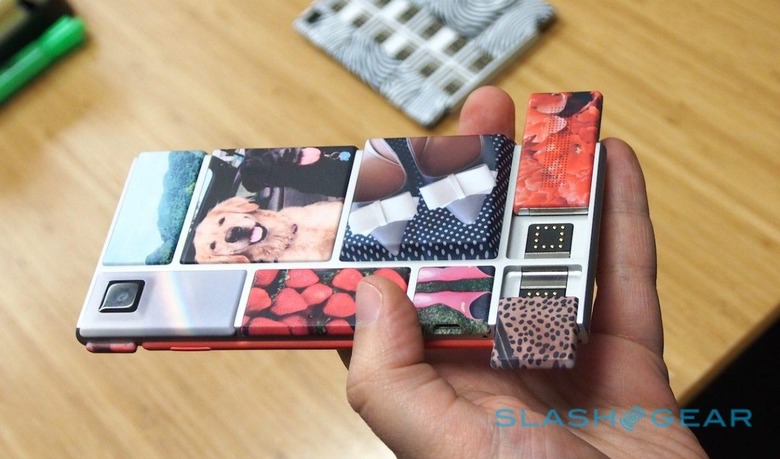 Even with its successes, it's unclear how "Other Bets" will fare in 2017. Google Fiber, for instance, paused its operations back in September 2016 as it looked to "refine its approach"; job losses from the division were also tipped. The Titan solar-powered drone project was "permanently grounded" earlier this month.
Alphabet – and Google before it, prior to the holding company's creation midway through 2015 – has always been upfront about the fact that its moonshots like Google X are experimental and not necessarily revenue-contributing at first. All the same, as it attempts to spin projects out into standalone businesses, as the self-driving car team became Waymo, it seems likely that patience will run thin for work which still seems far from delivering anything like the cashflow that more mundane divisions like AdSense do.
MORE Alphabet