Largan Precision Back for more iPhone 5 Fun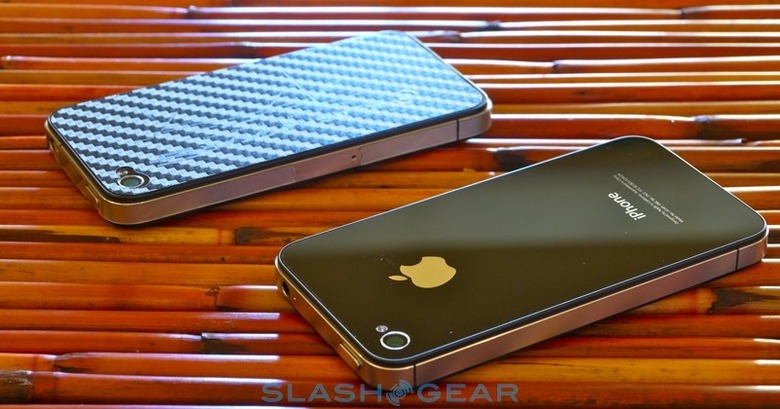 Remember the last time we spoke about Largan Precision? No? It was only briefly, back when we were still trying to find out if the iPad 2 would have 1 camera, 2 cameras or a whole bushel of cameras. In that post, both Genius Electronic Optical Co Ltd and Largan Precision Co Ltd were tipped as possible suppliers of parts for the cameras on the iPad refresh. The newest rumor states that the same company, Largan Precision, will be responsible for at least part of the 8-megapixel camera that's rumored to be a part of the iPhone 5.
What does this tell us? The source of the news that Largan Precision would be supplying eight-megapixel lens modules for the fifth-generation iPhone is Digitimes, a news source we've had some experience with as they appear to have a sixth-sense about picking up secret tips from manufactures – their latest before this newest being that the iPhone 4S or 5 will have a curved glass fascia. The particular bit we're talking about in this newest post is the following:
Taiwan-based Largan Precision currently sees 8-megapixel phone-use lens modules account for nearly 10% of its total lens module shipment volume, but it may see 8-megapixel modules replace 5-megapixel ones to become the mainstream for smartphones in the third quarter of 2011 due to possible orders from Apple, according to industry sources in Taiwan.
As you may well know, Largan Precision did indeed turn out to be supplying Apple with the iPad 2's camera lenses. They also supply the iPhone 4 with their five-megapixel lens modules. Does this newest rumor look true and smell true to you?
[via 9to5Mac]