The LA Auto Show 2018 wasn't lacking in alluring supercars, concepts, and EVs, but some of the cars stood head and shoulders above the rest. Whether for their electric ambition, for putting a fresh spin on a classic, or just for being drop-dead delicious, these best-of-show models each have something to recommend them. Read on for our top five most noteworthy cars of the LA Auto Show 2018.
2020 Jeep Gladiator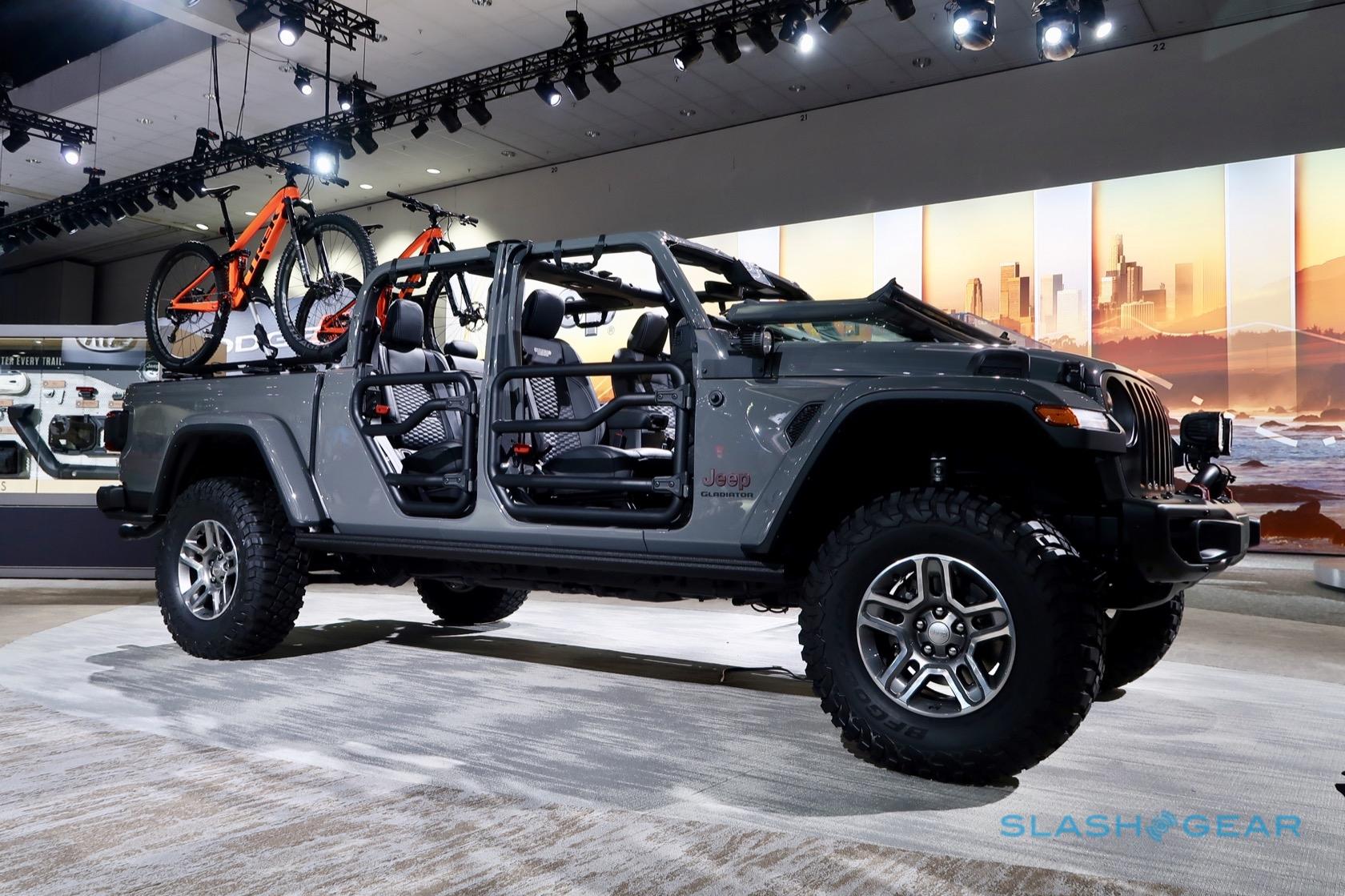 To say enthusiasts have been waiting a long time for a Wrangler pickup is a serious understatement. Jeep, though, has finally delivered, and better still it looks like it hasn't just done some underwhelming badge-engineering. The 2020 Jeep Gladiator looks like the real deal.
7,650 pounds of towing capacity, and up to 1,600 pounds of payload. A 3.6-liter V6 as standard, with a 3.0-liter diesel following in 2020 with a healthy 442 lb-ft of torque. And a choice of capable 4×4 systems, including Tru-Lok locking differentials, beefy 33-inch tires, and more.
Audi e-tron GT Concept
Concept cars are easy grist for the auto show mill: it's easy to get a few quick headlines for an expensive, impractical one-off. The Audi e-tron GT, though, may be a concept car but it's one with production firmly in mind. In fact, the automaker expects to have a production version by late 2020.
That's impressive, considering you're looking at a seductive grand tourer with Quattro all-wheel drive, around 250 miles of range, and a super-fast charging system that could take you from zero to 80-percent in about twenty minutes. 0-62 mph would take around 3.5 seconds, meanwhile, with a top speed electronically limited to 149 mph. All with four people cosseted in plenty of cabin space. We can't wait.
2019 Mazda3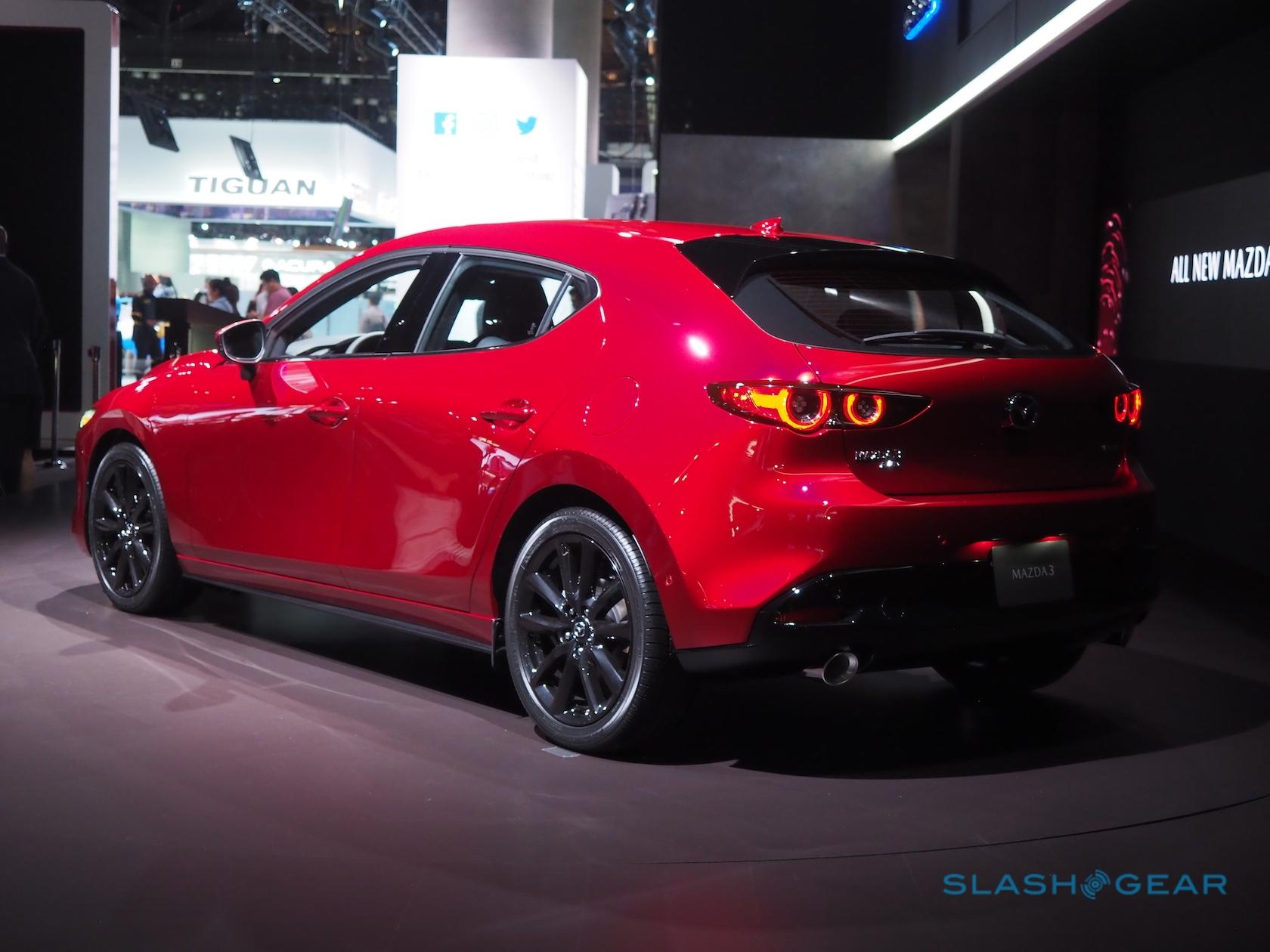 Undoubtedly one of the most important models in Mazda's line-up, the 2019 Mazda3 gets a few privileges in return. For a start it debuts the latest iteration of the automaker's newest version of Kodo, the stylish design language that has made Mazda's most recent models some of the best-looking mainstream cars on the road. Second, it brings the company's fiendishly clever Skyactiv-X engine technology to dealerships.
It promises significantly more economy than a gas engine but with the torque of a diesel. That's wrapped up in two handsome designs, a hatchback and a sedan, and a cabin that's a step above most other cars in the class. The big question is whether the fact that it's a mild hybrid – recuperated power is used to run the Mazda3's electrical systems, but not actually in propulsion – will count against it.
Rivian R1T and R1S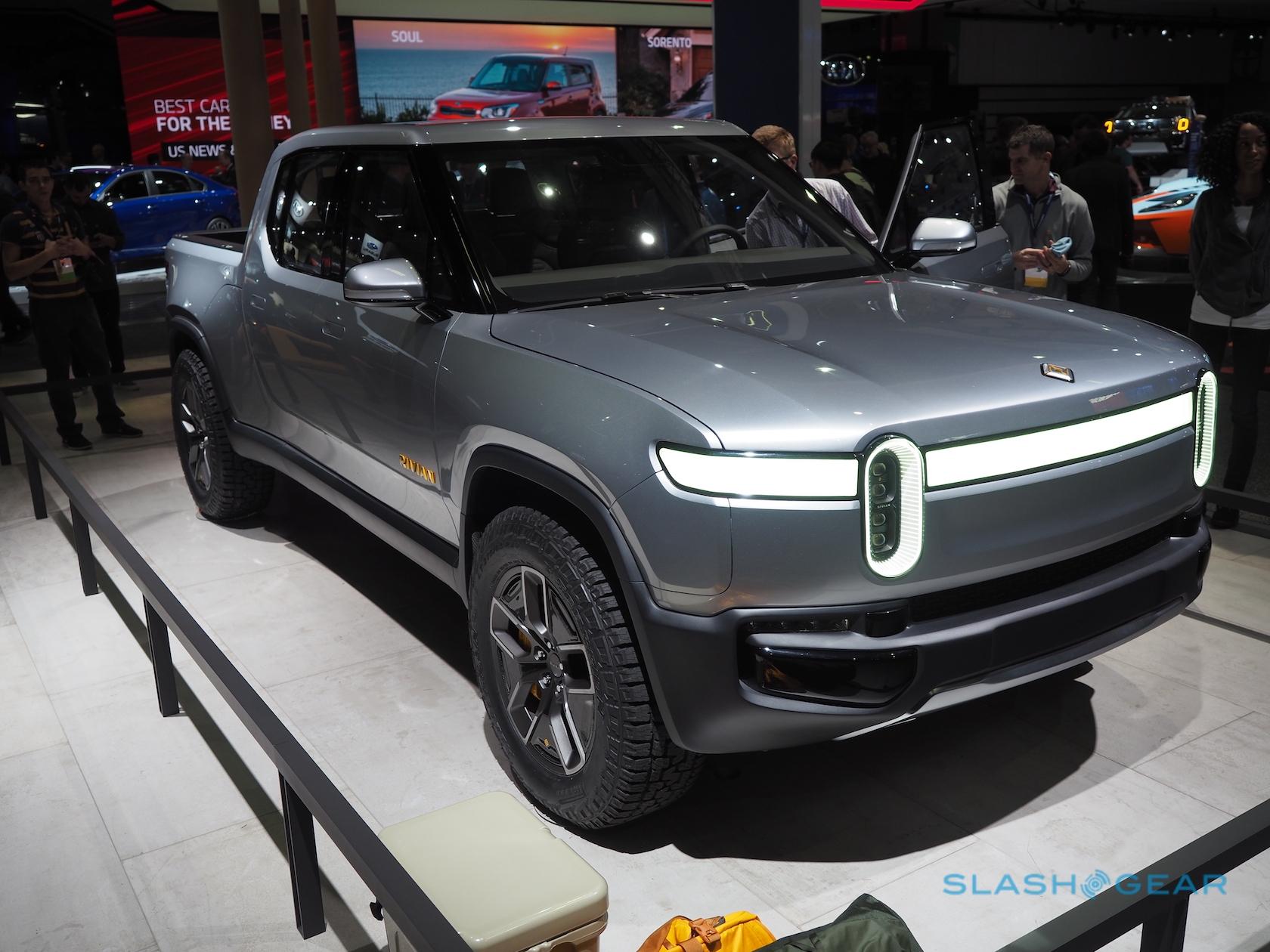 Rivian may not be a name you're familiar with now in EVs, but by late 2020 the startup is hoping to be as recognizable as Tesla. That ambition comes with not one but two all-new models, the Rivian R1T pickup truck and its sibling, the R1S SUV. Both take advantage of the automaker's new "skateboard" architecture.
That effectively packages up the four electric motors, braking system, battery, inverters, and all the rest of the drivetrain components into a lower slice. On top of that, Rivian has the flexibility to mount whichever body style it prefers. So, the R1T gets a pickup body with numerous extra cargo spaces – including a front trunk and a body-spanning nook where a gasoline truck's fuel tank would be – while the R1S has space for seven and their cargo.
2019 Honda Passport
Does the world need another 5-seater family SUV? That's the wrong question to be asking when it comes to the 2019 Honda Passport. The right one is "just how popular will this new mini-Pilot be?" and we suspect the answer is "very popular indeed."
It's smaller, but still packs plenty of space for both passengers and luggage. Clever cargo boxes, bins, and cubbies should help keep things organized, while Honda's latest infotainment system and Honda Sensing as standard tick the tech and active safety boxes. It's a category Honda is perennially successful in, and for good reason, and the 2019 Passport should be no different.
You can find all of our LA Auto Show 2018 coverage in the SlashGear Cars hub