Jolla Sailfish phone almost on offer to pre-bookers (but not for the US)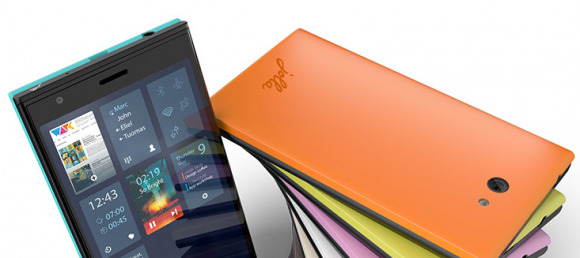 Smartphone startup Jolla will open up sales of its Sailfish OS handset to pre-booking customers from today, the company has confirmed, with initial deliveries expected to begin in December. The new phone – which will also go on sale later this month at physical stores in Finland – is priced at the equivalent of around $513 off-contract and SIM-free, and uses a new platform based on Nokia-abandoned MeeGo.
Shown off for the first time back in March, the eponymous Jolla phone has a 4-inch display, 8-megapixel main camera, and LTE connectivity. The intervening months haven't been especially kind to the specifications, however; for instance, the Jolla's display runs at just 960 x 540 resolution, at a time when we're seeing most flagships adopt Full HD.
Still, the open-promise of Sailfish OS and the lure of a MeeGo-based interface that's heavily gesture-centric might be enough to carve out a niche. US availability has not been specifically confirmed, and according to the email Jolla sent today, it'll be Europe and other nearby countries that get it first.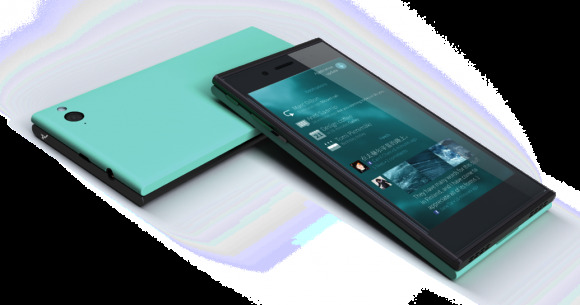 "Starting from 22 November 2013, invitations will be sent to enter the webshop where you can complete the purchase of your Jolla" the company wrote in an email sent to those who had registered their interest months ago. "Invitations will be sent according to priority order to all pre-booking customers from the EU, Norway and Switzerland ... the order ID determines the priority of your order."
Jolla's challenge will be persuading carriers to adopt – and subsidize – its phones, and so far it only has Swedish network DNA onboard, at least publicly. While there's a well-rumored desire for a "third" OS option in the smartphone space, as an alternative to iOS and Android, so far Windows Phone looks most likely to fill that gap.
If pre-booking customers want to make sure they get their Jolla phone sometime in December, the company says they'll need to complete the purchase by December 2nd, 2013.
VIA Arne Hess