Jolla Sailfish phone official with snap-on smart shells and Android support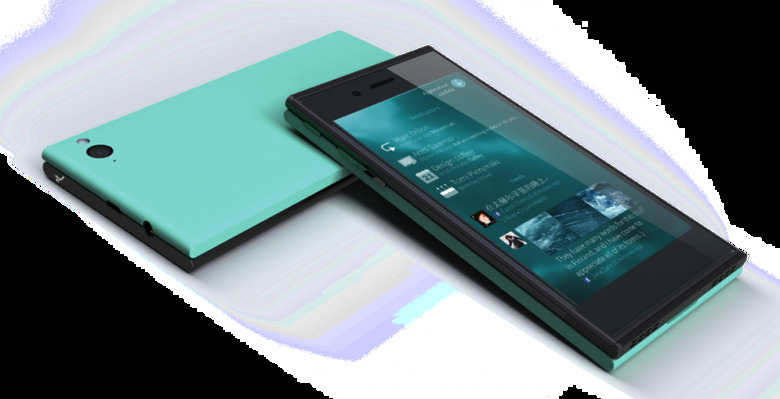 Smartphone startup Jolla has revealed its first device, the Sailfish-powered Jolla, expected to ship by the end of the year. Running the MeeGo-derived OS on a dualcore processor, the Jolla phone packs a 4.5-inch display and heavily gesture-centric UI, as well as 4G connectivity and an 8-megapixel rear camera with LED flash.
There's also 16GB of internal storage, along with a microSD card slot. The battery is user-accessible, for speedy switch-overs, and there's some clever intelligence which can recognize which back-cover you clip back on.
Thanks to that, the Jolla can automatically change the color-scheme – as well as fonts, ringtones, profiles, and more – of its interface to match the color of its casing; a little gimmicky, perhaps, but it's likely to go down well with those who remember Nokia's XpressOn covers from the pre-smartphone days. Jolla is calling the system "the Other Half" and will offer multiple different casing finishes.
Any new platform needs apps, and Jolla is putting out the call for developers to jump on board its Sailfish OS. However, the Jolla will also run Android apps, which should open the door to a greater number of titles out of the gate. They're likely to need some tweaking, however, to suit the gesture-based platform.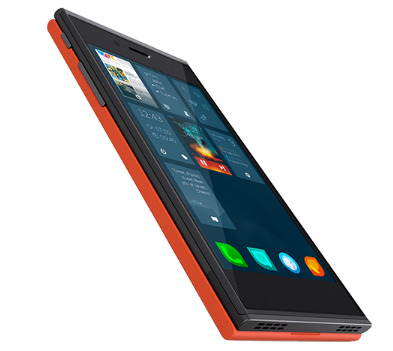 Jolla isn't the only company to take elements of MeeGo and reuse them of late. Nokia, for instance, borrowed elements of the UI and the swiping-gesture system for its Asha Platform, debuting on the Asha 501; although not as flexible or powerful as the MeeGo-powered N9, the 501 does have the advantage of being significantly cheaper.
Jolla's first phone will arrive by the end of the year, the company says, assuming all goes to plan. It'll be priced at €399 ($513) SIM-free and unlocked.