Jay-Z's Tidal streaming service relaunching with 'new direction'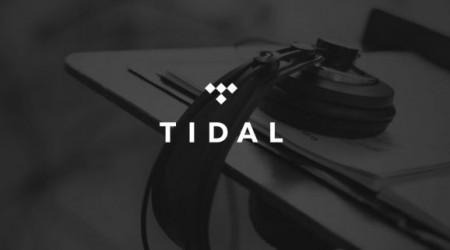 After a dust-up that saw minority shareholders attempt to block Jay-Z's acquisition of Aspiro, things are moving forward. In the bid, Jay-Z acquired hi-definition streaming service Tidal, which seems to be the real goal in acquiring Aspiro. Today, Tidal is being relaunched, and is allegedly going to start challenging others like Spotify or iTunes for new releases from big-name artists. If successful, expect the new Beyonce album to hit Tidal unannounced instead of iTunes.
According to invitations for a press conference, being held today, Jay-Z will discuss a "commitment to a new direction for the music industry from both a creative and business perspective." That's vague, but TechCrunch is reporting the presser will unveil which artists will launch exclusively on Tidal.
When a track or album is launched on Tidal, sources are saying the deal remains exclusive for a period or time. So if Kanye West drops a new single on Tidal, it'll stay exclusive to the service for a pre-determined duration before you see it on iTunes or hear it on the radio.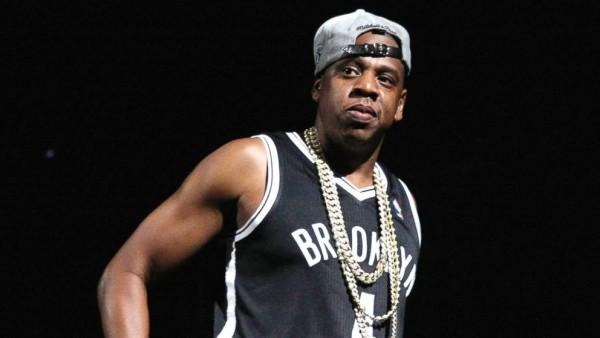 It's not new thinking. Vessel is trying to do the same for YouTube videos, and it's a legacy business model we've even seen from cable TV providers like HBO with cinematic releases that are ready for the small screen.
Tidal is also rumored to be offering a monetary gain per-play for artists. Reports indicate Tidal is going to give artists twice as much revenue per-play as other services. It's that pay-per-play revenue that may be the lynchpin to Tidal's success; we saw Taylor Swift go to war with Spotify over such a thing recently.
Currently, Tidal is barely cresting. With a reported 35,000 subscribers paying $19.99/month, even doubling-down on streaming payouts may not be enticing enough.
Source: TechCrunch