Taylor Swift's streaming on Tidal, still snubbing Spotify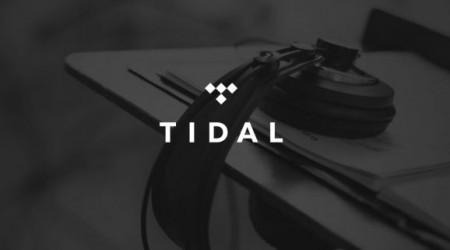 Taylor Swift generated a lot of hoopla last year after pulling all of her music from Spotify, one of the more popular streaming services available. She accused the company of stiffing musicians out of adequate compensation for their music, something it contested just as vocally. That issue hasn't changed, in that Swift's music catalog is still absent on Spotify. It has found itself another place to roost, however, in Tidal, the streaming music service recently bought by Jay Z.
The music is available to stream on Tidal as of yesterday, joining the other music streaming services it has still been available on despite the Spotify snafu. Not all of the music is available, unfortunate for those who enjoy it, with the biggest absence being 1989.
Still, it marks a big draw for the relatively new music streaming service. Unlike some music services, which bid themselves as a way to listen to music for free (in exchange for advertisements), Tidal is hailed as being on the opposite end of the spectrum — as offering high quality streaming, something reflected by its monthly price tag.
Users pay $19.95/month for the service, which is higher than what Spotify charges but hasn't turned away many users and is drawing in artists. If you're not familiar with the Swift/Spotify debacle, check out the timeline below to get caught up.
SOURCE: Billboard