Jay-Z getting into streaming music with Aspiro bid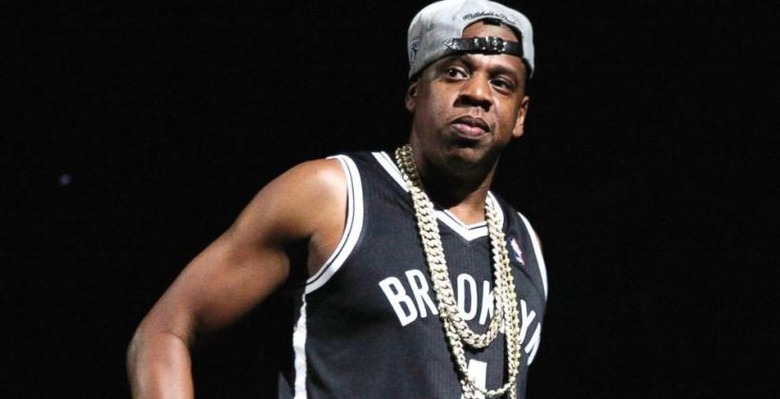 In a $56 million deal, rapper and entrepreneur Shawn Carter (you know, Jay Z) is getting into the streaming music business. Via Project Panther Bidco Ltd, which is owned by Shawn Carter LLC, H.O.V.A. is trying to buy Aspiro, the Swedish streaming company behind WiMP and Tidal. The WiMP service is only available in various spots throughout Eastern Europe (mainly Norway, Denmark, Sweden, Poland, and Germany), but Tidal is available in the US and UK. Aspiro's board is unanimously recommending the deal to shareholders.
Jay's aim is quality, it seems. Tidal focusses on higher quality streams than the competition, and charges for those tracks appropriately. At $20/month, it's afar cry from the $10/month standard we find via other streaming services.
The deal isn't yet final or agreed on, but Carter is making a strong play. According to a press release from Aspiro, Panther wants to control at least 90% of the company once it's all said and done. So while the company has wiggle room for negotiations, they don't have much.
We've seen this cool-over-quality thing with Beats, and it works famously. Beats headphones aren't necessarily a higher quality, they just have panache. This time, Carter will be matching his swagger with a high-end service, making it cool and quality. Take that, Dre.
Source: Aspiro
Via: Venture Beat