Jawbone UP3 delayed until 2015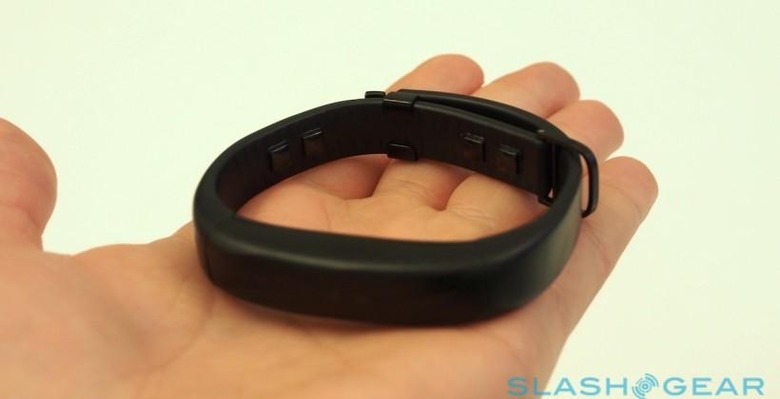 Jawbone has delayed the release of its new flagship activity tracker, the Jawbone UP3, pushing the sensor-toting wristband back into early 2015 as it grapples with production. Announced back in November, the ambitious wearable introduces a bioimpedance sensor alongside the usual movement tracking, with which Jawbone is promising not only heart rate monitoring but – with future firmware updates – new metrics like galvanic skin response, respiratory rate, and hydration rate. That flexibility could give UP3 the edge over rival health bands, including the upcoming Apple Watch, but it's also seemingly presenting issues for Jawbone actually getting it out the door.
The initial plan had been to have UP3 units shipping in time for the holidays, with preorders for the $179.99 wearable opening up several weeks ago.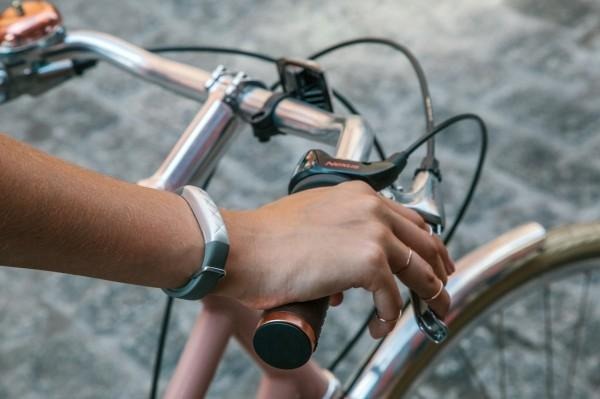 However, Jawbone told Bloomberg View, the company is still in the midst of "fine tuning" the mass production process for the wristband, which is now expected to ship sometime early in the new year.
Preorder customers will get a choice of $40 off their order, or alternatively a Jawbone UP Move instead, the $49.99 entry-level model announced alongside the UP3.
Taking time to get the production process right is probably a sensible idea for Jawbone, despite it meaning the company will miss the all-important holiday shopping season. Back in 2011, the company was forced to cease sales of the original UP band and issue refunds to everyone who bought one, taking the design back to the drawing board after components inside proved less resilient than anticipated.
It was an expensive lesson, and one Jawbone is presumably unwilling to repeat, though swallowing a discount for preorder customers may hurt in the short-term.
New preorders placed for the UP3 today show a shipping estimate of 8-9 weeks, which would peg shipments for the middle of February 2015.
VIA Bloomberg View