Jawbone UP MOVE - Body tracking for the mass market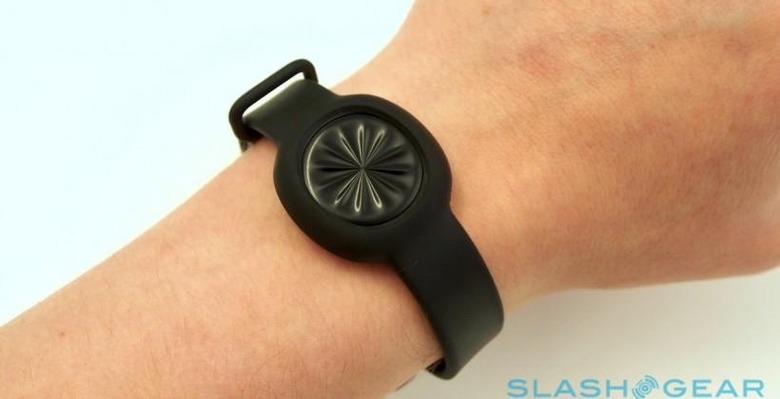 Jawbone has clearly taken leave of its senses, if the new UP MOVE is anything to go by. Taking the fitness and sleep tracking that made the UP24 a hit, and then packaging it in a tiny clip-on dongle with six month battery life, the UP MOVE not only promises liberation away from the charger but at a fraction of the UP24's price. $49.99 gets you the sort of wearable tracking abilities that, not long ago, would've cost you three times the amount. I caught up with Jawbone to find out what the big idea is, and why luxury cars might represent the best explanation for the UP MOVE.
According to Jawbone's Travis Bogard, vice president of product management and strategy, the UP MOVE is the equivalent of a MINI while a regular UP band – like the new UP3 also announced today – is a BMW. Slotting in-between the UP24 (at $129.99) and the free UP app, the dongle is Jawbone's play for entry-level wearable buyers curious about the possibility of tracking their data, but wary of spending big money on a device they may not stick with.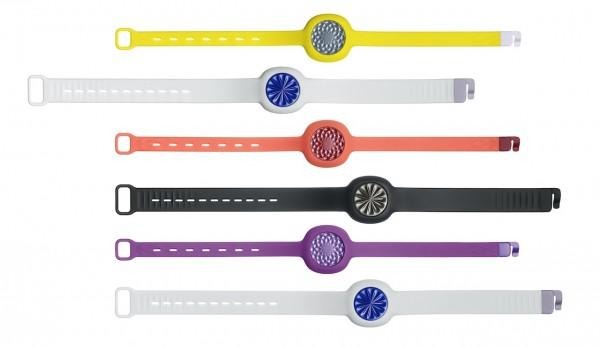 What they get for their fifty bucks is, well, a frankly surprising amount. In fact, just about everything the UP24 can do, so the UP MOVE can too: step counting, sleep tracking (with light/deep phase calculation), and a real-time Bluetooth Smart connection with your iPhone or Android device to feed the results back into the app.
In fact, the only thing missing is the smart alarm feature of the UP24, which tries to wake you at the most timely point of the morning according to your current sleep phase. Instead – and arguably more useful – is a clock feature, which uses LEDs built into the molded plastic fascia of the UP MOVE to tell the time.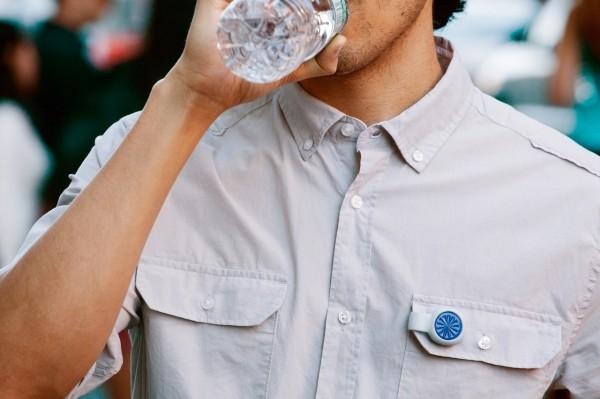 Those LEDs, running in a ring of twelve segments around the edge, normally show current step status. The whole front is a button: click it once, and the LEDs race round to show how close to your daily goal you are. Double-click it, and you get two LEDs to show the hour and current five-minute interval.
Press and hold, meanwhile, and you put the UP MOVE into sleep tracking mode, with the lights showing your results from the previous night. A further long-press switches back into daytime mode, with small icons lighting up in the middle to show which is active.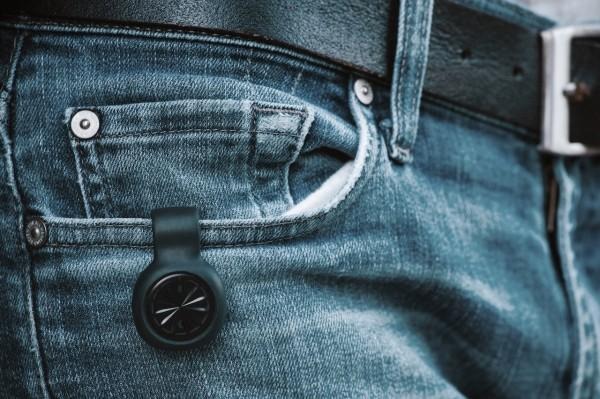 It's a cute little light show, but what impressed me most was the build quality and design. Jawbone may have been building to a budget, but it's still sturdy and feels more premium than some other fitness dongles I've tried. The anodized aluminum body slots into either a clip or a wrist strap, the latter made of hypoallergenic silicon rubber, giving a choice of either discretely slotting it onto your pocket or sock, or wearing it more obviously on your wrist.
It's water-resistant, so can be worn in the shower or while doing the washing up, and the battery is a regular button cell and can be replaced after what Jawbone says should be around six months of life. In all, it's a really successful design and one that belies the price tag; Bogard tells me that Jawbone "pushed down the margin expectations," in favor of less profit but a more charming device that people would be more likely to stick with.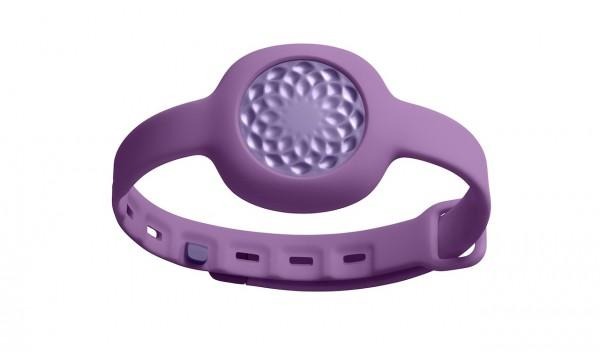 Coming alongside the UP MOVE is a new version of the UP app, for iOS and Android. UP 4.0 will add a Smart Coach feature, among other things, which promises to pull together all of the suggestions, milestones, and prompts introduced in UP 3.0 into the core timeline. It'll be a free download and work with existing UP and UP24 bands, too.
The Jawbone UP MOVE will go on sale Friday, November 5th, priced at $49.99. It'll be offered in a choice of five color combinations – black with an onyx clip; blue with a fog clip; grape with a purple clip; ruby with a red clip; and slate with a yellow clip – with wrist straps priced at $14.99 each or three for $29.99.