Jawbone JAMBOX The Remix delivers color-friendly custom combos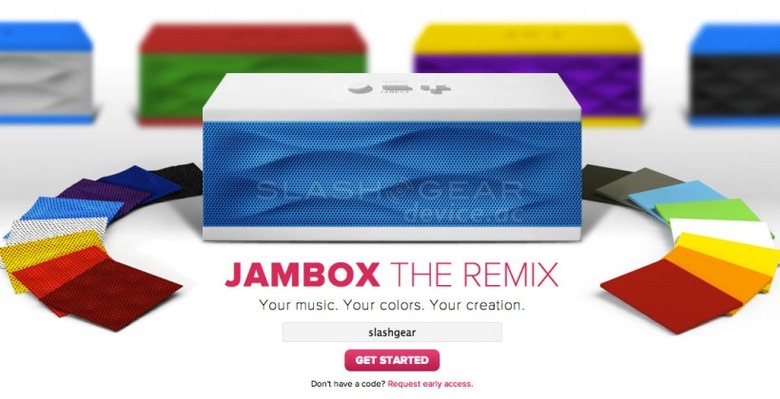 This week the #1 best selling Bluetooth speaker in the United States, the Jawbone JAMBOX, is bringing on a whole new era of customizability with JAMBOX The Remix. With this initiative comes a collection of color combinations for both the grilles and the caps for your Jawbone JAMBOX, all for the same price you'd pay for a standard single color model. You'll be able to select from a set of 13 different grille colors and 9 different cap colors, with both user-selected combinations and "Popular Remixes" available to you right out of the gate!
As you may remember from our NVIDIA TegraZone Anniversary event, the folks at Jawbone have been creating custom color combinations for large groups for a while now. With JAMBOX The Remix, you will be able to make a custom color combination you're own. And it's not just colors you're selecting, it's grille patterns as well. Some colors come with the Dot pattern, some come with Diamond, some come with the Hex pattern, and others come with Haze.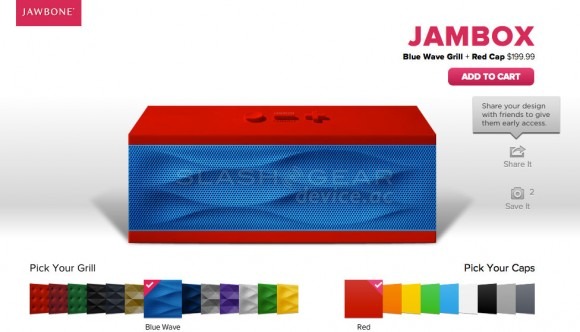 Customers will be able to select their own color combinations via the Jawbone website through a new portal currently available only to Jawbone Insiders and Klout users from 8/21 –8/27. On the 28th – that's a Tuesday – everyone will be able to access the ability to make their own Remix!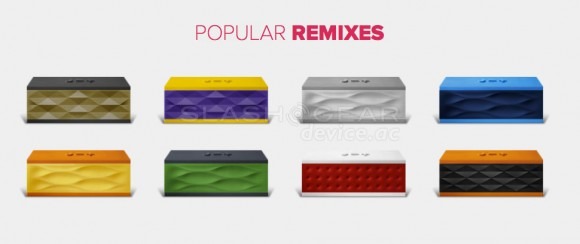 The selector tool is slick and entertaining in and of itself too, and combinations you make with it are able to be shared through Facebook, Twitter, Google+, Pinterest, and email.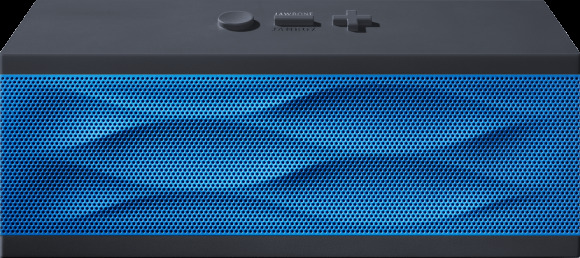 For those of you not familiar with the original JAMBOX, you'll want to see our Jawbone JAMBOX review from all the way back in November of 2010. Since then there have been some innovations and even software updates to the hardware for enhanced audio, all of this available to you in our Jawbone portal – while you're there, don't forget to visit the BIG JAMBOX Review as well!