Jawbone buys Playground.fm: Are wearable-curated playlists next?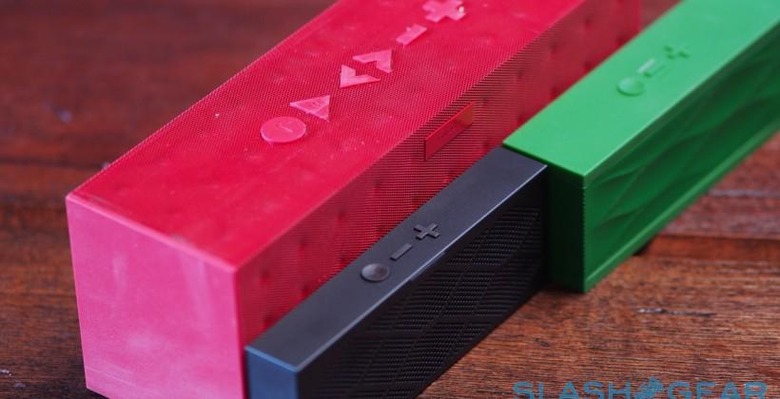 Fitness wearable and Bluetooth speaker and headset firm Jawbone quietly bought up Playground.fm last year, a personalized internet radio app that uses social networking and Spotify activity to craft a custom station. Playground.fm uses Facebook Likes of existing music to figure out the listener's tastes, potentially opening the door to a Jawbone-branded music service, or even shaping playlists by physical activity.
Details of the acquisition haven't been shared, though Jawbone did confirm to TechCrunch that it had acquired Playground.fm in 2013. Exactly how much it cost is also unknown, though an eight-figure sum is believed to be involved.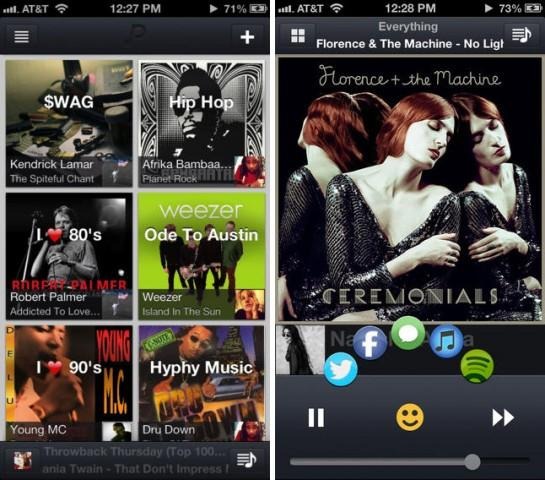 Jawbone's history making portable speakers like the JAMBOX – most recently fettled into a smaller version, the MINI JAMBOX – makes it a somewhat obvious suitor for an internet radio service. The rubber-clad speakers usually hook up to a phone or tablet, and stream music over Bluetooth A2DP as well as acting as hands-free speakerphones for calls.
However, while that generally leaves the user in control over what's playing, it's possible that Jawbone could equip JAMBOX with an automatically-generated, customized radio service of its own. That might allow listeners to leave the selection process to Jawbone and Playground.fm, perhaps only getting involved to use the multifunction button on the speaker to skip an unwanted track.
Although that's a relatively obvious implementation, a more interesting possibility is how Jawbone could use fitness and movement data gathered by its UP range of wearables to shape what music people here.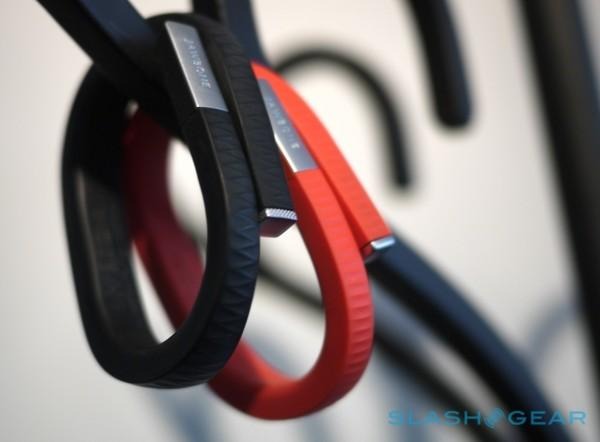 For instance, by using UP24's real-time connection over Bluetooth with a smartphone, Playground.fm could potentially select more energetic tracks when the wearer is exercising. Pulling context out of movement data is a big part of Jawbone's push with UP, as it tries to differentiate itself from rival wearable firms.
Exactly what will happen to the existing Playground.fm app for iPhone is unclear, though it's still currently available in the App Store.
SOURCE TechCrunch