Jaunt Neo VR camera promises pro-quality 360 video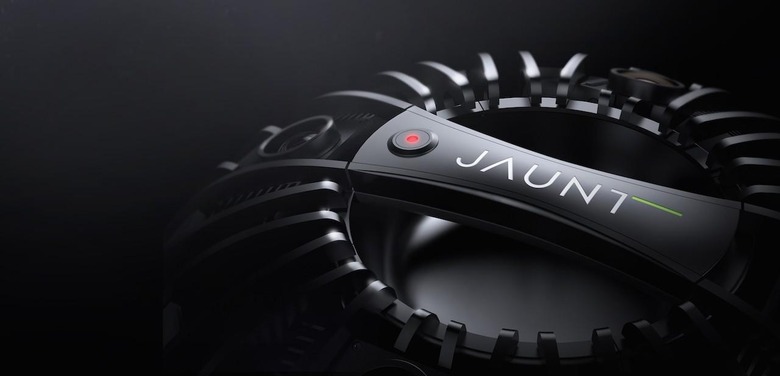 360-degree video may be the future of immersive entertainment but first you need the camera to record it on, and that's what Jaunt is promising with Neo. The fifth-generation of the virtual reality studio's multi-camera rig, and the culmination of two and a half years of development and testing, Neo resembles a flying saucer studded with lenses, and is intended to capture not only what's going on around the scene, but above and below it, too.
Jaunt's previous cameras was Frankenstein's Monster affairs, effectively a set of GoPro cameras mounted in custom cases for an all-round view. They may have looked gimmicky, but they proved enough to convince people like Paul McCartney to take a chance on the system; the former Beatle used a Jaunt rig to record a concert in Candlestick Park, later released as an iOS app.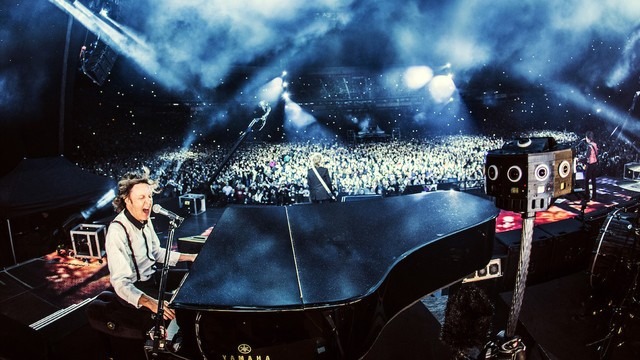 In comparison, Neo looks a whole lot more professional. The multiple cameras are now fared neatly into a sleek, space-craft like pod that's weatherproof, and has a convenient carry-handle on the top.
The cameras themselves use custom optics, tuned for 3D light-field capture, and Jaunt is promising HDR videography and better low-light performance; each of the shutters are synchronized, and Neo offers both time-lapse and high-frame-rate recording.
Thanks to the software side of the system, Jaunt claims that Neo can be used both in full-manual mode with control over all the settings, or conversely in an automatic mode for effectively point-and-shoot use.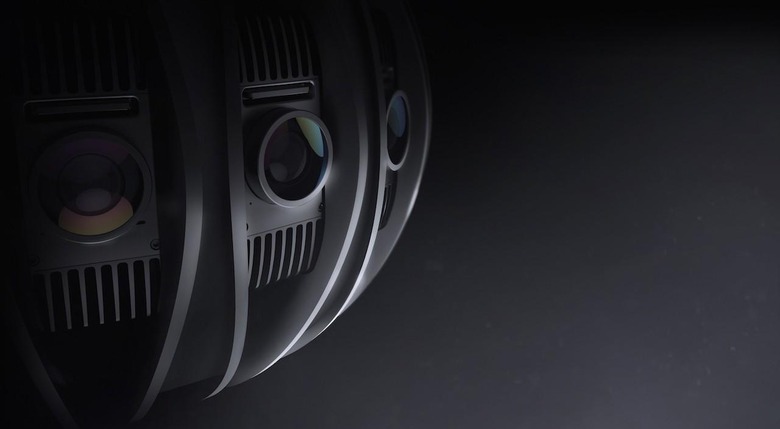 The resulting footage is compatible with a long list of industry-standard software, including Avid, Premiere, Final Cut Pro X, Nuke, RV, Shotgun, Maya, 3Ds Max, After Effects, DaVinci Resolve, Scratch, and Lustre.
Jaunt doesn't plan to sell Neo, at least not initially. While the first camera systems are expected to be ready in August this year, the company will be leasing or renting them to film-makers rather than selling them outright. There'll also be the option to spend time in Jaunt's studio in Los Angeles, CA.
VR video creation is gathering pace, and Jaunt has a few peers in the area. Back at Google I/O 2015, for instance, the company showed off a multi-camera GoPro rig for its JUMP system.
JUMP, though, isn't going to be reliant on any one camera, and indeed Jaunt and Google have already announced a deal to produce content. That'll be viewable on Google Cardboard among other platforms.
SOURCE Jaunt VR