Japan Display brings new world's most HD display to smartphone market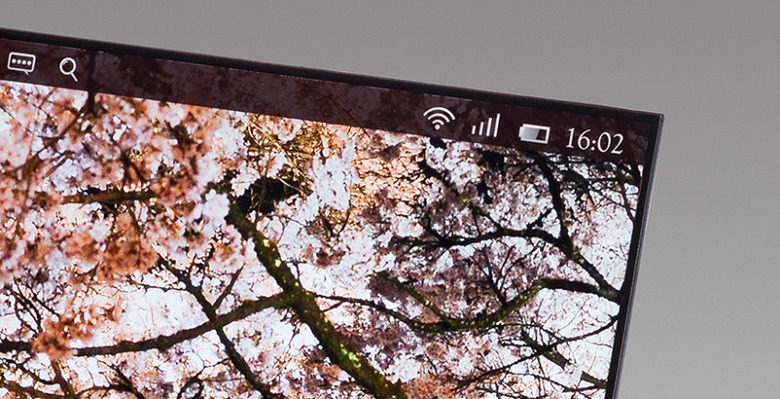 This week the folks at Japan Display Inc. have unveiled their newest in super-sharp screen technology with a 5.4-inch WQHD TFT LCD Module. This piece of technology spreads 1440 x 2560 pixels across 5.4-inches of screen real-estate, making this panel roll out with a cool 543 pixels per inch (PPI). That's well and above the most dense panels on the market today.
There's currently a three-way tie between devices on the market for the highest-definition panel: HTC J Butterfly, Sony Xperia Z, and the HTC One. These machines all ring in with 440 (or 441) pixels per inch with 1080 x 1920 across 5-inches of panel. There's also a machine by the name of Vivo Xplay 3S coming soon with a panel set at 1440 x 2560 (as shown above) spread across 5.5-inches of display – that's 538 PPI, to be precise.
It's also important at this point to note that, when it comes down to it, the difference to the human eye between one of these massively-dense displays and another is miniscule. Reports from earlier this year suggest that once you get to 720p, there's no difference to the human eye up through 1080p. That report has since been doused by the average citizen suggesting that "no, if I can see another pixel in Angry Birds, I can aim all the better."
This JDI panel described today will be rolling out across a 5.4-inch screen size as well as a 6.2-inch screen size, the density of the latter coming in at 473 PPI. The smaller display works with a 1500:1 contrast ratio, and both panels work with a larger-than 160-degree viewing angle.
VIA: G for Games