Japan Display announces 12.1-inch 4K2K TFT LCD for tablets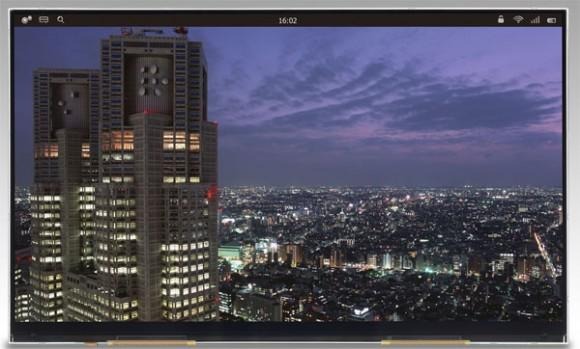 Japan Display is a company that manufactures displays for other companies all around the world. Japan Display has announced that it has developed the world's highest resolution density display for tablet use. The TFT LCD module measures 12.1-inches and supports 4K2K content.
The native resolution of the LCD module is 3840 x 2160. The little display has a resolution density of 365 ppi. While the diagonal screen size is 12.1-inches, the display measures 273.67 mm x 164.60 mm x 1.96 mm. The bezel around the small LCD is also thin measuring 2.0 mm on the top and sides and 6.8 mm on the bottom.
The NTSC ratio for the screen is 70% and it has a contrast ratio of 1000:1. Viewing angles are greater than 160° and the surface luminance for the display is 500cd/m2. The screen consumes 3600 mW with the backlight on and 360 mW without the backlight.
The display is made using low temperature poly silicon technology enabling its high-resolution capability and low-power consumption. The LTPS technology also allows the screen to have a thinner module and thinner dead band making it ideal for devices like tablets. There's no indication of when tablets using this new panel will come to market.
SOURCE: Japan Display