Jaguar C-X17 Demos Lightweight Aluminum Unibody Architecture For Future Models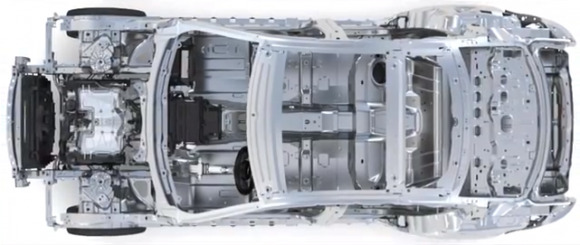 With the reveal of the Jaguar C-X17, the company has demonstrated the capabilities of their next-generation advanced aluminum unibody architecture. While it's been suggested that a release of the C-X17 in the consumer market is "prett feasible", Jaguar has made it clear that the lightweight architecture inside this beast is, indeed, ready to be featured in a real market-ready automobile. The first time consumers will see a vehicle on the market with Jaguar's new architecture will be inside 2015, with a North American launch in 2016, and the vehicle itself will be a mid-size premium C/D segment sedan.
The first vehicle featuring the aluminum architecture revealed this week will be positioned as the "most advanced, efficient, and refined sports sedan in its class", and it'll likely come in more than one model variation given the flexibility of this technology. Meanwhile – again – the C-X17 remains a concept vehicle, a study to demonstrate this aluminum architecture for the first time.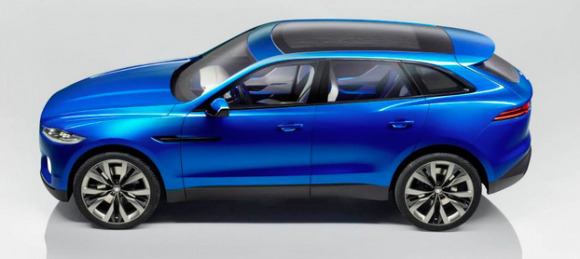 One of the stand-out features of this architecture and its production process is its ability to be modular and scalable. With these features in place, designers are able to create a much wider set of models and derivatives for vehicles than at any time in the past – starting here with concept cars.
Jaguar says of this new wave: "anything we can imagine, we can create." Jaguar suggests that this new architecture will provide a lot more flexibility than in the past, enabling the manufacturing of not only a wide variety of similar products, but of different products on the same production line at the same time.
Materials used in this production process are being described as "extremely stiff" at the same time as they are lightweight. The company suggests that this process also incorporates technology which "reflects Jaguar's commitment to sustainability." They do this with – for example – a high-strength alloy made of what's almost 100% recycled raw materials.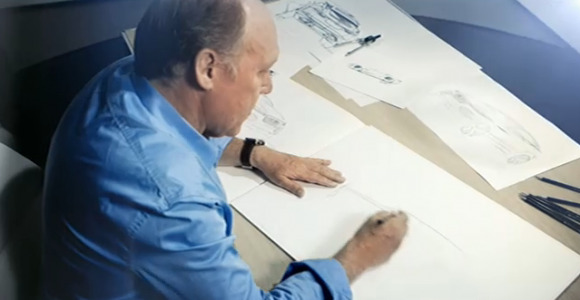 Jaguar is also interested in generating a few new jobs with this push for futuristic car production. The first vehicle to roll off the line with this architecture ready for the public will be produced at an "all-new, ultra high-tech" production facility located in Solihull – a town in England located in the Wed Midlands.
While you'll be likely be reading a lot more on the Jaguar C-X17 than you will this production process or new architecture in the near future, you'll be reminded that it's under the hood more than once. Keep in mind that good implementation of a build like this will go relatively unnoticed by the average driver – it'll be up to you to appreciate the finesse involved in this new generation of Jaguar automobiles, as an onlooker, an owner, or both.