I've given smart speakers as gifts before - I won't do it again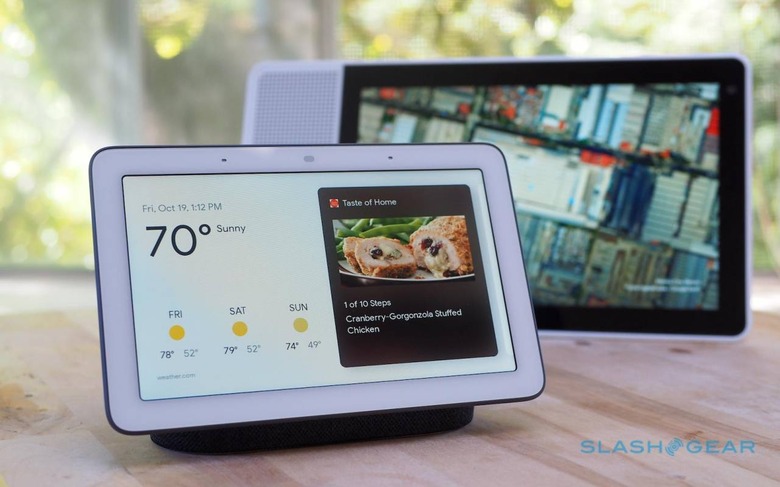 Black Friday is coming but the holiday shopping season isn't waiting for its traditional kick-off, though while tech deals may be everywhere you look, there are some gadgets I won't be putting into my cart. Smart speakers and, more recently, smart displays have become a go-to gift for many over the past few years, but in 2019 they may not be quite so warmly received.
Amazon and Google have been quick to satisfy that growing demand for affordable hardware. The Echo Dot and Nest Mini are, officially, around $50 each. It's almost impossible not to run into a deal which cuts that down significantly, however, or even makes the smart speaker free.
As barriers to entry go, it's never been easier to set yourself up with a virtual assistant, while at the same time the integrations between Amazon and Google's platforms and third-party hardware and services are increasingly plentiful. It's no surprise that they're among some of the most gifted gadgets, particularly when promotions like those around Black Friday hit. This year, though, I'm not going to take the bait.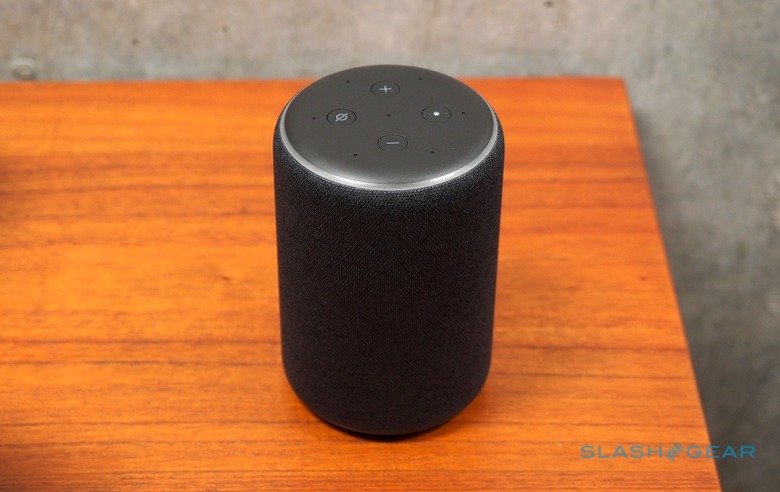 I've bought smart speakers and smart displays for people before, and in fact they've been some of my most successful presents of recent holidays. I wasn't sure my smart home-skeptic parents would like the first-generation Google Home Hub I gave them for Christmas last year, but as soon as the shared Google Photos gallery started cycling through, they were hooked. It even got them talking to the Google Assistant, though they still rely on it more as a connected digital photo frame more than anything else.
2019 has brought plenty of improvements: better speakers, more attentive microphones, bigger displays, and smart home tech that blends even more seamlessly into a domestic setting. However the year has also seen concerns about privacy and user data grow. Because of that, I now wouldn't buy a microphone-enabled smart home device for someone, unless they specifically asked for it.
Inviting an always-on microphone – and sometimes a camera with it – into someone's home seems unduly intrusive at this point. Yes, Google, Amazon, and the other companies making smart home tech all have privacy policies and earnest commitments to give your data the white-glove treatment. As has played out over the past months, though, those policies are often confusingly implemented, or they simply take advantage of the fact that new users will agree, without reading first, to whatever they have to in order to play with their new toy.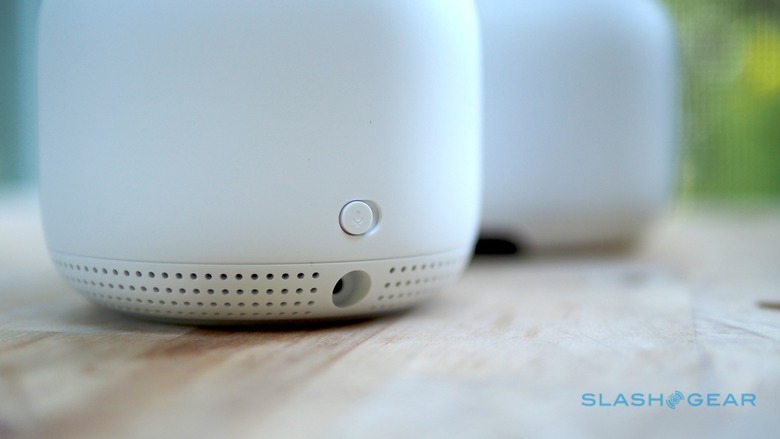 That's before you get to hacks and exploits, the idea of someone potentially listening in on some of your recordings, and the uncertain legal implications of putting a surveillance device into your home. It all feels like one assumption too far when it comes to what should just be a thoughtful gift.
Don't get me wrong: I still use the Google Assistant and Alexa myself. I'm not planning on unplugging all of the smart speakers and displays I currently have set up. There's undoubtedly some usefulness to be had from being able to call out to a virtual helper and set timers by voice, get weight conversions in the kitchen, start up playlists, and answer questions, without having to lift a finger.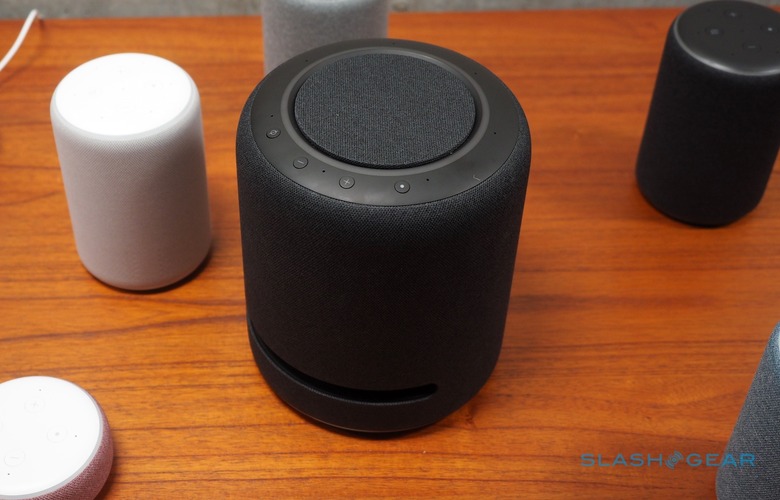 The key part is that I know what I'm getting – and I know what I'm giving up in return for that convenience. I'm also very aware that there's a presumption of safety when you give a gift. If I've bought you a smart speaker, you could fairly assume that I'm vouching for it too.
If someone wants to ask me to consider a connected home device when I'm shopping for them, I'm happy to do so. I'm also more than happy to have discussions about the relative pros and cons of smart home gadgetry, and whether the benefits in functionality outweigh other concerns. Dialog is great, but someone plugging in a smart display simply because I've given it to them, and they automatically assume that means it's A Good Thing, is something I'm not willing to take part in any more.
The smart home is great fun, and it can be legitimately useful too. However some things are more important than a geeky stocking-stuffer, and making conscious, considered, and preferably educated decisions about the balance of privacy and functionality in the connected world is one of them.
Am I being unduly cautious about my holiday shopping list? Would you be happy to find an Echo or a Nest Home Hub wrapped for you next month? Or, are you planning to buy one for someone else? Let me know in the comments...