Live Albums are the best Google Home Hub feature: Here's how to use them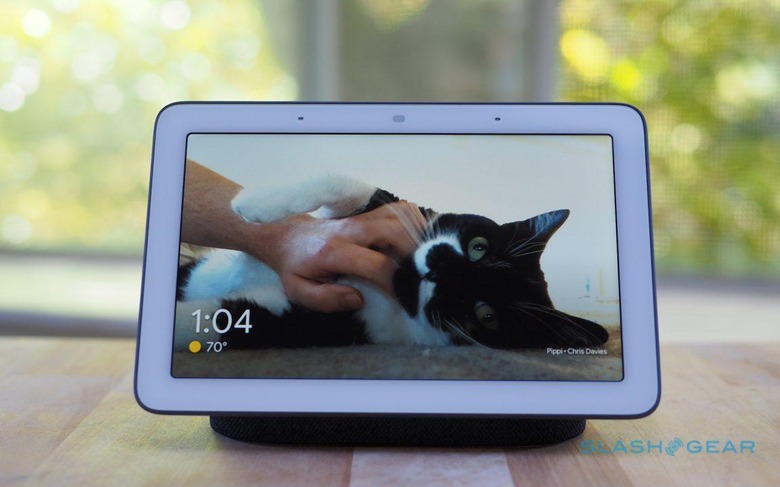 Google's Home Hub is more than just a connected digital photo frame, but when it comes to showcasing your family photos it can't be beat – especially when you add some Google Photos magic. The smart display works seamlessly with Live Albums, a new feature for Google Photos that promises to use AI to gather up the best shots of you, your family, and your pets, and make sure you actually see them rather than just have them gathering virtual dust in the cloud.
How to set up Google Live Albums
Creating a Live Album is as straightforward as creating a regular album in Google Photos. In fact, it's even easier than that, since Google does all the heavy lifting for organization for you. It relies on the service's face and pet recognition, which has already been cataloging your uploads in the background.
Head into the Google Photos app on your Android or iOS device, or in the browser. Choose the "Albums" tab, and the "Create Album" to start a new one. You'll be able to name it here, as well as choose whether it's an album you manually select photos for, or one in which Google will automatically add photos of people and pets.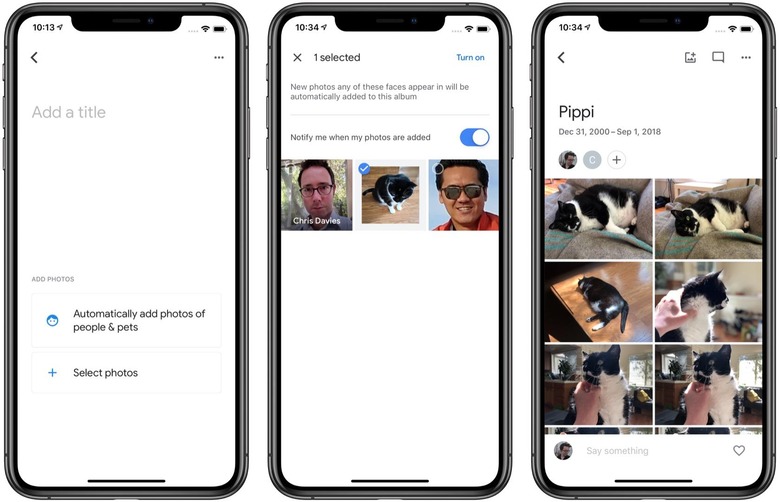 Choosing the latter option will then present you with a series of thumbnails of the different people and pets that Google Photos has cataloged so far. In my experience it's pretty good at avoiding duplicates for people, though a little more easily confused with animals. Happily you can choose multiple sets to include in a single Live Album.
How to show a Live Album on a Google-powered display
Once you've created a Live Album, Google will automatically populate it with images of the people or pets you've selected. Then it's just a matter of having it show up on your Google Home Hub or other Assistant-powered smart display. For that, you'll need the Google Home app for Android or iOS.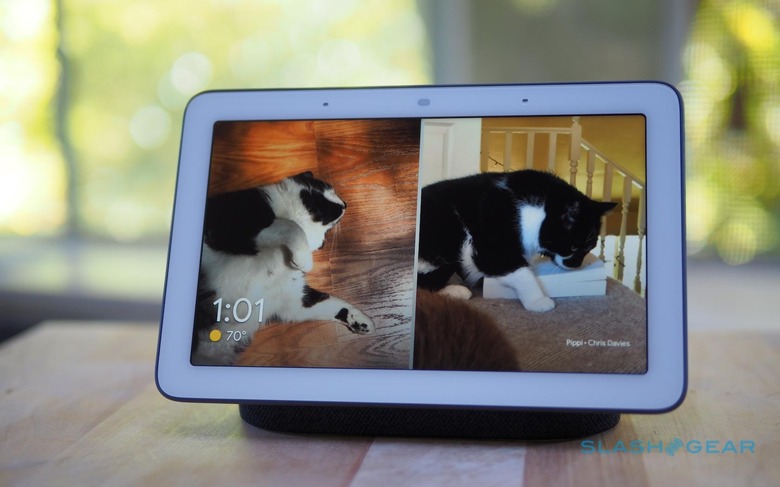 Choose your smart display, and then hit the settings button. Scroll down to "Ambient Mode" and you'll see four options: Google Photos, Art gallery, Fullscreen clock, and Experimental. Tap the Google Photos option, and you'll see not only the Live Album you just created in the list, but any regular albums too.
Even if you haven't set up a Live Album, Google offers a few smarter slideshow options. "Select family & friends" generates an automatically updating album of people regularly spotted in photos uploaded to Google Photos. "Recent highlights" uses Google's photography AI to decide which are the most visually pleasing images and throw them into the slideshow instead.
How to use sharing for better Live Album slideshows
Even if your Google Home Hub or Lenovo Smart Display are signed into a different account to the one you're using for Google Photos, that doesn't need to be a problem. My Home Hub is signed into my work Google account, for instance, but all my photos synchronize with my personal Google account. Using Google Photos' existing sharing features, though, you can have images from one account show up on a smart display logged into another.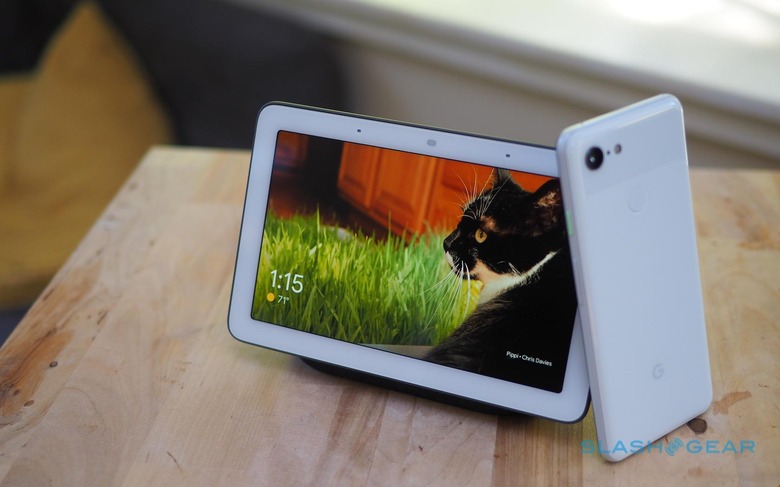 You do that in the Google Photos app. Choose the Live Album you've just created – or, indeed, any album you want – and then tap the three dots in the upper right corner. Select "Share" from the menu, and then put in the email of the other Google account you want to have access.
After you've done that, you should find that the shared gallery appears in the Google Home settings for your smart display, just as if it was an album created in that account. It's worth remembering that, by default, any person you share an album with will have the ability to add their own photos and videos to that gallery. You can turn that off by tapping the three dots again, choosing "Options" from the menu, and then deselecting the appropriate collaboration settings.
Not just for smart displays
Google Photos Live Albums aren't just useful if you have a smart display. While the ability to have a slideshow of images automatically curated for your connected display is great, they're also handy if you're wanting to share images and videos with extended family. Rather than having to remember to manually organize any new uploads into a group folder, you can rely instead on Google Photos' AI to do the hard work.