The folks at IHS Markit released their first analyzation of initial sales for the iPhone X this week, and we're running down the numbers. We're also having a peek at what's happened to the Android universe since Apple revealed their "10." The first and most important part of this set of information is the IHS Markit forecast of iPhones shipped by Apple in Q4 2017: a cool 88.8 million units*. That'd be Apple's most iPhones sold in a single quarter in their whole history.
Apple's Next Move
"Despite production constraints, in the markets where iPhone X has launched, initial uptake is very similar to adoption of previous iPhone flagship launches in the same launch period," said Ian Fogg, senior director, mobile and telecom, IHS Markit. "This indicates good demand for iPhone X and is better than the rumored supply."
IHS Markit analysts forecast Apple having their best year ever for iPhone in 2018. They also suggest Apple will more than likely have four quarters in which year-on-year shipments for iPhone have increased. This is largely due to the launch of the iPhone X.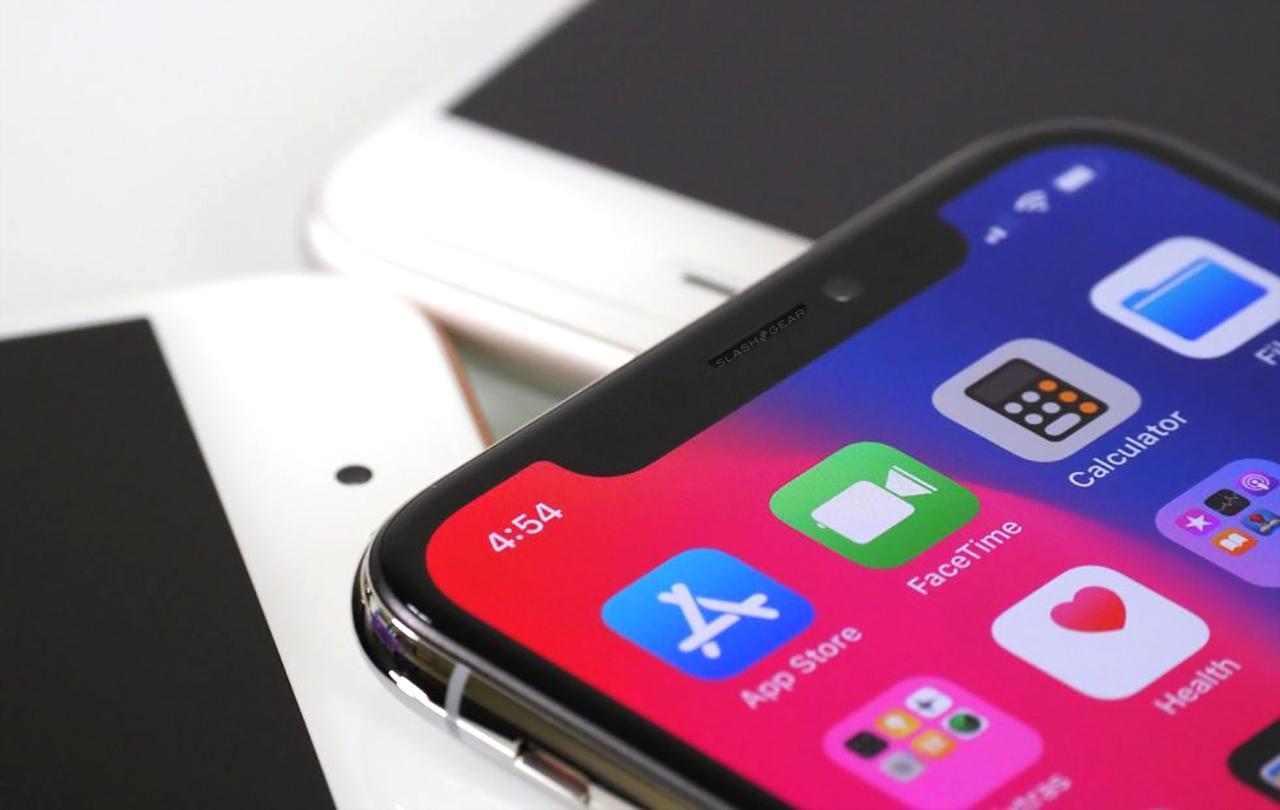 "In the short term, the iPhone X will act as a halo product which will boost Apple's brand appeal and support sales of cheaper iPhone models," said IHS Markit analyst Ian Fogg. IHS believes that because of the success of the iPhone X, the rest of Apple's mobile devices will see feature changes too, one device at a time.
"Over the next few years, Apple will take the technologies from the iPhone X and apply them to other iPhone models," said Fogg, "similar to how Apple added fingerprint sensors to the whole iPhone line right down to the cheapest iPhone SE model when the technology first launched on Apple's then flagship iPhone 5S. The design language of the iPhone X, with an edge to edge display, will also set the tone for future iPhone designs."
Android Phone Manufacturers Next Moves
"Although they have less complex hardware than the iPhone X, both of Google's new Pixel 2 smartphone models have had many more teething problems than Apple has experienced on iPhone X demonstrating the challenges ahead for Google," said Fogg. Teething problems like Pixel 2 XL's display, for example.
"Google is attempting to become a hardware company and this is extremely hard to do because of the different expertise – compared with Google's core business," said Fogg. "Increasingly the leading hardware companies have significant amounts of in-house proprietary hardware expertise and intellectual property which increases the barriers to new market entrants – such as Google."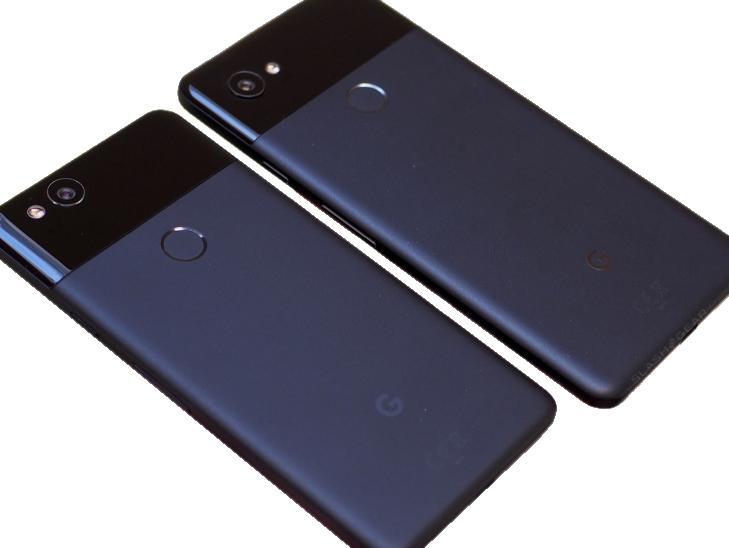 Other hardware companies – without naming any names – often focus on the features Apple's chosen for their latest iPhone. They see what works for Apple, and they copy what they can. Sometimes they're very good – sometimes nobody's able to touch Apple for extended periods of time.
INSIGHT: iPhone X broke the 3D sensor floodgates
"Apple makes the market for many technologies and design trends," said Fogg. "When Apple launched high resolution displays, others copied quickly, as has happened more recently with the removal of the headphone socket or the iPhone 7 Plus dual telephoto camera."
"In the past, some of Apple's innovations have proven problematic for competitors to copy quickly," said Fogg. "For example Apple's early launch of the first 64bit smartphone, but others such as the appearance of the iPhone 4 or more recently the iPhone 6, were copied in just a few months."
Apple's success sets them aside from most Android-toting hardware manufacturers. Because they've already got massive market adoption, they've got the trust of a massive set of consumers. As such, it's not their job to follow industry trends, but to buck them.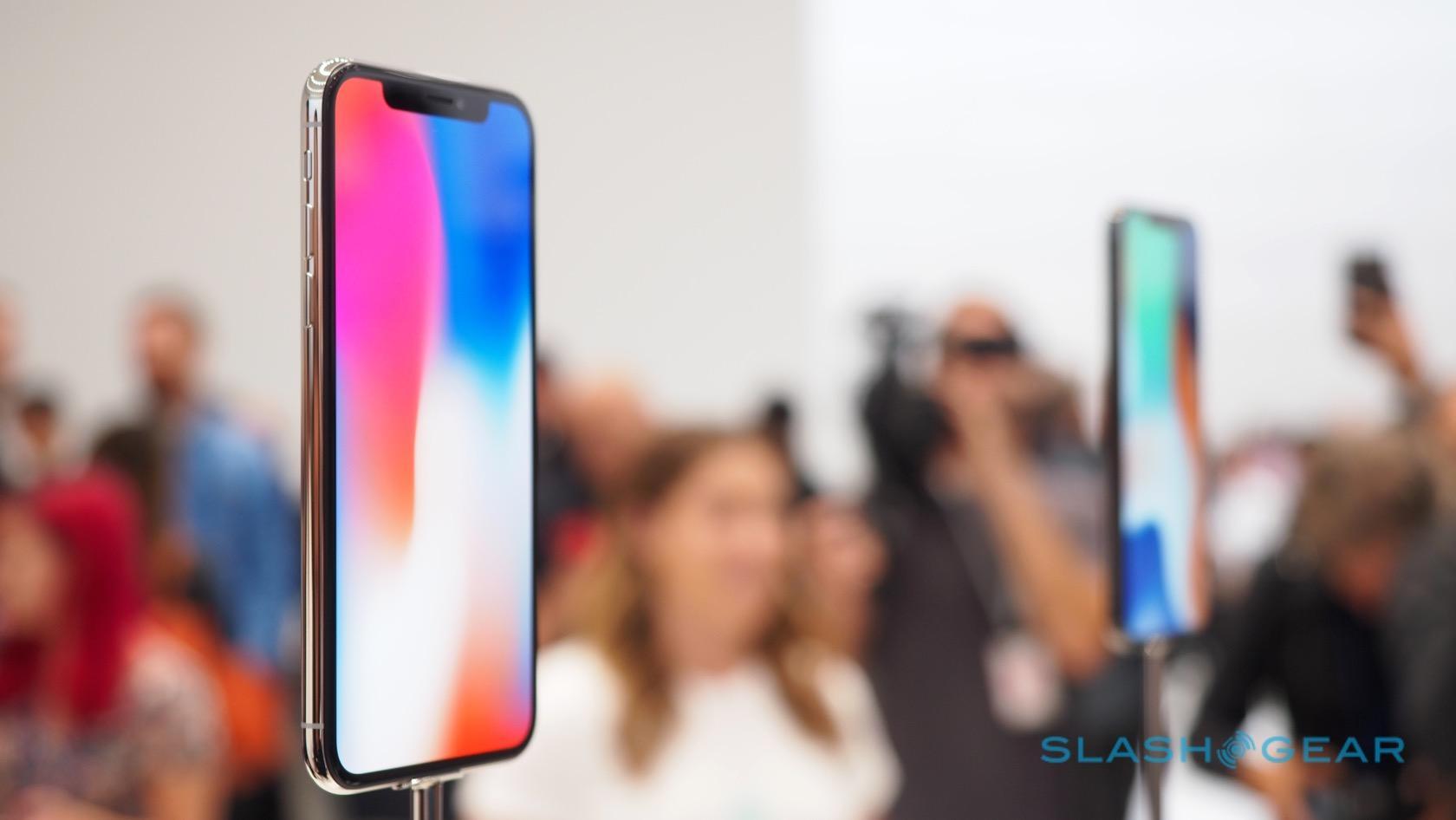 "Apple is able to innovate in different areas to other smartphone makers because it controls hardware and software together," said Fogg. "Competitors often claim Apple is not innovative because Apple has not adopted technologies the wider smartphone industry has chosen to invest in. The reality is Apple makes different design choices because it alone can, and because it is seeking areas of differentiation."
The next quarterly report from Apple will likely take place near the end of January or within the first week of February. At that time we'll see how well Apple's doing as a result of the iPhone X launch in full effect. Until then – watch the throne, and follow the trends here on SlashGear's frontpage!
*OF NOTE: IHS Markit does not have any super-secret shipping information behind the scenes – none that we know about, anyway. They use their own "unique measurement of active installed base data" to provide insight on trends. It won't be until Apple's next quarterly earnings report that we know actual units shipped.