iPhone X release day is going to be... interesting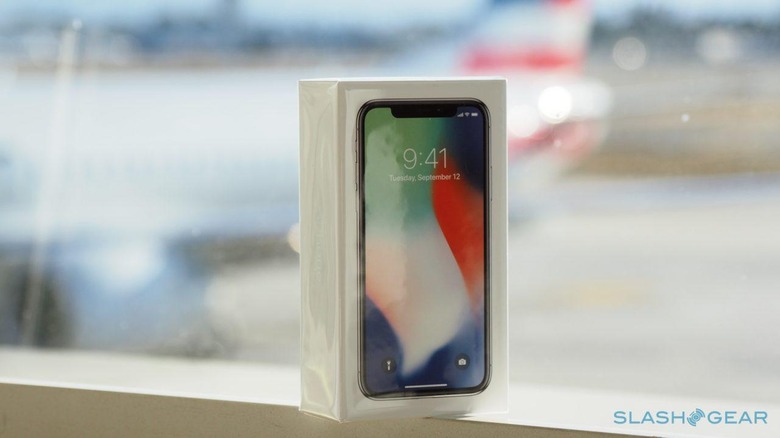 When is your iPhone X preorder shipping? If you didn't pre-order, are you expecting to find iPhone X stock in your nearest Apple Store, or at the brick & mortar location of your carrier of choice? iPhone X launch day is tomorrow, Friday, November 3rd, and it's shaping up to be one of the most confusing – and potentially surprising – Apple releases in recent years.
It started off in the usual way, with months upon months of stock shortage rumors, supply chain whispers, and ominous analyst tea leaf reading. Unsurprisingly, then, prepped with fears that OLED and TrueDepth camera shortages would leave production hamstrung until well into 2018, demand when preorders opened last week proved fierce.
Within minutes, Apple's online store was out of stock for a November 3rd delivery. Shortly after, Apple was quoting a 5-6 week delay before your online order might ship. Carriers – with a few odd exceptions – were telling us the same thing. All around, those who couldn't punch in their credit card numbers fast enough (or who ran into technical issues, or problems with overly-cautious fraud prevention) were told to expect late November or even early December delivery.
In the meantime, we've seen lines start to gradually form outside some Apple Stores. Not the same, block-wrapping maelstrom of people that have camped out for a week or more like in the early days of new iPhones, true, but certainly more than lined up for the iPhone 8 or the iPhone 7 before it. Apple has promised there'll be at least some on-hand stock at its physical stores tomorrow, though the word from carriers isn't so positive.
So far, so predictable. However some of those people obsessively refreshing their order ship estimates had a welcome surprise earlier this week, with weeks shaved off the delivery window. Indeed, some people who were initially told that they'd be waiting into late November are now preparing to take delivery of their iPhone X next week, or even this Friday like the very earliest pre-order customers.
What's happening? Apple isn't saying, but it seems the supply chain has suddenly and unexpected caught up. One possibility is that, as manufacturing partners get to grips with what are believed to now be fairly free-flowing supplies of the various components Apple has sourced, the production lines themselves are running more smoothly.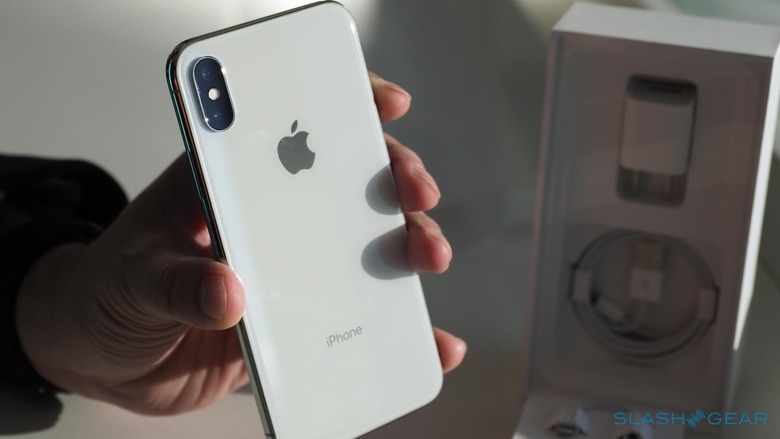 Another is that some of the earlier estimates were given out of a surfeit of caution, with Apple not wanting to over-promise and then literally under-deliver. It's certainly better to "surprise and delight" with an iPhone X that arrives sooner rather than later. Given we've seen no news on how many iPhone X preorders were actually taken, something Apple has proved less inclined to share in recent years, it's hard to tell whether the not-inconsiderable $999+ price tag had an impact on demand too.
MORE iPhone X first-impressions
What remains to be seen is whether that unexpected stock fluidity pans out to more happy shoppers at retail tomorrow. Again, Apple hasn't said exactly how many iPhone X units it'll have for walk-ins, only that there should be some. Even if supplies are short on day one, it could mean that restocking takes place more swiftly than we've seen happen with earlier generations of iPhone.
How many people will be happy, and how many frustrated? We'll have to wait until Friday runs its course to know for sure. If there's only one thing that's certain, it's the inevitability that there'll be at least one case of "I dropped my iPhone X and smashed it while taking it out the box for the first time." Some things, after all, never change.