iPhone X launch day preorders sell out in a flash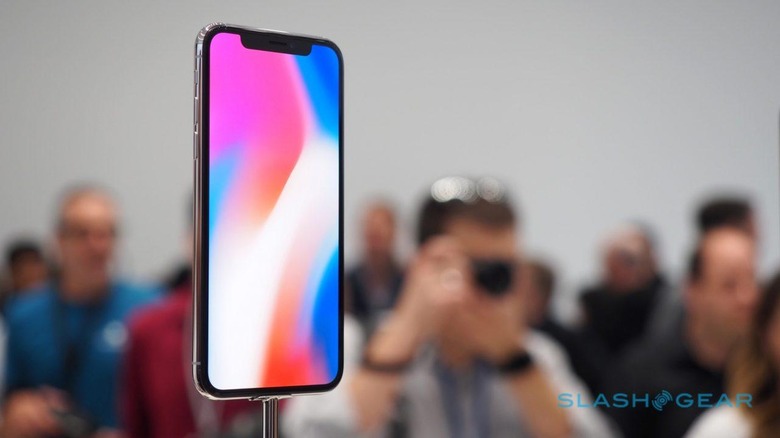 Earlier this morning, preorders for the iPhone X went live on Apple's website. It was something iPhone fans have been looking forward to since September, but as many of us expected, you had to be quick on the draw to grab an iPhone X for launch day. Those initial phones sold out quickly on Apple's website, and now a lot of people have an extended wait ahead of them.
Though launch day is just a week from today – November 3 – Apple's website now shows a 5-6 week waiting time for the iPhone X. This is true regardless of color, storage size, or carrier. If you're trying to order any model of iPhone X from Apple's website, it looks like you'll be waiting for it to arrive until the beginning of December.
Of course, that launch day iPhone X preorders sold out in a matter of minutes is hardly surprising. Analysts have been predicting all along that Apple's initial iPhone X stock would be limited, thanks to low yields for a few key components. Those include the dot projector necessary for Face ID to work and, to a lesser extent, the OLED panel, which is made exclusively by Samsung.
When you consider that new iPhones have always traditionally been in short supply anyway, it shouldn't be shocking to see iPhone X delivery pushed out to 5-6 weeks. The hope is that whatever component shortages Apple was dealing with at first clear up soon, but as far as the Face ID sensor is concerned, we may not see yields increase to a more acceptable level until early 2018.
If you missed the chance to get a launch day iPhone X from Apple, there's always a chance that you may be able to get one from a carrier, though you should expect the same shipping estimates pretty much everywhere at this point. Your next best bet is lining up outside of your local Apple Store on launch day – Apple previously said that it will have stock available for walk-in customers on November 3, but stock levels will probably be similarly low. Did you manage to get an iPhone X pre-order in? Head down to the comments section and let us know!