Tim Cook: iPhone X pricing, strategy here to stay [UPDATE]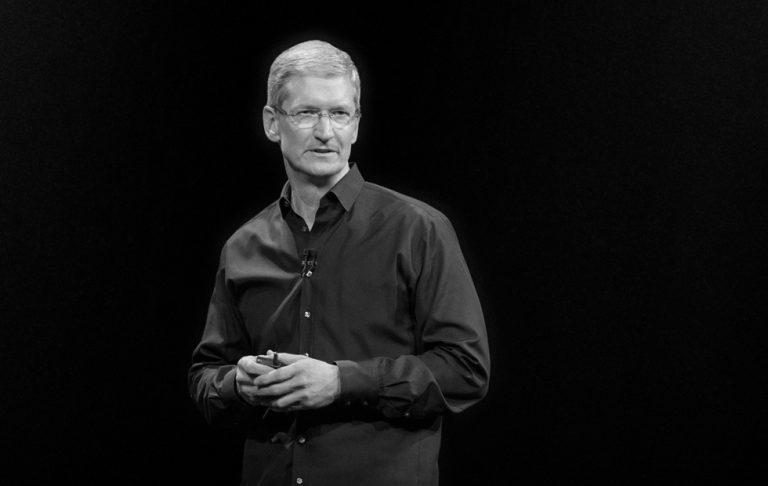 This is the first time since the iPhone line was split into two devices that the more expensive unit sold more than the lesser. That's what Apple CEO Tim Cook suggested during Apple's fiscal Q2 financial results call this afternoon. Cook responded to a question of the current Apple strategy of releasing three phones at once – specifically on the iPhone X and it's starting price of $999 USD. Tim Cook said he couldn't be prouder of the work they'd done and the way they've done business in the quarter at hand – and the one before that, too.
"Customers chose iPhone X more than any other iPhone each and every week throughout the March quarter, just as they did following its launch in the December quarter," said Cook. "Since we split the line with launch of iPhone 6 and iPhone 6 Plus in 2014, this is the first cycle we've had where top-of-the-line iPhone model has also been the most popular."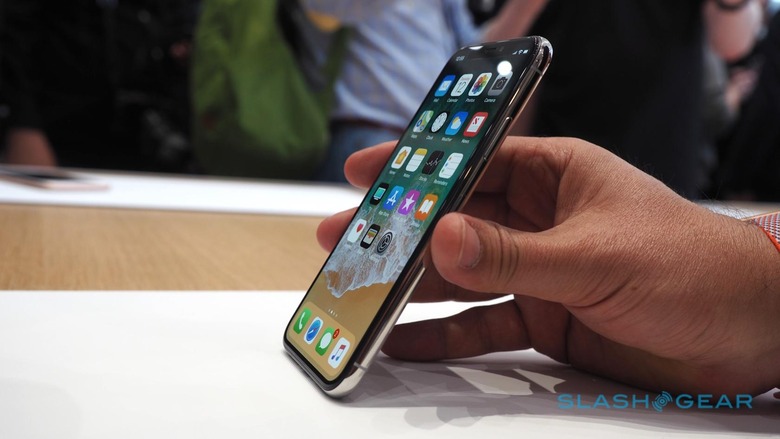 "With customer satisfaction of 99 percent, the iPhone X is a beloved product," said Cook. "I think it's one of those things like a team wins the Super Bowl, maybe you want them to win by a few more points, but it's a Super Bowl winner. That's how we feel about it. I could not be prouder of the product."
The numbers stacked up in China, as well. "iPhone X was the most popular smartphone in all of China last quarter," said Cook. "iPhone X has done well there. In order to hit our growth of 21 percent in revenue there, it's other things, including our wearables business, our services business. iPhone obviously had to do extremely well. We gained a share in the market for the Mac as well. There's actually several vectors there that are working well for us."
With critics-silencing sales numbers appearing today, it's unlikely Apple's going to backtrack on any pricing or triple-phone release schedules any time soon. The iPhone X played a big part in Apple absolutely dominating smartphone profits worldwide in the last three months of 2017.
"We're very bullish on Apple's future. We have the best pipeline of products and services that we've ever had," said Cook. "We have the highest customer satisfaction and loyalty in the industry. Our balance sheet and cash flow generation are strong, allowing us to invest significantly in our product roadmap, and still return a significant amount of capital to our shareholders."
UPDATE: More on iPhone X Pricing in additional questions popped up later in the call.
"We price for the value we're delivering," said Cook. "iPhone X is most innovative product on the market. Jam packed with [the best] technologies on the market. Really set up as a smartphone for the next decade. So that's how we priced it. We were surprised somewhat that through all of this period of time, that the iPhone X lines up at the most-popular for every week since the time of its launch, so I think that's a popular point. And it's #1 in China. Another powerful point."
"Obviously at some point if those technologies move to lower price points, there is probably more unit demand," said Cook. "But the way we think of it is trying to have a reasonable price for what we've delivering."