The iPhone X just silenced its critics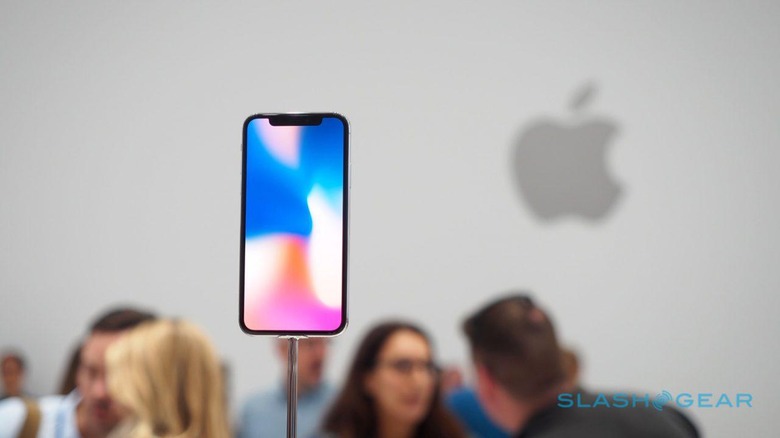 iPhone sales rose year on year by 3-percent, Apple announced today as part of the company's Q2 2018 financial results, conclusively answering critics predicting a slump in smartphone demand. The Cupertino firm had been expected to admit dwindling interest in the iPhone X, from some quarters at least, after reports that customers had balked at its $1k+ price tag and controversially notched display.
Instead, iPhone recorded a more than solid quarter. More than 52.2 million iPhones were sold in the three month period, contributing $38bn in revenue. That was a 3-percent increase in unit sales over the same quarter a year ago, and a 14-percent increase in revenue.
In Q1 2018, meanwhile, Apple had sold 77.3m iPhones, bringing in more than $61.6bn in revenue. Nonetheless, total revenue from products and services in Q2 2018 was up 16-percent year on year. Q2 2017 had seen Apple bring in $52.9bn in revenue.
It's a fairly conclusive nod in the iPhone X's favor, despite skepticism from some that the iOS smartphone was too expensive, too divisive in its design, or generally falling behind what Apple's rivals were offering. "Customers chose iPhone X more than any other iPhone each week in the March quarter," Tim Cook, Apple's CEO, said today, "just as they did following its launch in the December quarter."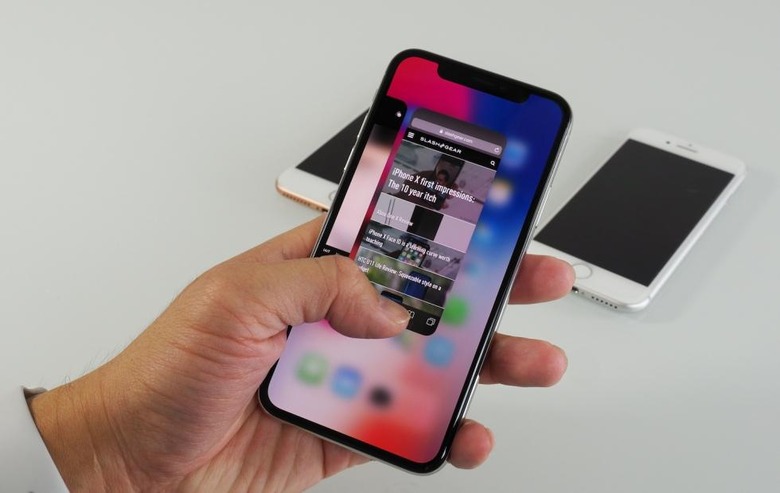 Indeed, it was Apple's best March quarter to-date, Cook confirmed. Not only did revenue from iPhone sales grow, but in both wearables and services, too. It's now estimating revenues between $51.5bn and $53.5bn for Q3 2018.
As successes go, it's a solid place from which Apple can position its 2018 iPhone refresh. That's believed to be even more ambitious than 2017's iPhone X reveal, which saw Apple hedge its bets with the new handset by also having more traditionally-designed iPhone 8 and iPhone 8 Plus models on offer. This year, so the rumor mill would have it, there'll be no such placation.
Instead, Apple is believed to be readying three phones all similar to the current iPhone X in design – including the controversial screen notch. As well as a refreshed version of the existing iPhone X, there's also expected to be an "iPhone X Plus" with a larger display. A more affordable model, with an LCD screen and cheaper materials, is expected to offer an entry-point to the 2018 range.