iPhone update bringing back some double-screen magic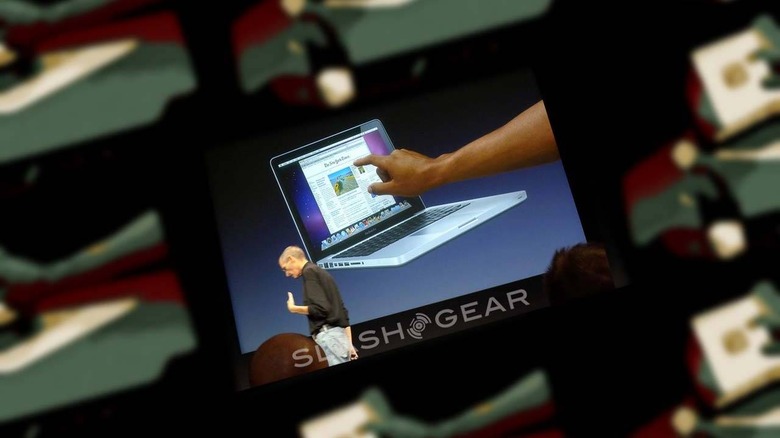 A report this week suggests a number of new iOS feature updates in the very near future, one of which is radical. Of course anyone could point to any of the features and call them radical if they did so choose, but for me, the double-screen feature could be life-changing. Imagine being able to use any device to display and control any computer – that's within our grasp.
I may be reading into the abilities this feature will allow right out the gate. Let's be honest: Apple's a bit conservative when it comes to delivering any sort of feature to its devices. They're conservative, careful even, because it's of the utmost importance to them that the end customer has a top-tier experience.
With this feature, according to a report from earlier today, iOS devices may be allowed to mirror, control, and add to the screen of a Mac. Obviously the most sensible way to do this is to use an iPad to add screen space to a MacBook.
In the case of the iPad, it's been suggested that the Apple Pencil will be allowed to control the Mac display (on the iPad). This wouldn't be the first attempt at this sort of feature – but it would be Apple's first release as such.
This might well be timed to meet up with Adobe's release this year of new and/or majorly-updated apps for iOS. A full-powered Photoshop, and an app that works with both vector and raster imagery and modification potential.
If Apple wanted to go the full mile, they'd also open up this feature's functionality for other devices. Windows PCs, for example, or the mirroring and control of an iOS device on another iOS device, or a desktop computer.
All of this has been done on other devices before – but for those users locked in the iOS/Mac apps universe, this might well be the first they see of it.
This is also a good step toward the eventual integration of operating systems. One operating system that's versatile enough to work with any device – that's the dream!
We can expect more about this and other features in the next WWDC. The 2019 Apple Worldwide Developers Conference will begin on Monday, June 3, and will end on Friday, June 7. We'll be reporting to you live on-site – so stay tuned!