Apple's WWDC 2019 will be a feature-fest: iOS and macOS updates leaked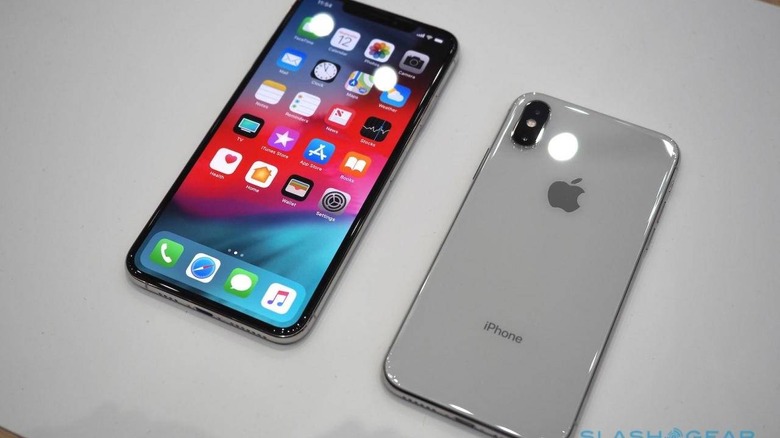 WWDC 2019 is on the horizon, and though it isn't going to shock anyone to hear that Apple is planning to announce some software upgrades at the show, today we're learning just how extensive those upgrades could be. As it turns out, Apple is looking at making a lot of improvements to its existing apps and operating systems, and the list of changes on tap for iOS is particularly long.
As always, we expect Apple to announce the next iteration of iOS at WWDC: iOS 13. Along with it will come a number of new features, including a Dark Mode that can be enabled from the Control Center and a few UI tweaks to the widgets screen. We're also hearing today that Apple will implement a gesture keyboard of its own, giving users a first-party alternative to keyboard add-ons like SwiftKey.
This information comes from Bloomberg, which spoke to sources with knowledge of Apple's plans but asked to remain anonymous. Those sources also claim that the Health app will be getting a new home screen that better tracks daily activity and even surfaces metrics on hearing health that take into account the typical volume of your headphones and the noise in the world around you. Screen Time will be getting new features that give parents better control over who their kids can contact and when, while Books will be getting a progress tracker and a reward system to encourage people to read more.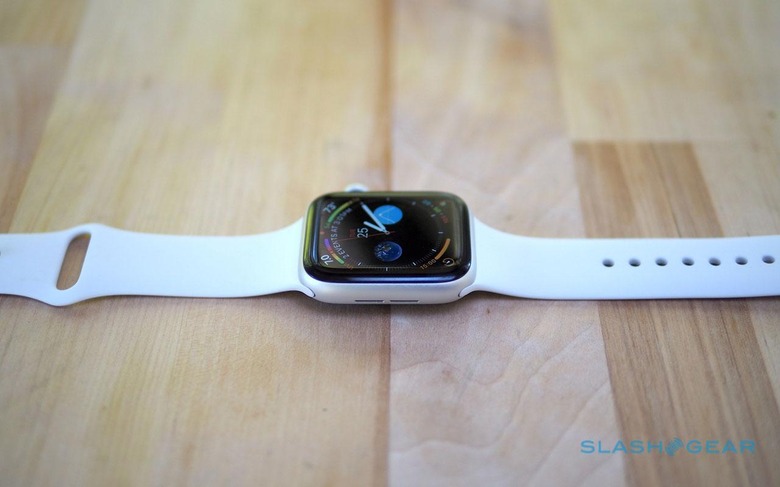 iMessage, meanwhile, is said to be getting support for display names and profile pictures, and Maps will make it easier to save and navigate to frequent locations. Add to that improvements to the Mail, Home, and Reminders apps, along with a multi-user mode on the HomePod (at long last), and iOS is due for a lot of different upgrades at WWDC.
The list of improvements to macOS isn't nearly as long, but there are still some big features on deck. Chief among them will be the ability to run iPad apps on MacBooks and Mac desktops, which is a feature that's been mentioned in numerous reports already. Apple may use WWDC to launch a new Apple Music Mac app while also bringing the Podcasts, Find My iPhone, and Find My Friends apps over from iPad. Bloomberg also notes that Apple is considering launching both a new Mac Pro and a new HDR monitor at the show, so it sounds like WWDC won't be solely about software.
Finally, we come to the changes in store for Apple Watch and watchOS. In watchOS 6, Apple is expected to launch a standalone version of the App Store for the Apple Watch, allowing users to rely less on pairing to their phones. We'll also see a dedicated Voice Memos app make the jump to Apple Watch, so you'll be able to create notes and reminders simply by speaking into the device. Apple Watch will be getting two new health apps centered around pill reminders and menstrual cycle tracking, along with at least six new watch faces.
Bloomberg's report on what's coming up for iOS, macOS, and watchOS is very extensive, so be sure to give it a read through for all that's on the way. As always, take what you read with a grain of salt, as Bloomberg's sources claim that Apple is still deciding on what to ship this year and what to push back. While that suggests we'll see all of these features at some point, we may not see them all announced at the same time. WWDC 2019 starts on June 3rd, and we'll be covering the show as it happens right here at SlashGear. Stay tuned for more.