'iPhone SE' to be Apple's new 4-inch model, camera & price details tipped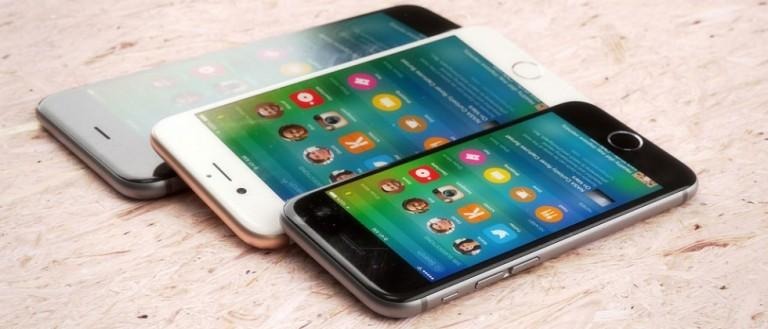 By now we've all heard plenty about the rumors of Apple introducing a new 4-inch iPhone model this year, allowing the company to appeal not only to users who prefer a smaller smartphone size, but to those with smaller budgets as well. For the past several weeks, it's been expected that the device will be dubbed the "iPhone 5se," but a new report suggests Apple will drop the number from the name, and just with "iPhone SE." Meanwhile, highly regarded Apple analyst Ming-Chi Kuo has new predictions on the device's price and camera details.
The info on the new "SE" naming comes from 9 to 5 Mac, which has heard from sources that dropping the "5" from the name will allow Apple to simplify its branding and marketing, and possibly focus on the "Special Edition" factor. There's several other advantages, including avoiding the expectation the new model will get a yearly refresh, as well as reducing the risk of confusing customers or turning them away by re-introducing a "5" device when there's already a second generation of "6" iPhone models available.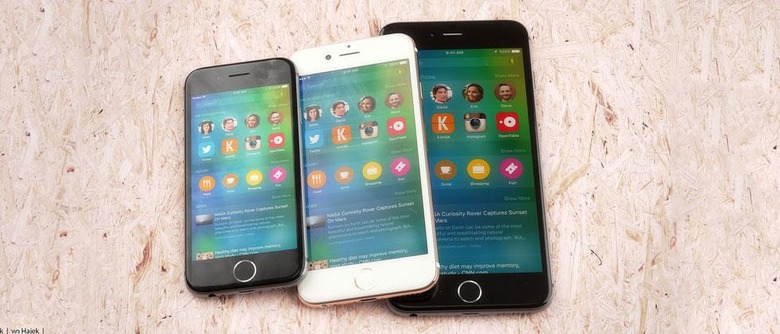 This upcoming 4-inch model iPhone is also expected to feature a design nearly identical to the iPhone 5/5s. This has been backed up by leaked case renderings that were discovered earlier this week. While it will have the appearance of a much older model of Apple's flagship smartphone, there will be a number of improvements and advanced features from iPhones we have today.
This year's iPhones: expectations and images
Among these are the A9 processor from the iPhone 6s, as well as the curved-edge glass on the display that was introduced with the original iPhone 6. Another sure bet is a fingerprint sensor-enabled home button for Touch ID, along with NFC support, to enable Apple Pay. Lastly it's been suggested that the 4-inch device will launch in 16GB and 64GB storage options, with the four colors currently available on the iPhone 6s — Silver, Space Gray, Rose Gold, and Gold.
Meanwhile, the latest predictions report from KGI Securities' Ming-Chi Kuo says that the upcoming iPhone will sport a 12-megapixel camera on the rear, an upgrade to previously rumored 8-megapixels. He also expects it to be priced between $400 and $500 in the US, allowing Apple to direct it towards the low- to mid-priced market, as well as emerging markets like China and India.
Whatever name Apple decides to give this smaller iPhone model, we should be seeing it unveiled at an upcoming media event in mid-March, alongside a new 9.7-inch iPad Pro model, and new Apple Watch bands.
SOURCE 9 to 5 Mac