iPhone 5se case renderings leak looking like iPhone 5s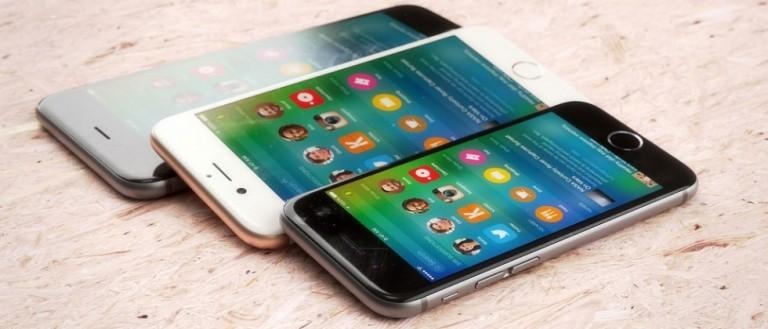 Rumors have been swirling for a while now that Apple is getting set to launch a new smartphone that has a 4-inch screen called the iPhone 5se. Leaks have already tipped a spring launch for the smartphone with the Apple event for it and other devices expected on March 15. Ahead of that official, unveil of the device some schematics have now leaked of the iPhone 5se that are from a case maker.
These schematics show a device that does in fact look like the 2013 iPhone 5s. Word is that while the device looks like the old iPhone 5s on the outside, inside it is a new device. The internal hardware and software have been upgraded. According to the leak source, the dimensions of the iPhone 5se are identical to the iPhone 5s so much that both devices will fit in the same case.
Some changes have been made with one claiming that the sleep/wake/power button is now on the side of the phone. That change will presumably mean any case you have let form an old iPhone 5s won't work on this device even though the phone will fit inside it.
The schematic drawings appear to be of cases, not the device itself but they do show what we can expect the device to look like. Word is that the iPhone 5se will have Touch ID. Other tips on the device indicate that it will use A9 and M9 chips inside taken from the iPhone 6s and will be able to take Live Photos and will have an NFC chip for Apple Pay. We've heard that Rose gold will be replaced with a hot pink color and storage will include 16GB or 64GB options with sales price in the same range as the iPhone 5s.
SOURCE: 9to5mac