iPhone sales could top 50 million in Q4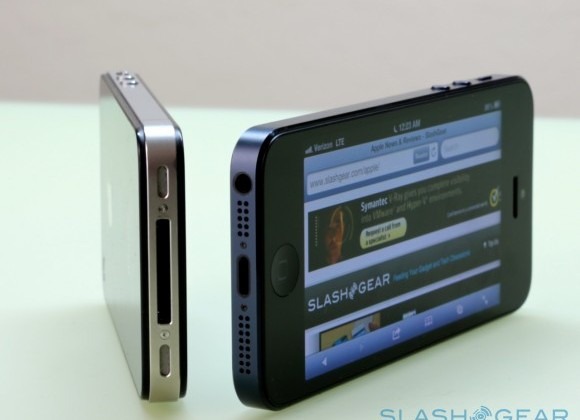 We aren't sure if analysts love or hate predicting sales of Apple's extremely popular devices, but the iPhone always gets its fair share of predictions. While some suggested 8-10 million iPhone 5 smartphones would be sold in September, opening weekend only saw about 5 million total. Now we're seeing predictions for all iPhone models topping 50 million in the fourth quarter of 2012 alone.
While recent analysts have been blaming shortages for their numbers being off, today J.P. Morgan analyst Katy Huberty is giving Apple some rather impressive predictions. Stating they'll have an awesome end of year tallying up around 50 million iPhone sales for the fourth quarter. The same analyst is stating around 25m for Q3, and essentially doubling that number for next quarter.
With the iPhone 5 offering a bigger screen, 4G LTE, and getting a much wider launch than previous years it's easy to see why she finds Q4 doing so well. Katy Huberty even goes as far as to state 200 million in sales for 2013. That is a pretty bold prediction, and something we're sure Apple would love to see.
China will be a major factor and contributor to those sales numbers in Q4 and next year, offering the new device on multiple new carriers throughout the country. Overall Huberty expects that the larger display and addition of those blazing fast 4G LTE speeds will boost the iPhone to massive numbers for the rest of the year and beyond. In case you missed it, feel free to take a peek at our iPhone 5 review!
[via CNET]