iPhone and Bentley team for ultra-luxe portable studio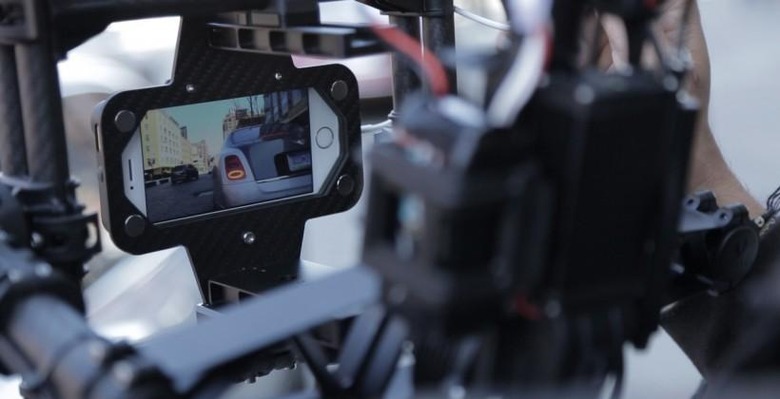 The gap between professional cameras and smartphones continues to narrow, and now Bentley is getting in on the act with a new documentary that ostensibly pimps luxury, but is quietly a paean to what you can do with an iPhone and an iPad, particularly if they're embedded in the motorized tables for your back-seats. A new video, dubbed Intelligent Details, takes the Bentley Mulsanne – the car company's most expensive and luxurious sedan – as its centerpiece, but distinguishes itself by having been entirely filmed and edited on iOS devices.
So, all of the footage and photos were recorded on the iPhone 5s, and then edited and pieced together on an iPad Air running iPhoto and iMovie. In fact, the iPads were in the back of the Bentley itself.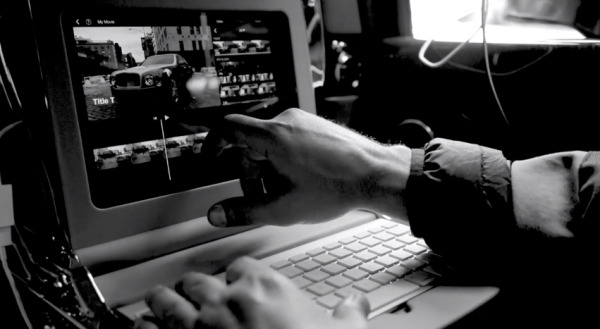 Tick the "Entertainment Selection" box on the order sheet when you buy your Mulsanne, and each of the rear seats gets a fold-down airline style table, with a holder for an iPad and an Apple Bluetooth Keyboard. You'll have to slot in your own tablet and 'board, mind, since they don't actually come included.
To be fair, the iPhone had a little help from some accessories, which ranged from the everyday through to things most regular photographers and videographers probably wouldn't have access to.
The list includes attachable lenses for things like background defocus, stabilization rigs for tracking shots, posable tripods for putting the phone down on the road so the car can drive past it, and mounts for attaching it to the windshield for internal footage.
Of course, there's a little irony to be found in the idea of using a $285,000+ luxury car as the basis of putting pro-quality recording tools in the hands of the everyman. Still, you don't need the Bentley in order to get the apps, since iMovie and iPhoto are free for new iPhone and iPad buyers.
It's not the first time we've seen smartphones usurp regular cameras in this way. Apple filmed its 30th Mac anniversary video earlier this year with iPhones, using 100 of them spread around the world to capture video, while back in December 2013, Nokia loaned a Lumia 1020 PureView to a celebrity wedding photographer to show how it held up to a DSLR.
SOURCE Intelligent Details