Apple films Mac 30th celebration in 1 day with 100 iPhones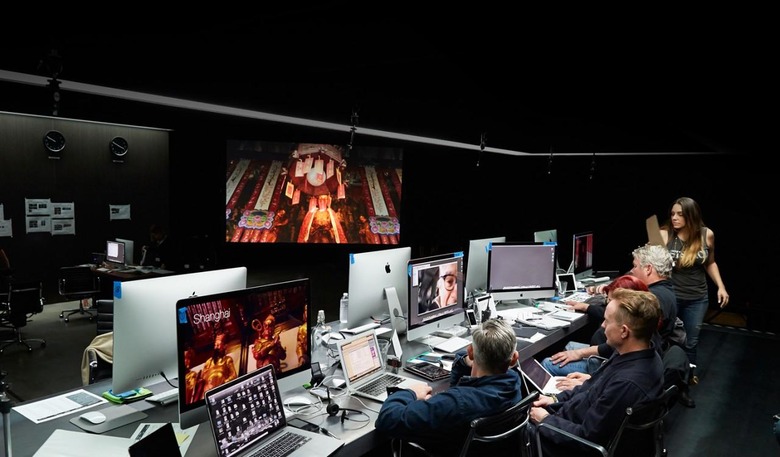 Apple has released a new video celebrating the 30th anniversary of the Mac, filmed entirely on iPhones by a team of people in locations around the world. The Cupertino company – which was rumored in some quarters to have a big budget Super Bowl commercial, something which obviously failed to transpire – used a total of 100 iPhones in total, operated by fifteen different crews.
Adding to the complexity of the organization, all of the segments for the video were filmed in a single day, on January 24th, 2014. It aims to show just where the Mac has gone over the years, and the disparate ways that it's used.
That includes programming and controlling robotic prosthetic hands, being used by an auditorium full of students, and tinkering with hobby robots. It also shows how the Mac has been taken to less hospitable environments, such as out with the Armed Forces, and is used in serious scientific experiments such as at CERN's Large Hadron Collider.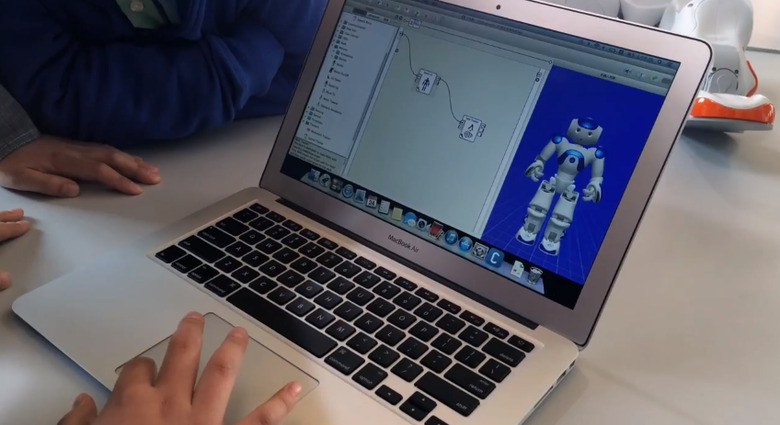 The video was filmed in ten countries spread across five continents, though actually took around 36 hours rather than 24, given the time differences. FaceTime was used to remotely direct each of the roving crews, with Jake Scott – son of Ridley Scott, who directed the iconic 1984 commercial at the Mac's launch – instructing each team how he wanted the shot to go.
Twenty-one editors then processed all the footage on a bank of 86 Macs, including Mac Pro and iMacs, on a sound stage in Los Angeles. In the image below, one iPhone 5s is being used for filming, while a second simultaneously runs a FaceTime call with Scott.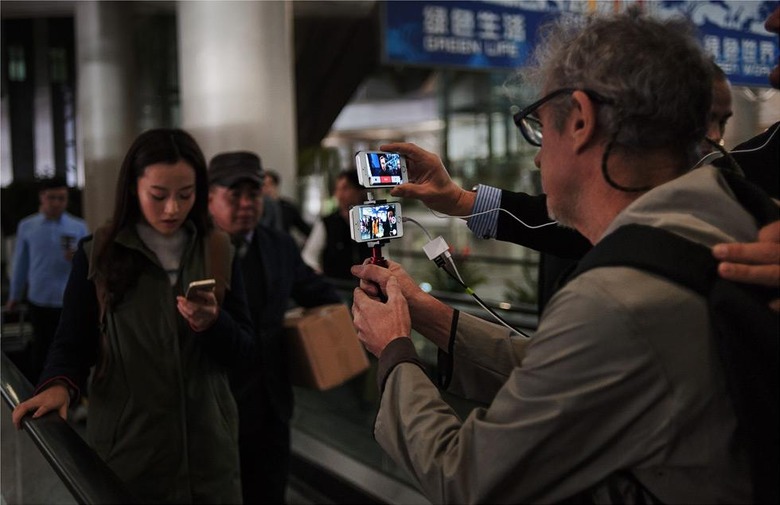 Apple announced that Mac sales had grown once again in its recent financial results, up 19-percent year-on-year. The company also put together an interactive timeline exploring the Mac across its thirty year history to celebrate the computer's birthday.