The iPhone 8 could sacrifice gigabit LTE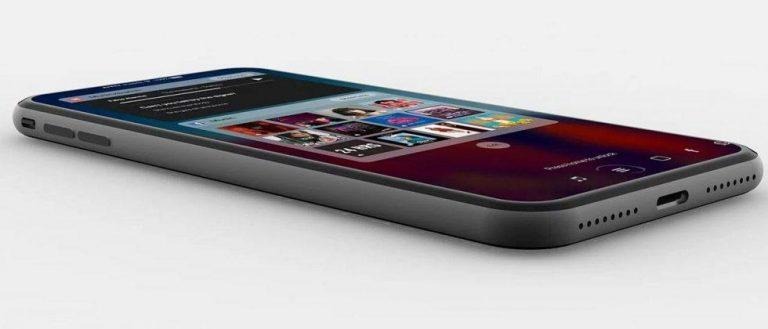 Apple's legal spat with Qualcomm might seem like background noise easily tuned out by iPhone users, but it could have a big impact on how well the iPhone 8 performs. The two companies are currently embroiled in a patent argument over cellular radio standards, with Apple threatening to withhold royalty payments that it claims are extortionate. Now, the new iPhone might end up less capable on next-generation networks as a result.
The problem is gigabit LTE, cellular wireless that can deliver 1 gigabit per second download rates. That requires both a gigabit LTE-capable modem in the device, and a network with support for the new standard. It's something the big US carriers are looking to roll out as they hunt faster data speeds, not to mention networks internationally, but the iPhone 8 may not work with them.
As with previous iPhone models, Apple's plan is to use modem chipsets from multiple suppliers. Qualcomm is one of those, and indeed the company already has a gigabit LTE compatible radio: the Qualcomm X16 is already inside devices like Samsung's Galaxy S8. However, it also plans to use Intel's modems too, both hedging its supply chain bets by avoiding reliance on a sole supplier, as well as keeping courtroom rival Qualcomm at relative arm's length.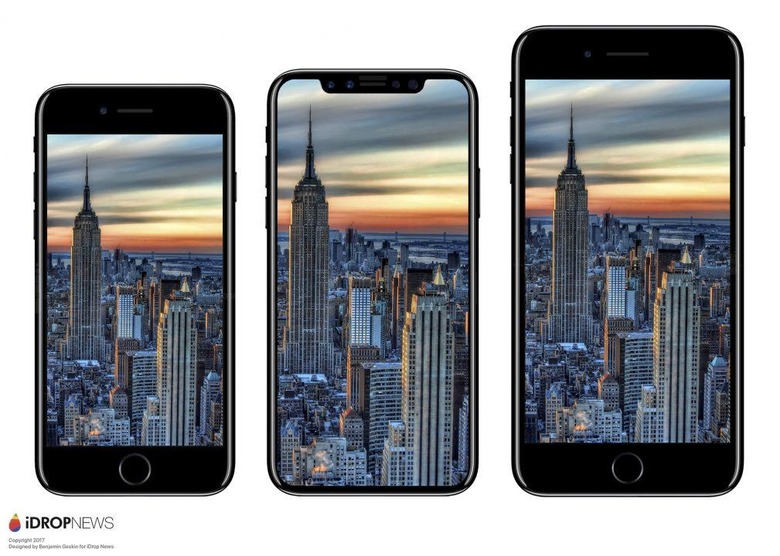 Intel, though, doesn't have a modem capable of gigabit LTE. While there's one on the way, it's not expected to be ready in time for the new iPhone. And according to sources speaking to Bloomberg, Apple isn't willing to let some of 2017's iPhones have a feature while others don't.
As a result, it reportedly plans to disable gigabit LTE on iPhones with Qualcomm modems, so that they don't have a speed advantage over versions with Intel modems. That makes some sense in terms of minimizing potential consumer confusion, but doesn't fit in well with the roadmaps of carriers hoping to use flagship smartphones to pitch their upgraded networks this year.
All the same, it's not going to go down well with iPhone buyers wanting the latest in cutting-edge features. Apple, Intel, and Qualcomm all declined to comment on the report, and it's possible that Apple could eventually decide differently, but for the moment if it wants to mix modem suppliers it could come at the cost of gigabit LTE for all.
One possibility is that Apple could pitch gigabit LTE as a premium feature on a single variant of this year's updated iPhone range. While the company is expected to revamp the iPhone 7 and iPhone 7 Plus, making them the iPhone 7s and iPhone 7s Plus, it's also tipped to unveil an "iPhone 8" or "iPhone Anniversary Edition" which will shake things up considerably. In addition to an OLED screen, different industrial design, and a Touch ID fingerprint sensor built into the display itself – and in the process doing away with the separate home button – such a phone could also add the fastest LTE to its spec sheet.