The age of the full frontal display is here, and Apple is the one to bring it about. Or that's what the company will have you believe, if their marketing department brings the iPhone 8 out the way they should. Android devices have been starting in on this trend early, as it were – Xiaomi, LG, Samsung, and others included.
Just yesterday we had a peek at the first Copper Gold version of the iPhone 8 – in leaked photos of what was supposed to be a real device. But we knew better – that's a 3D model made with plastic, metal, and reflective ink and/or stickers. But for all intents and some purposes, it's pretty much the same as what we expect from Apple.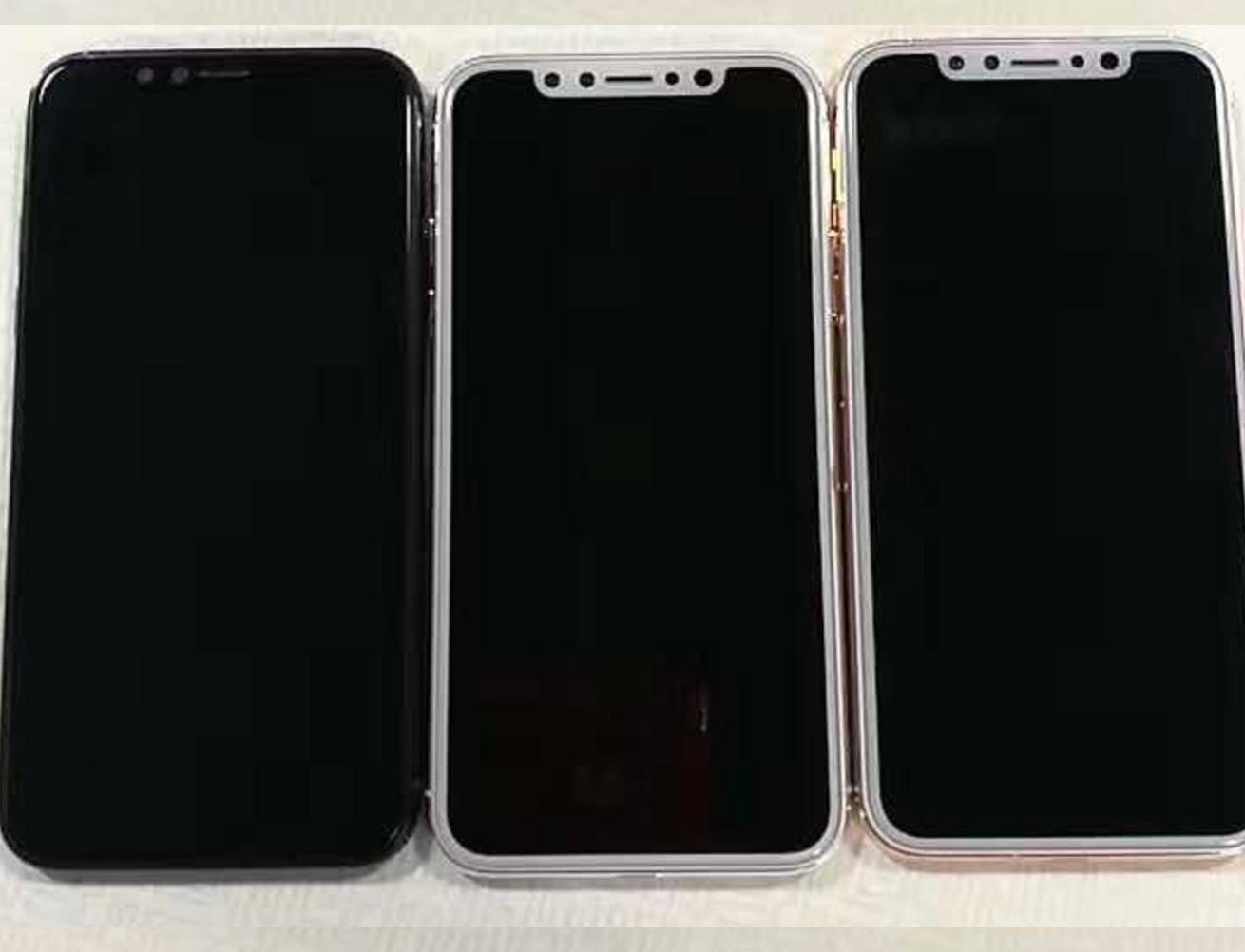 Obviously Apple is going to have a bit more finesse in the mix when it comes to a final product, but the dimensions and basics are probably here. Further confirming our suspicion that the photos there were indeed models, not actual Apple-made devices, today Venya Geskin made clear the models were just that – models. They're available for purchase right this minute.
Further, it's been made clear to SlashGear by an anonymous source with information on the subject that the "Copper Gold" version is in no way confirmed. It's almost as if the concept of this colorway were pulled out of thin air. Meanwhile the models are indeed using a mix of printed elements and "maybe hard plastic".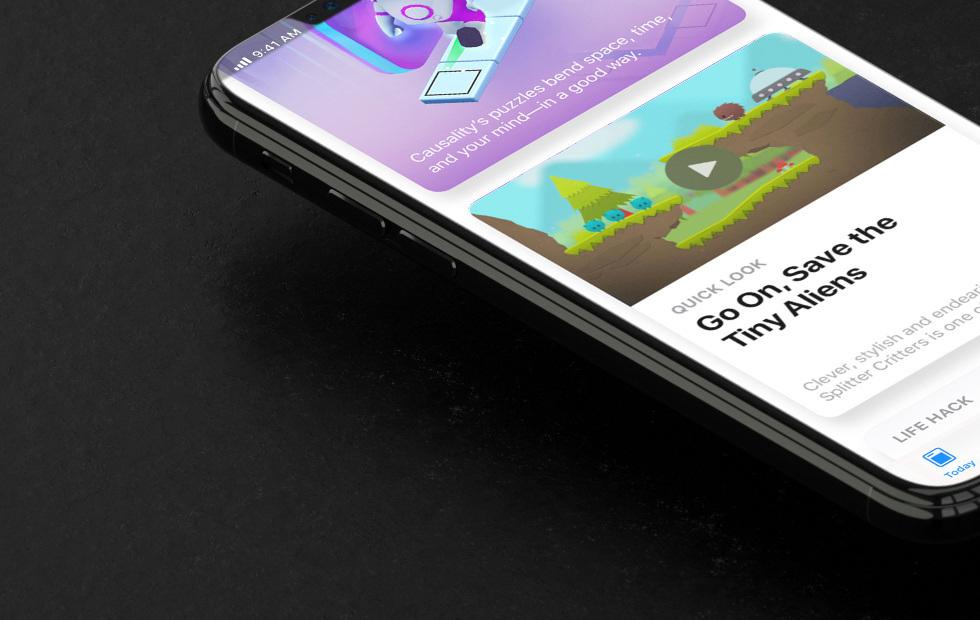 The render you see above comes from Anthony Boyd. The real deal – Apple's real iPhone 8 (or whatever it'll end up being called) has been tipped to SlashGear by this same source (as above) as having a special mix of elements on its back. The back, they said will be "glass and metal together" – some sort of combination of the two that's "something special."
It wouldn't be a shock to find that this same "something special" mix of "glass and metal together" found its way to the iPhone 7s too. Leaks suggest exactly that – with colors starting with gray and black, too.
While we could look back to this report from this January about Apple's return to glass-metal-glass, that could just as easily have been a good guess. Could it be time for Liquidmetal to come into play again?
Could it be time for Metallic Glass? Have a peek at our brief SlashGear 101: Liquidmetal to learn more about this awesome technological manufacturing breakthrough from all the way back in 2012. And remember that Apple's had this mix and process in play for a half decade at least!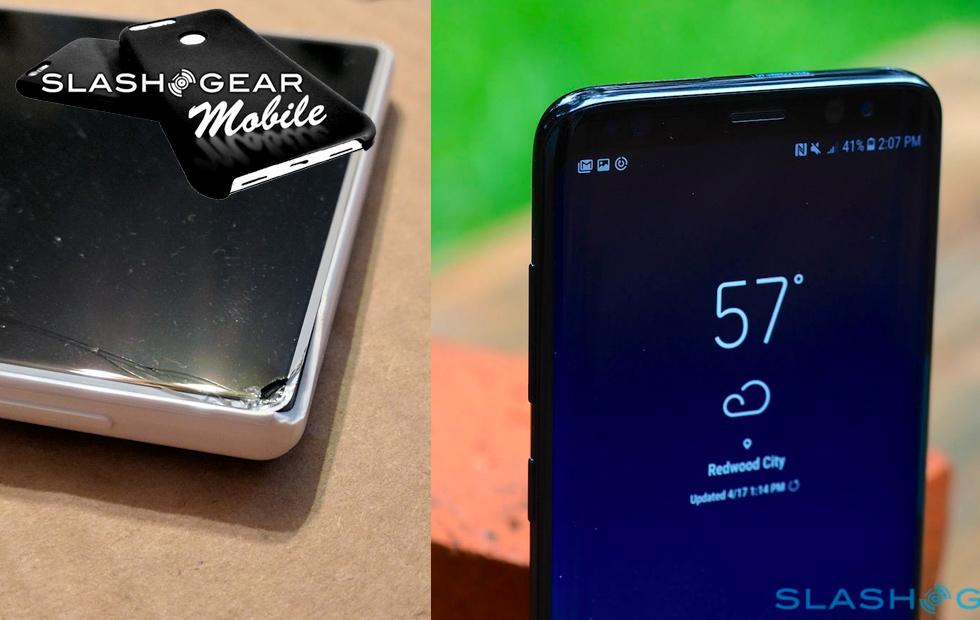 Either way, it's time for Android to step up. Oh Android-based smartphone manufacturers have already begun releasing smartphones with full frontal bezel-less displays, you say? Well how about that!
There's the Mi Mix, with a 6.4-inch display whose panel goes so far to the edge of the device it's dangerously fragile. That device is the first-gen model. There's a Mi Mix 2 on the way, too – we'll see more of that soon.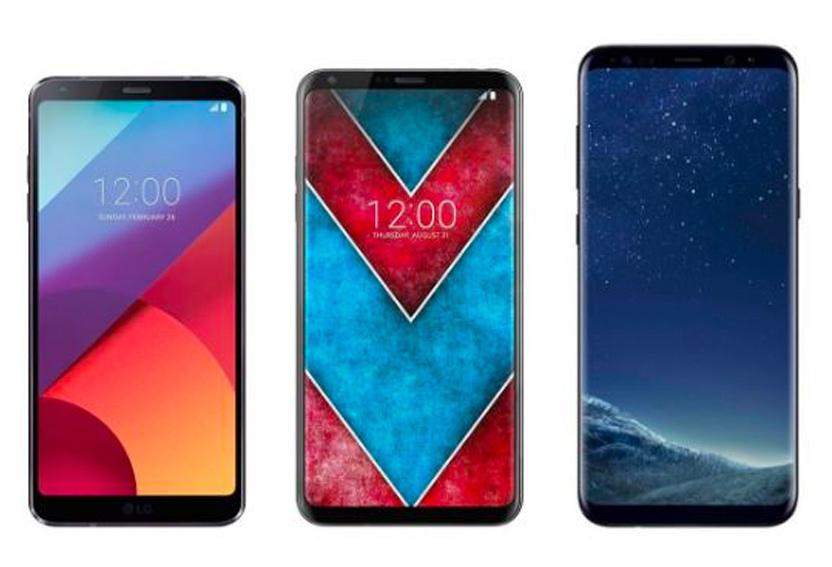 Samsung's Galaxy S8 has such a borderless display, it spills over the edges of the phone. LG's been pushing toward the borders every phone for the last few iterations. The LG V30 will go further than any LG smartphone before. Multiple Android-toting manufacturers have run with OLED displays before – well before Apple.
But is it enough? Apple's big selling point for the next iPhone collection will likely be its new display – that'll be enough in and of itself to draw in millions of iPhone users. What difference is a display if you're already part of one app ecosystem or the other? Maybe it'll be a different feature that makes the big decision simple.