iPhone 7 release details Apple's secret weapon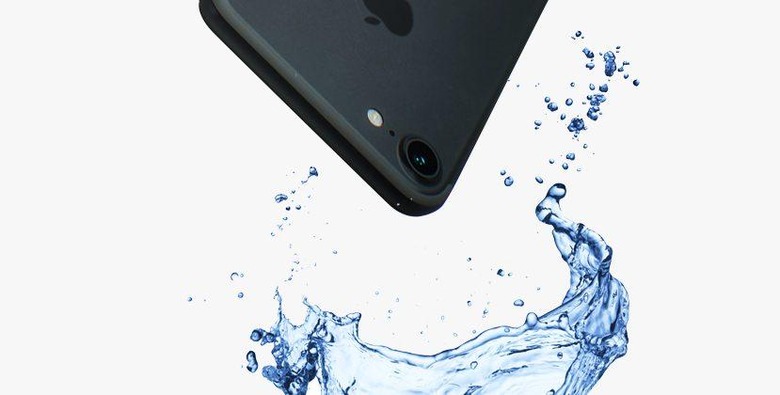 With the iPhone 7 release event less than a day away, one leak appears to stop all others. Not just a pair of camera sensors, as on the iPhone 7 Plus, but a bit of rubbery material around the insides of the iPhone 7 proper. These gaskets appear to be providing exactly what was reported in part last year. The iPhone 6s began to provide some level of waterproofing with rubbery gaskets around the edges of many components inside the smartphone. Now the phone could be more waterproof than ever before.
Below you'll see the gasket of rubbery protection around the edges of the iPhone 6s. This was revealed in a teardown last year which first revealed the true waterproof (nearly) nature of the smartphone.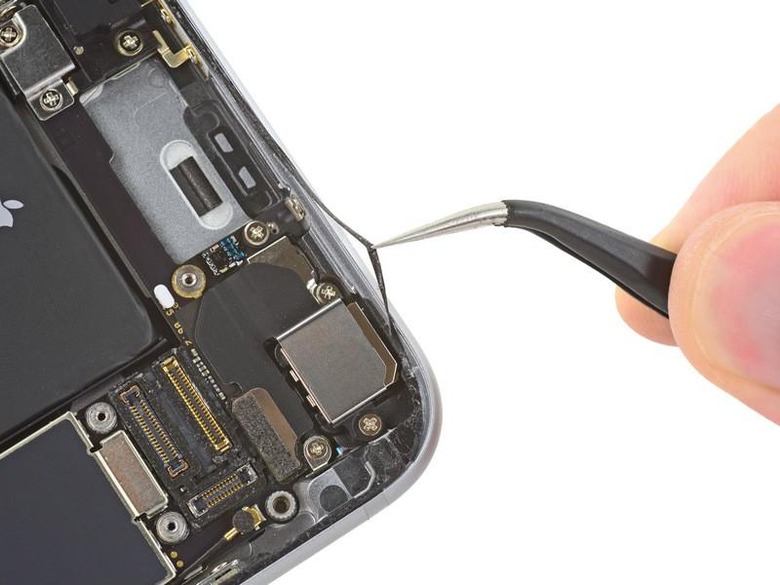 This secret weapon for the iPhone 7 is called "secret" because of the relative lack of announcement of said similar feature in the iPhone 6s. Today this next-level waterproofing is revealed in part by a leak of a photo of what appears to be an iPhone 7 SIM tray from Zing in Vietnam. That tray has a bit of a rubbery ring near its outer shelling.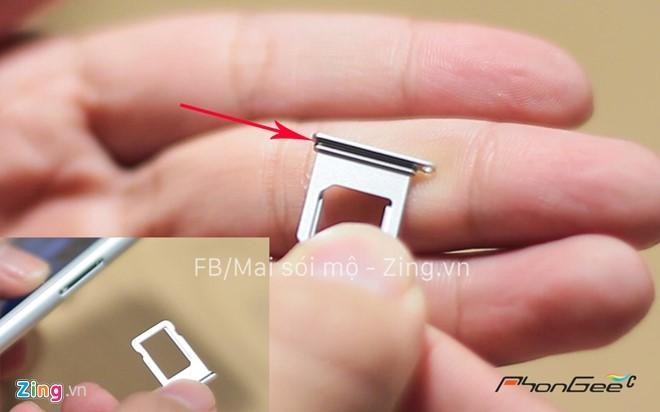 This feature is most certainly not unheard of in other, similar devices (running Android) from other manufacturers. Sony has been using similar means for several years – as has Samsung with their "Active" line of smartphones and, more recently, their headliner Galaxy S7 and Galaxy Note 7.
What was once a hoax (as seen below) can now be taken a bit more seriously. It's not the software that's going to make an iPhone waterproof, of course, but the waterproofing bit could be standardized very, very soon.

Apple also had a patent made public a bit ago (back in 2015) which showed a future device able to be waterproof with material that could self-heal. The power cord would connect to the device by pushing through a rubbery (or even gooey) material, charge or transfer data, then pull back out.
The material that was pierced would then effectively fix itself.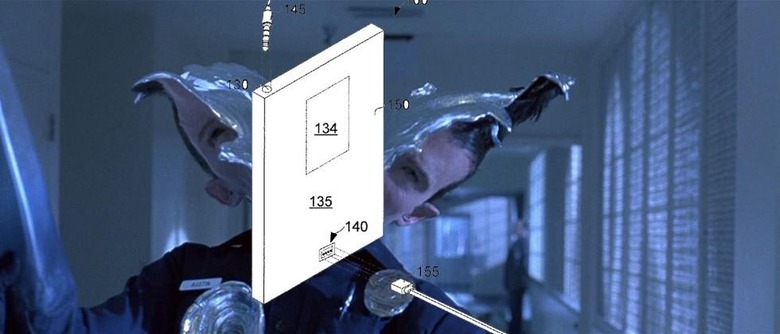 I don't know about that bit being active – or even necessary – in the iPhone 7, but it is proof positive that Apple has been considering more than one method of waterproofing their devices over the past several years.
We'll see what's actually going on with the iPhone 7 tomorrow. Stick around SlashGear's Apple Hub and Apple-only Twitter portal for more!