iPhone 7 Pro feature may give Galaxy Note 6 users a wake-up call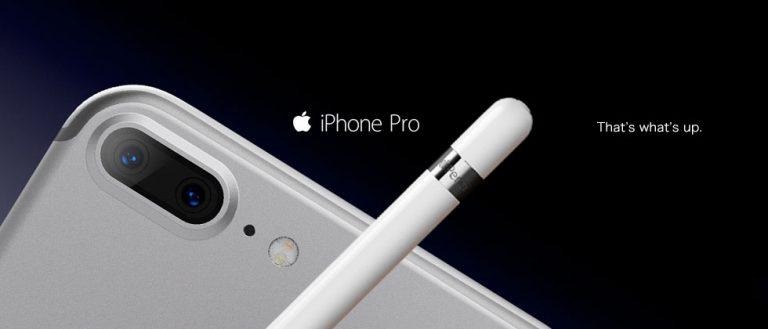 The release of the iPhone 7 Pro – or iPhone 7 Plus, whatever they end up calling it – could be a wake-up call for Android-loving Samsung users worldwide. Why? Because Apple could be invading one of the areas the Samsung Galaxy Note still holds sway over in the smart device universe. The iPhone 7 Pro's ability to work with the Apple Pencil, for example, could be Apple's inroad to taking command of the Android phablet userbase.
Is the iPad Pro with Apple Pencil a better solution for illustrating high-quality design and art work than the Samsung Galaxy Note 5? Yes. Not because the technology is more advanced, necessarily – both have their ups and downs. But because the iPad Pro is big enough to act as a real canvas for large-scale works.
SEE: iPad Pro Review for Artists, Designers, Illustrators
The Galaxy Note 6 is still made for notes, primarily. Can Samsung create a larger canvas with the same technology? Yes of course they can. I wish they would. They made a Galaxy Note 10.1 and a Galaxy Note Pro 12.2 not too long ago, and they were pretty awesome for what they were meant for.
Now Apple is getting closer and closer to matching the Galaxy Note smartphone line. They've got the Pencil. They've made the larger-screened smartphone.
If what we're seeing in renderings of the iPhone 7 Pro (or iPhone 7 Plus) are accurate, there's no reason why Apple wouldn't include the same featured connectivity between the Apple Pencil and the iPad Pro here, on a slightly smaller scale.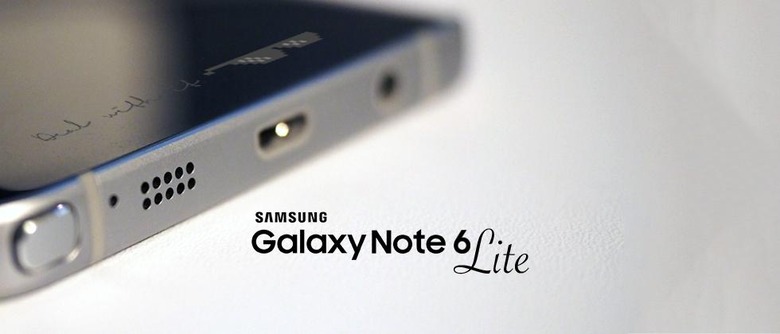 ABOVE: Rumored Samsung Galaxy Note 6 Lite (another possibility for this Autumn)
Will Apple make an iPhone with a space to hold the Apple Pencil inside? No. That'd be madness. Will they continue to suggest that the Apple Pencil does not necessarily need to be carried, physically attached, to the device it works with? Yes, probably.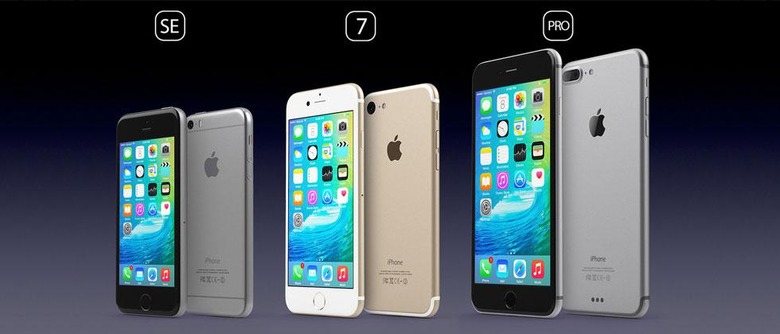 Can an iPhone 7 Pro with Apple Pencil connection convince throngs of Android users waiting for the Galaxy Note 6 to arrive that Apple has the device they seek?
We'll just have to wait and see!
Until then, we've made our own iPhone Pro presentation.