Why a Galaxy Note 6 Lite may be perfect for VR-haters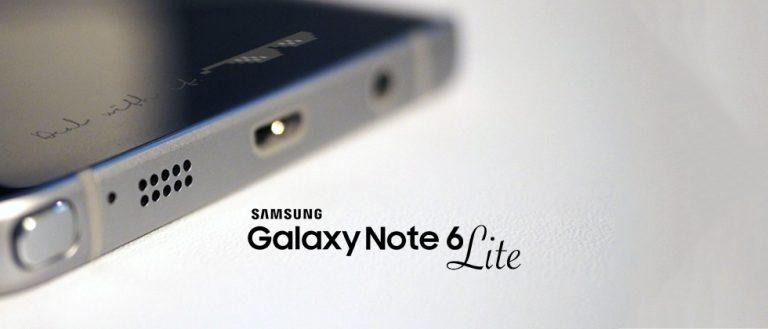 Those of you that've not yet gotten aboard the GearVR hype train or the VR hype train in general may have caught Samsung's attention. Rumors this week suggest that not only will the company be making a Galaxy Note 6 Lite, they'll be making said device without aiming for the GearVR specifically. This means less emphasis on the extra-sharpness of the display and a slightly less powerful processor – which in the end may mean more battery life for you and a processor that, replicating the Galaxy S7, is still well and above the power you'd need on a daily basis.
"What if I don't want a GearVR?" That's what Samsung appears to have heard. Imagine their surprise when Samsung Galaxy Note users – business users and artists and the like – appear to not be as interested in using a virtual reality headset with their smartphone as Galaxy S7 users have been.
SEE ALSO: Galaxy Note 6 "Lite" to get FHD screen, 4GB RAM, Snapdragon 820
Of course that's just hypothesis.
It's also possible that Samsung has decided to give more options to users as they upgrade the GearVR to USB-C. In that case, a 2-pronged Galaxy Note 6 release works as well.
Here's what would happen, hypothetically:
Samsung Galaxy Note 6
• 5.8-inch display, 2K (Quad HD)
• Qualcomm Snapdragon 823 processor
• 6GB of RAM
• USB-C – works with new GearVR headset, also release this Fall
That's what SamMobile suggests might be the case. The second device would be great for those that want to have a large-screened Note device, but don't want to LEAP into the future as much as the normal Note 6 would have them doing.
Samsung Galaxy Note 6 Lite
• 5.8-inch display, 1080p (Full HD)
• Qualcomm Snapdragon 820 processor
• 4GB of RAM
• Micro-USB B (what you're used to)
This Lite version would still work with the Samsung GearVR that's already on the market now, it just wouldn't be compatible with the GearVR that's potentially going to be released, maybe, later this year.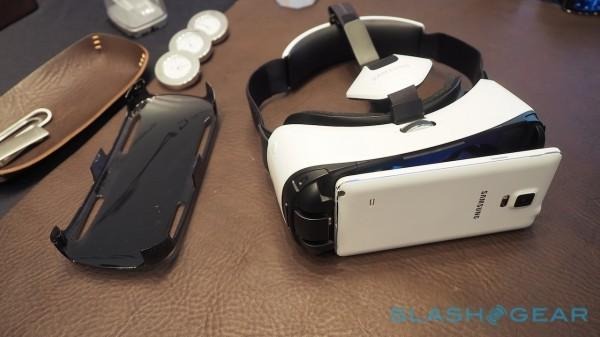 A less-dense display could mean a longer battery life. Both the lesser display and the processor the company's already been buying from Qualcomm for many months mean that Samsung would be able to offer this Galaxy Note 6 Lite for a smaller price than the standard variant.
Sound like something you'd be interested in?