iPhone 7 Plus and SE flip to find Apple's biggest launch ever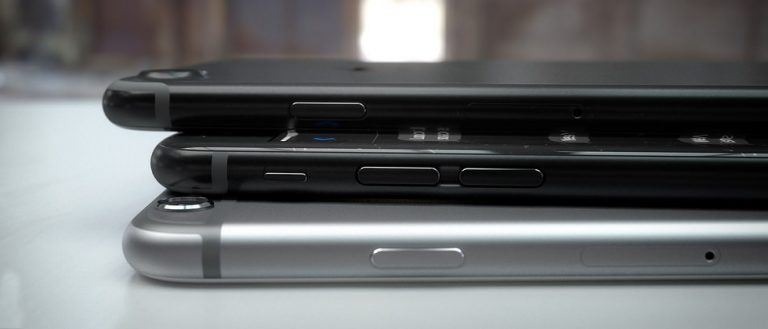 The iPhone 7 Plus will see a replacement in 2017, as will the iPhone SE, but not to the same tune of last year's upgrade. Apple's next iPhone series won't likely take the same approach. Instead, based on information we've gathered over the past 24 hours, it's become apparent that Apple is about to take the iPhone 8 out a whole new door.
Apple's iPhone strategy is clear – especially when it comes to the "find my iPhone" culture they've cultivated. My iPhone is the device I use to communicate with the world. It's never been My Smartphone – if I'm an iPhone user, it's a matter of what's best for my iPhone and how my iPhone experience will be upgraded every year.
SEE TOO: Let's get real on iPhone 8 rumors
To be a bit more realistic for most users: it's about how my iPhone experience will be upgraded every 2 or 3 years. If that's the case, Apple's strategy can be more readily compared to NVIDIA's presentation of new graphics cards. Apple wants us to compare a new iPhone to the iPhone we already have – an iPhone we bought 2 or 3 years ago.
The iPhone 4 and iPhone 5 had very similar designs, as did the iPhone 6 and iPhone 7. An upgrade from iPhone 4, 2 or 3 years later, means an iPhone 5 or 5s. An upgrade from iPhone 5s over that same cycle means an iPhone 6s or iPhone 7.
There is one good reason for Apple to break from their upgrade cycle this season: the iPhone SE. The iPhone SE is the company's best uninteresting phone. According to Kantar Worldpanel ComTech, iPhone SE was the UK's top selling smartphone between April and June of this year.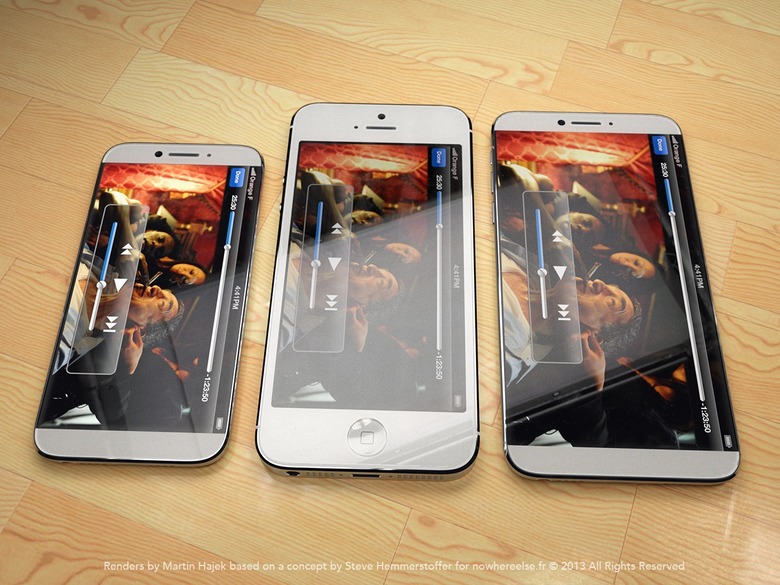 Have a peek at Google Trends to find search numbers for iPhone SE at the top of all iPhone searches, just after "find my iPhone" and "iPhone 7 Plus". Users want either the biggest and best or the cheapest new iPhone available at this point in history. Given rumors from the Wall Street Journal on Apple's possible testing of 10 new prototypes of iPhone models for next year, it's easy to see how a trend-breaking iPhone 8 could be on the books.
It's time for the 2 to 3 year upgrade for owners of the iPhone 6 and iPhone 6 Plus. It's time for Apple to turn the tables and make this an upgrade that's so impressive, only those that absolutely cannot afford it will be able to avoid dismissing the desire. It's time for all of the rumors and dreams to come true in an iPhone 8 that's a true monster, 10 years in the making.
Images VIA illustrator and concept artist Martin Hajek.