iPhone 5 set for quad-core A6 chip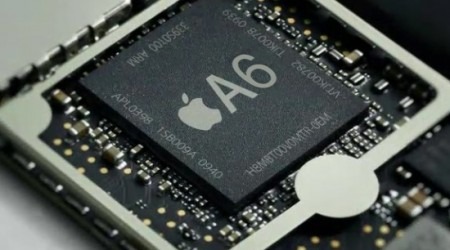 At some point in the year 2012, Apple is getting set to release a brand new iPhone, or that's what the rumor mill would have you believe, this time packed with a massive quad-core A6 chip. This time of year is always going to see its fair share of iPhone rumors, or it certainly will if DigiTimes, the source for this current tip, has anything to say about it. With leaks of information that are sometimes right on the money as far as Apple factory parts news goes, it's always interesting to hear what this often China-based news source has to say.
What this particular update includes is a new bit of processor architecture which would represent a next generation of chips for the Apple smartphone (and perhaps iPad) device line. The iPhone 4S was the last smartphone to get a big chip upgrade with the Apple A5, that being a dual-core 800Mhz processor with immense power for games, graphics, and photo and video processing. The iPad 3rd generation release had a slightly upgraded chip as well, the dual-core A5X with improvements for the Retina quality display the newest iPad came with standard.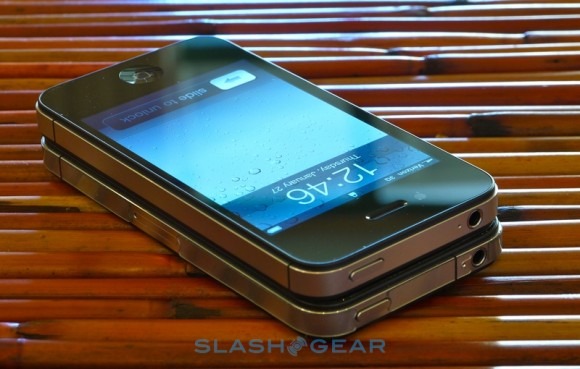 It's not out of the question that Apple would amp up the power of their architecture under the hood to four cores, but there is a question of necessity. While the quad-core craze was started by NVIDIA with their Tegra 3 processor for mobile devices, the Qualcomm Snapdragon S4 dual-core chip has been more than just a sideline competitor for the game-ready Tegra gear.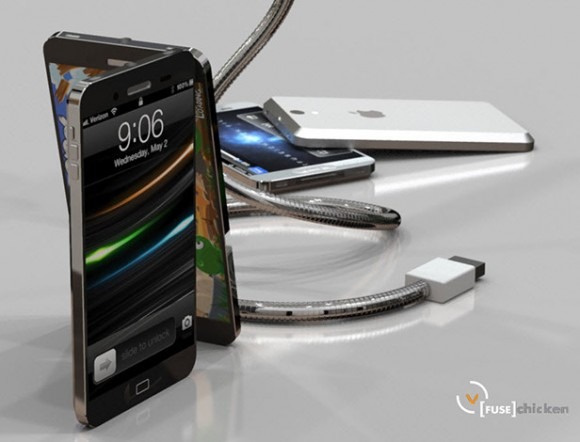 As far as brand power goes, Apple has been more than ready to turn a dual-core processor into a quad-core with a simple twisting of words – you'll find the advertising for the A5X chip to be focusing on the graphics processing units instead of the CPU components, while the Tegra 3's quad-core refers to the fact that there are four CPU cores, not GPUs.
So stay tuned, folks, as the next iPhone – perhaps the iPhone 5 – gets closer and closer to reality. Check the timeline below for further leaks, tips, and rumors galore!
[iPhone 5 concept render by Fusechicken]