iPhone 5 seeks approval for China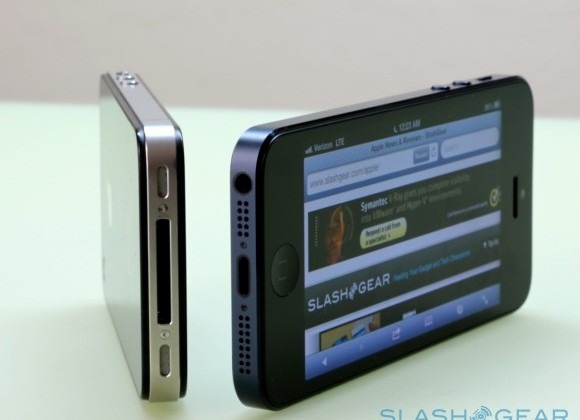 It appears that Apple has gotten the China Compulsory Certificate for the iPhone 5 in a couple iterations, both of them quite possibly headed for China Telecom. The first of these will likely be the global GSM model – here in the approval found by Sina marked as WCDMA phone model A1429. The second is a CDMA2000 version model number A1442 of the device – this will likely be a brand new model of the iPhone as the current CDMA iPhone 5 (A1429) does not currently have China Telecom in its listing of networks. Of course there's always the future.
The iPhone 5 will likely be available across much of China by the end of 2012. With China Unicom also already noting that they'll have the device by the end of the year, we'll see more than one major carrier working with the device. Apple has not been shy in the past year about making their move into and across China a priority as it is at the moment for them a relatively untapped market. China is already a place where users are able to purchase the iPhone 5 on the "grey market", so to speak, but they aren't currently able to purchase a device at retail.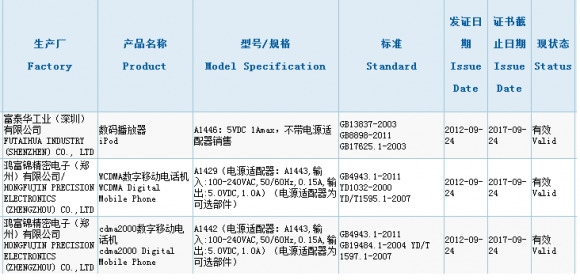 This device is sweeping across the United States and the UK and bits of Europe rather soon, and the whole world will be in the iPhone 5 love bubble sooner than later. We've got an iPhone 5 full review for your perusal if you like, and there's always the iPhone 5 tag portal for your enjoyment as well. This device has already sold more than 5 million units over its opening weekend and is on track to set each other iPhone sales record in the dust.
For those of you interested in picking up an iPhone 5 in the near future and are interested in what you'll need to know about its operating system, you can check the iOS 6 changelog as well as our iPhone 5 software rundown – which was a pre-event post, but remains true today. The iPhone 5 will be running iOS 6 out of the box, but if you already own an iPhone 4S, iPad 3, or something similar, you can update your system wirelessly today for free – just hit the settings!
[via TNW]