iPhone 5 first weekend sales in China reach 2 million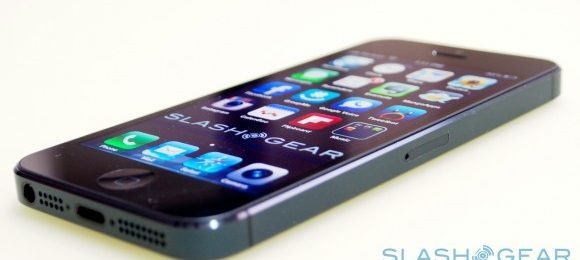 We learned late last month that the iPhone 5 was arriving to customers in China on December 14, and tonight, Apple has announced that the new device has sold two million units throughout the past three days. To compare, Apple sold five million iPhone 5s in the US during opening weekend toward the end of September.
Up until the days of the launch of the iPhone 5 in China, wireless carrier China Unicom racked up 100,000 reservations on the first day of pre-orders, while in just three days, it racked up over 200,000 reservations. That's quite in impressive number, but two million sold in three days is even more impressive.
China wasn't the only country that the iPhone 5 launched in on Friday, though. Apple released their new smartphone in 32 other countries, including Russia, Saudi Arabia, South Africa, Taiwan, Turkey, and the United Arab Emirates. The iPhone 5 is also launching in even more countries on December 21, including Egypt, Barbados, and Vietnam.
Both China Unicom and China Telecom have begun offering the iPhone 5 with the same options and color combinations that US users have been enjoying, including both black and white versions with different storage sizes available. The phone is available with either WCDMA or CDMA cellular technology depending on what Chinese carrier users prefer, and buyers can pick up a contract-free iPhone 5 starting at ¥5,288 (around $850 USD) in China.