iPhone 5 dual-SIM rumor: Gobi World Phone confusion?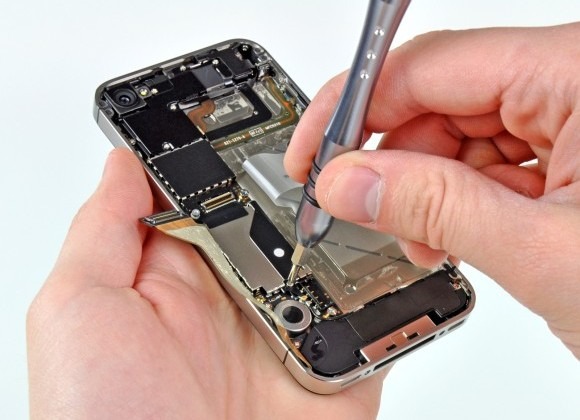 The same source that offered the purported leaked iPhone 5 renders now claims that the fifth-gen Apple smartphone will support "2 SIM cards allowing you to use 2 phone lines." iDealsChina claims the information comes from a reliable tipster, though there's speculation that in fact it's the multi-mode hybrid radio that the site is referring to.
9 to 5 Mac points to rumors that the iPhone 5 will use one of Qualcomm's hybrid GSM/CDMA radios. These Gobi chips can support both GSM and CDMA usage, meaning a single device could – if enabled in the software – be used on both Verizon's network and AT&T's network. Apple has actually implemented a so-called World Phone modem in the Verizon iPhone 4, though locked it to support only CDMA use.
As for dual lines, that could be a reference to multiple numbers on the same iPhone 5 – a work number and a personal number, for instance – or it could be further confusion over the nature of the Gobi chipset. Recent rumors have suggested that the iPhone 5 will pack Apple's new dual-core Apple A5 processor, but not support NFC.
[via GottaBeMobile]