iPhone 4 gets UK carrier support: O2, Vodafone & Orange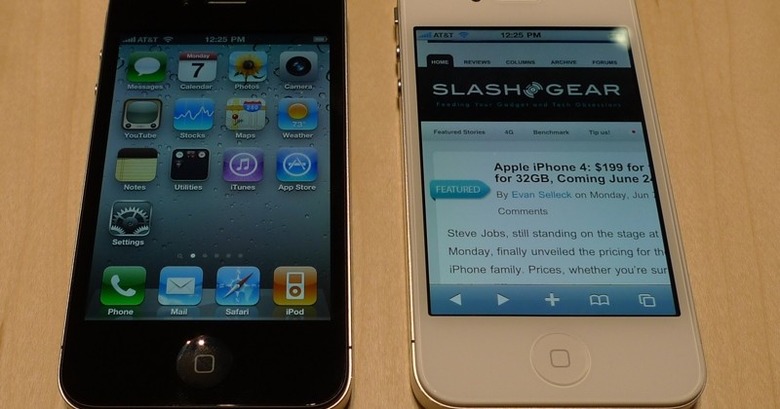 AT&T have already confirmed their iPhone 4 pricing for the US, but without a name-check on stage at WWDC yesterday carriers in the other four countries – France, Germany, UK and Japan – that will see the iPhone 4 on June 24th have been left to announce details themselves.  In the UK, that means O2, Orange and Vodafone have all thrown their hats into the Apple ring.
None of the three are giving anything away when it comes to pricing, though O2 are taking pre-registrations as are Vodafone.  Orange simply say they will announce more details closer to the smartphone's launch.
In the US, the iPhone 4 will be priced at $199 for the 16GB model and $299 for the 32GB model.  Meanwhile an 8GB iPhone 3GS will be on sale at $99.  AT&T have confirmed that anybody with a contract renewal date in the remainder of 2010 will be eligible for an early upgrade to the iPhone 4, though international carriers are yet to announce anything similar themselves.
[vms 1bc419542ce9fa43902d]