iPhone 2018: Samsung chip win leak comes under attack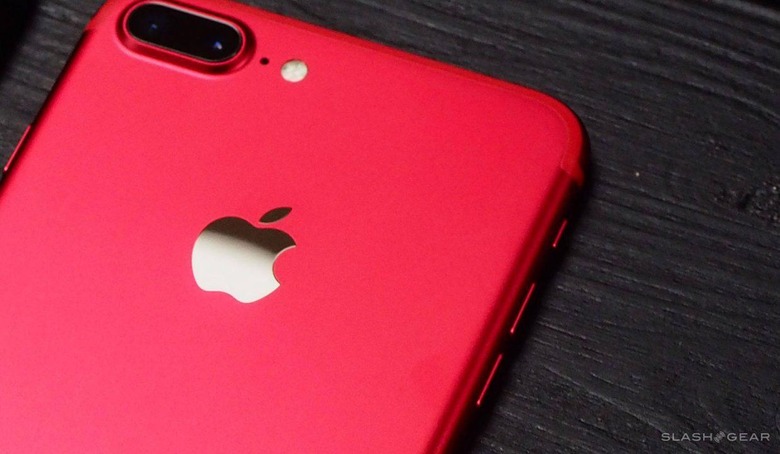 When it comes to making the beating heart of the iPhone, competition between chip-makers is fierce, and 2018 looks set to be no different. Despite reports that Samsung will sneak back into the 2018 iPhone as the manufacturer of the Apple A12, there are now conflicting claims that, in reality, another Apple partner will get the coveted – and lucrative – spot. Chatter from Taipei suggests that it's in fact TSMC that will seal the deal.
Word of Samsung's win came earlier this week, with South Korean media reporting that the company's semiconductor business was pitching its 7nm manufacturing processes as the best option for the future chips. Samsung is already expected to be Apple's sole supplier for OLED panels. They're initially set to be exclusive to the so-called iPhone 8, but come 2018 Apple reportedly aims to use them across its entire iPhone range.
According to DigiTimes, however, TSMC isn't willing to concede to its silicon rival without a fight. The word from Taipei is that TSMC (Taiwan Semiconductor Manufacturing Company) is expecting its second-generation integrated fan-out (InFO) wafer-level packaging technology to give it an edge over Samsung's application processors. These will also use 7nm FinFET, but reportedly be "more competitive" than what Samsung can produce.
Now, it's worth pointing out that DigiTimes has a mixed track record when it comes to accurate rumors. It's entirely possible that its sources are within TSMC itself, hoping to push back against the Samsung rumors from Korean media.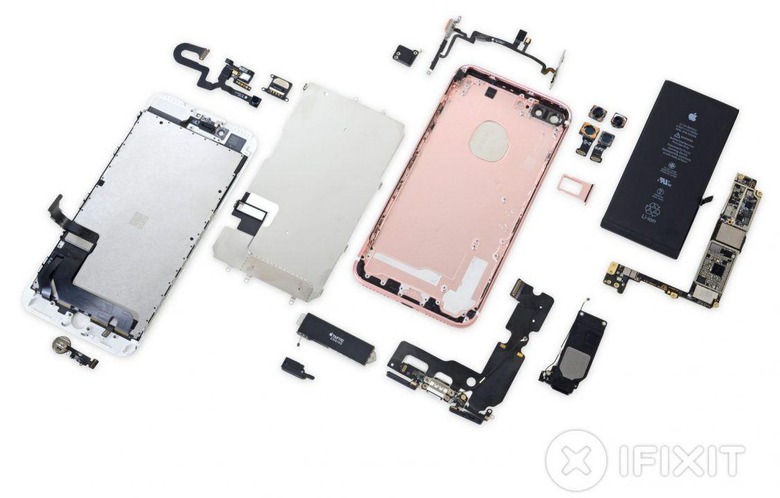 Currently TSMC is providing Apple with the 10nm A11 processors it will be using for the 2017 iPhone line-up. That's expected to include not only the iPhone 8 – also variously known as the iPhone X and the iPhone Anniversary Edition – but updates of the current handsets, most likely the iPhone 7S and iPhone 7S Plus. Samsung last provided chips for Apple on the iPhone 6S, where it and TSMC shared supplier duties.
What seems most likely is that Apple would hedge its bets, and source silicon from both Samsung Semiconductor and TSMC. That would presumably better insulate it from production bottlenecks either company might face – something that has hamstrung iPhone availability in the past, with significant financial impact – much in the way that the Cupertino firm is believed to be investing in LG Display's OLED production so as to eventually offset its reliance on Samsung. The awkward relationship between Apple and Samsung – on the one hand legal foes, while on the other hand still customer and supplier – has long been cited as a primary motivator for Apple to look further afield when it can to fill its parts-bins.