Big iPhone 12 leak lets you list Apple's first 5G phones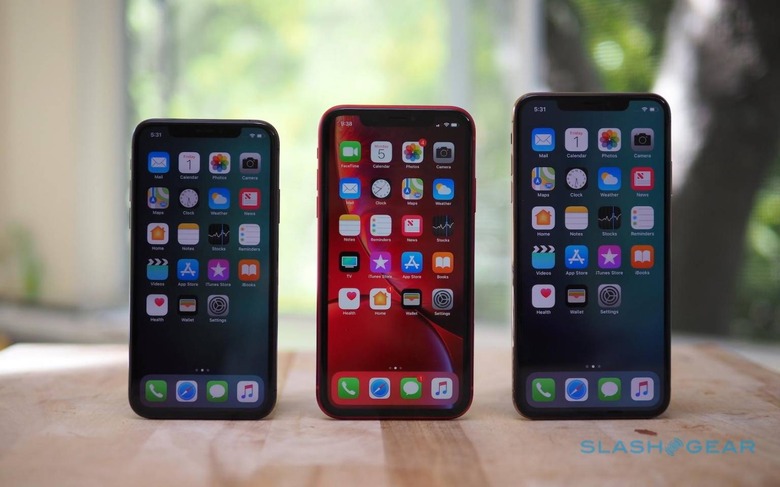 Today we're taking a peek at what's likely the final iPhone 12 / iPhone 2020 lineup for the most major Apple event of the season. The designs will likely be the opposite of shocking to you, the informed reader, here in January of 2020. That's due in a big way to the large number of leaks we've seen of the iPhone 12 (complete with 5G) over the last several weeks.
The iPhone appears here in three sizes, showing mockup designs for both major iterations of the latest iPhone design for 2020 right alongside the iPhone 11. These mockups are from sources in China and surrounding regions, right where it's most likely we'd see data sourced from the manufacturing plants that work with Apple.
Below you'll also see the "ULTRA" model. This model is unique in its design, suggesting the possibility of a "smart connector" not unlike that of the iPad Pro. If this feature makes its way to the device, there's a distinct possibility that we'll be working with Apple Pencil on a sizeable iPhone sooner than later.
Based on analysis released over the last few weeks done by insiders or otherwise anonymous sources familiar with the subject, the 2020 iPhone lineup might be relatively massive. Now that we're able to see the devices in the iPhone 12 hands-on videos above, we can quite easily construct a viable options list for iPhones Apple will release in the near future. The full line for 2020 will likely contain a whopping 5x different phone models.
• iPhone SE 2 (or XR 2) 4.7-inch LCD (4G only)
• iPhone 12 Mini 5.4-inch OLED with notch
• iPhone 12 6.1-inch OLED with notch
• iPhone 12 Pro* 6.1-inch OLED with notch
• iPhone 12 Pro Max* 6.7-inch OLED with notch
SEE TOO: Apple's next cool feature is already "nearby"
*Pro and Pro Max will quite likely be launched with time-of-flight (ToF) sensors amongst their backside camera sensors, much like we've previously discussed. This will allow futuristic augmented reality and 3D-scanning features the likes of which the other iPhone devices will not have. The prices will reflect this major difference.
Of five models, we're expecting four to come with 5G data speed capabilities right out the gate. Dependent on their launch region, these devices will have either sub-6 5G or both sub-6 and mmWave for the USA.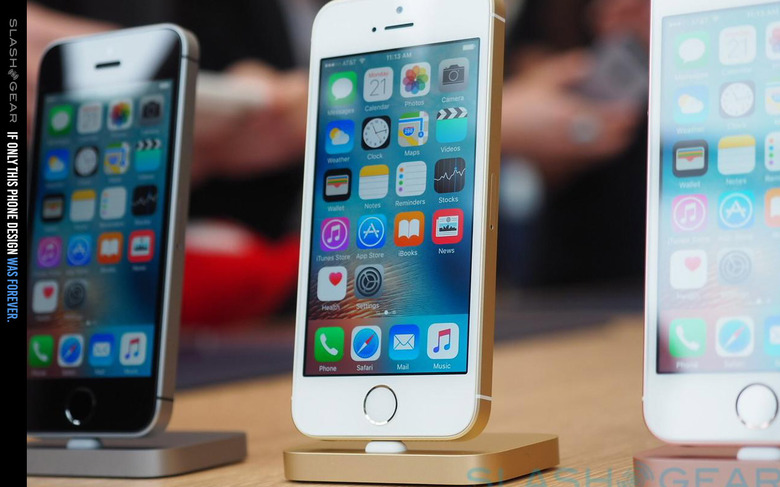 ALSO take a peek at the timeline below for more information on the latest round of Apple products, as well as those that'll be arriving soon. See the top 5 Apple gadgets rumored for 2020 while you're at it!