iPhone 11 Pro With Apple Pencil Tipped By Case Company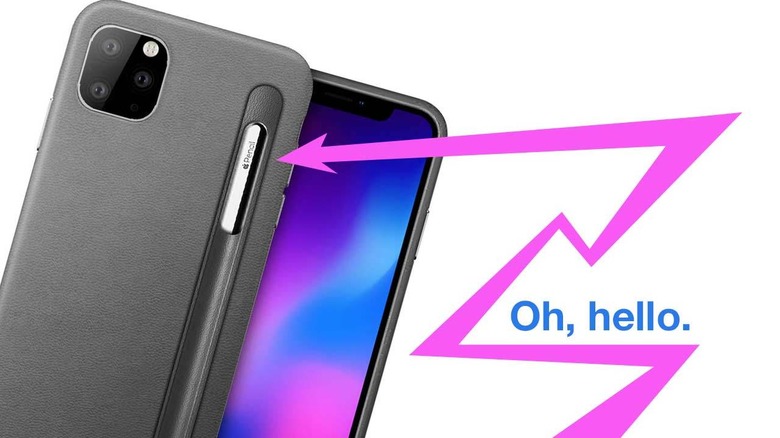 A new set of iPhone cases appeared today with room for their own new Apple Pencil. This new Apple Pencil was placed at the back of the smartphone, attached to the device by a sort of clip with the Apple Pencil branding plain for all to see. This new iPhone for which a case was designed was called iPhone 11 Pro, one of a family of iPhone 11 device that'll apparently be released later this year.
Appearance of a smartphone in the case of a known smartphone case-makers creation does not confirm the existence of said smartphone. Given the abilities of the case-maker here, chances are good they've simply made use of what's been released by 3D sculptors in the phone leaks space. This means little in the way of final confirmation from Apple.
At the same time, Olixar seems to have become rather skilled at finding and sharing just the right details for smartphones just before they're revealed by their phone makers officially and publicly. Olixar is a company that benefits greatly from the publicity afforded them by the renderings of smartphones they share (covered in their cases) before said phones are made public by their makers.
Search Google for the word "Olixar" and "leak" and you'll find your fair share of iPhone images released before Apple held events for each given model. Here with the iPhone 11, we're still at least a few weeks away from an event revealing any such device. But we've seen the leaks – we've seen quite a few leaks of this particular model – and they look quite familiar.
The new cases shared today show a 3-camera module at the back of the iPhone 11. If we're to believe Olixar, Apple would release three iPhone 11 models – iPhone 11, iPhone 11 Max, and iPhone 11 Pro, each with their own identical set of cameras in a circle-edged-square camera array at the back of the phone.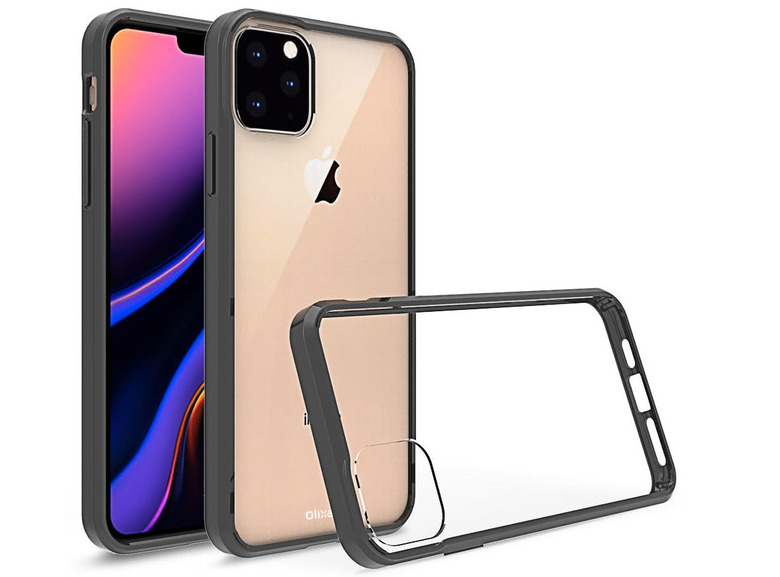 The appearance of the iPhone 11 Pro, an iPhone with an Apple Pencil is the most strange part of this puzzle. If Apple were truly preparing to release an iPhone 11 Pro with an Apple Pencil, it would follow that a new Apple Pencil size would be required. Assuming, that is, the idea that Apple would want the Apple Pencil to fit in an attachment to the rear of the phone.
We know Apple to have released an iPad Pro with Apple Pencil attached via magnet to allow wireless charging via the edge of the slate. Here, no such system could work without changing the industrial design of the iPhone in a drastic way.
It's expected that the next Apple event will take place September 10, 2019. At that time we'll see, at last, how drastic Apple is willing to get.