Apple event date released early in iOS 13 Beta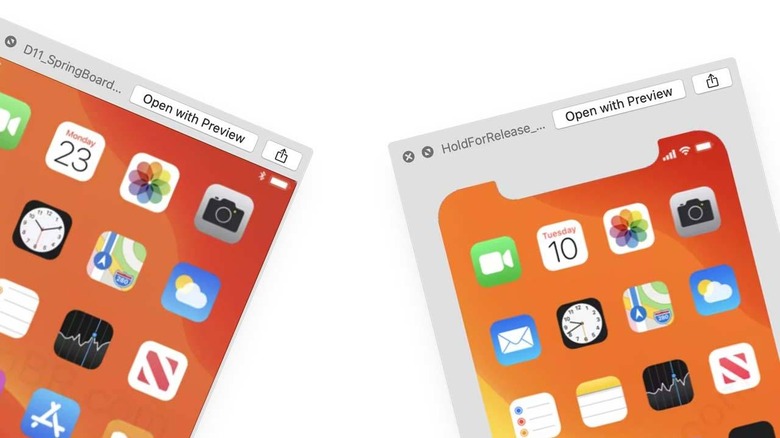 Hidden within the files sent with the latest version of iOS was a clue suggesting Apple's next big event would occur on September 10th, 2019. This would most likely be the next big iPhone event, one which is expected to show Apple's next two iPhones. These would be what we're currently calling iPhone 11 and iPhone 11 Max – until a time at which the final names are confirmed by Apple itself onstage at whichever venue at which they'll reveal these iPhones is chosen.
It's also been suggested by insider tips and leaks that this next event will play host to not just two, but three new smartphones from Apple. This would mean that we'd see the iPhone 11, iPhone 11 Pro, and iPhone 11 Max. The names might be a bit tricky, as the naming scheme sort of re-shuffles the way Apple presents their three iPhone lineup to the world.
In the past, they've presented three iPhone models as, for example, iPhone Xs and iPhone Xs Max, the standard and the larger version of the phone, along with iPhone Xr, the most basic iteration of the phone. Now they'll apparently be switching things up by calling all three models by a single name, but with "Pro" at the tail of the two more impressive models.
The images above appears courtesy of Filipe Esposito from iHelp BR, where he's also turned up similar background-toting screenshots on an iPad and in an emulator for iOS. We're expecting that these screenshots belong to devices that look a little something like what we saw recently in a variety of hardware leaks.
It's expected that the invitations for this September event will be sent sometime later this month of August. You can take a peek at our collection of recent guides on what we can expect at the event, then tune in on September 10th for our in-person coverage with hands-on experiences and first impressions galore.