Two big Apple features aren't welcome on new iPhones say analysts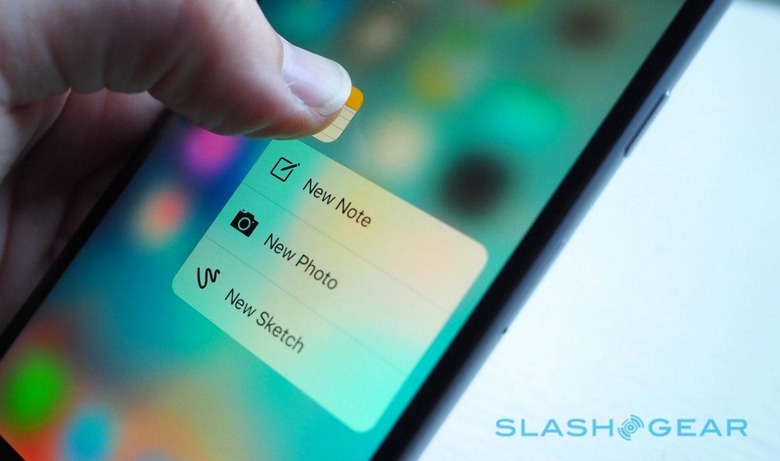 Don't expect Apple Pencil support on the new iPhone, and don't be surprised if 3D Touch gets axed next year, at least according to the latest analyst predictions of upcoming hardware changes. The 2018 iPhone range is widely expected to debut in September, complete with notched-displays across the range, but exactly which features will be borrowed from elsewhere in Apple's line-up is unclear.
One of the more frequent suggestions has been Apple Pencil support. Currently, the Bluetooth-connected stylus only works with the iPad Pro, offering artists and digital notetakers a more accurate and precise way to sketch and write on the tablet. While there are numerous third-party styluses for the iPhone, however, Apple has so far refused to deliver a native pen for the smartphone.
Don't expect that to change with the 2018 iPhone refresh either, at least according to analyst Ming-Chi Kuo. In a note to investors, MacRumors reports, Kuo poured cold water on the iPhone Apple Pencil speculation, citing the lack of a "good user experience" for the Cupertino firm's decision.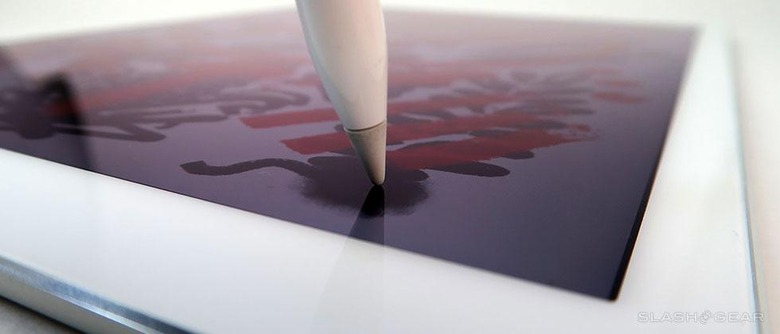 It's not the only feature that's on shaky ground. In a separate note by Barclays analysts, 3D Touch got some bad news. Among the supply chain it's apparently "widely understood" that, come the 2019 iPhone range, 3D Touch will no longer be present, MacRumors reports.
Previous rumors suggested that only two of the expected three new iPhones this year would have the pressure-sensitive feature. The 6.1-inch iPhone believed to be the new entry-level model in the trio will not support 3D Touch, it's been said, whereas the other two models – a second-generation iPhone X and a new iPhone X Plus – will keep the technology. However, the 2019 replacements to those handsets will do away with it altogether, it's suggested.
The idea behind 3D Touch first launched as Force Touch back in late 2014, as a feature on the Apple Watch. By using electrodes around the edge of the smartwatch's display, watchOS could measure how much pressure was being applied to the screen. For 3D Touch, which debuted on the iPhone 6s, Apple introduced a new series of touchscreen sensors, which could track pressure applied to different portions of the display.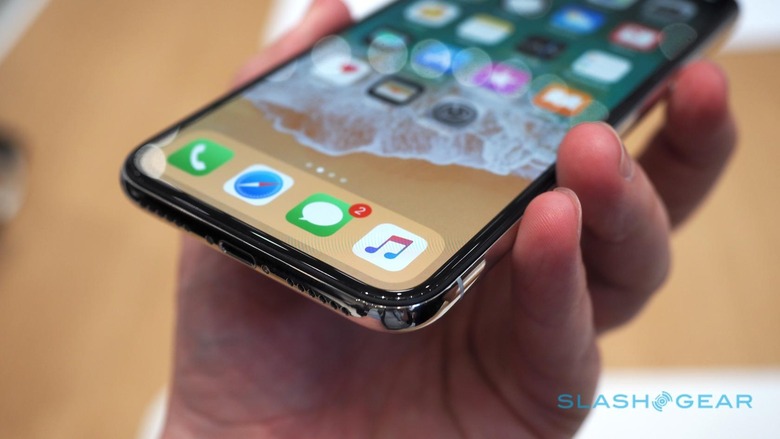 While clever, 3D Touch has reportedly struggled to gain traction. That has, in part, been blamed on the absence of visual signifiers with iOS that 3D Touch features are present. App icons on the home screen, for example, can be hard-pressed to show a shortcut menu, while notifications on the lock screen can be hard-pressed to bring up a list of contextual actions. If you don't know to do that, however – or if you don't happen to experiment with how much pressure you touch the iPhone display with – you might never know such features were present.
As always with Apple prognostication, there's every possibility that both of these analyst predictions could fail to transpire. Apple could well decide that a stylus for the 2018 iPhone is an idea with legs, and that 3D Touch – perhaps with a UI revamp to make its benefits more obvious – still has usefulness. For the latter, there's not long to wait, with Apple widely expected to launch the new iPhones in the week beginning Monday, September 10th.