iPad twin-tier pricing tipped to topple Android rivals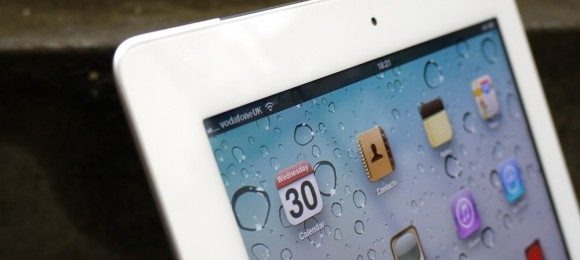 Apple's expected third-gen iPad reveal in the first week of March could see not only the company's latest tablet make its debut, but the start of a twin-line slate strategy ratcheting up pricing pressure on rivals. The new iPad 3 - or, indeed, iPad 2S as some rumors have indicated – is likely to feature a Retina Display and a new Apple A6 processor; however, Apple could also opt to keep the existing iPad 2 on sale alongside the reworked model, offering a more affordable entry point for users.
Although Apple was historically known for its premium pricing, rival manufacturers and carriers offering Android tablets have struggled to match or significantly undercut the iPad's sticker price. It's unclear at this stage whether Apple will be forced to raise the cost of the iPad 3/2S because of the new technologies involved, but even if it does, the company could salve the pain by slashing the price of the existing model.
Apple has shown it is willing to play the long game on building out its product range. Although rumors of an "iPhone mini" have persisted almost as long as the original iPhone speculation itself, Apple has preferred to wait until its existing line has matured to the point where production costs allow for free-on-contract pricing. The launch of the iPhone 4S saw a three model smartphone line-up for the first time, the aging iPhone 3GS kept on as the "new" entry-level model while the superseded iPhone 4 grabbed the mid-tier spot.
That sort of strategy could well work for the iPad, especially given the tablet – unlike its smartphone counterpart – isn't generally subsidized by carriers. Previous leaks from iPad 2 display suppliers have lent weight to the idea that Apple will maintain production of the second-gen model, and a more affordable device – say, from $399 or even less – would significantly increase pressure on any new tablets launched at MWC 2012.